AUTOEV – Is Cupra's new all electric hot hatch better than the ID.3?
The Born Ultimatum

Cupra's electric hot hatch
Cupra's all new hot hatch, the Born, is all electric and is based on Volkswagen's MEB platform, meaning it shares its underpinnings with the ID.3. But does the Born have enough differences to make it a standout car and shadow its VW cousin?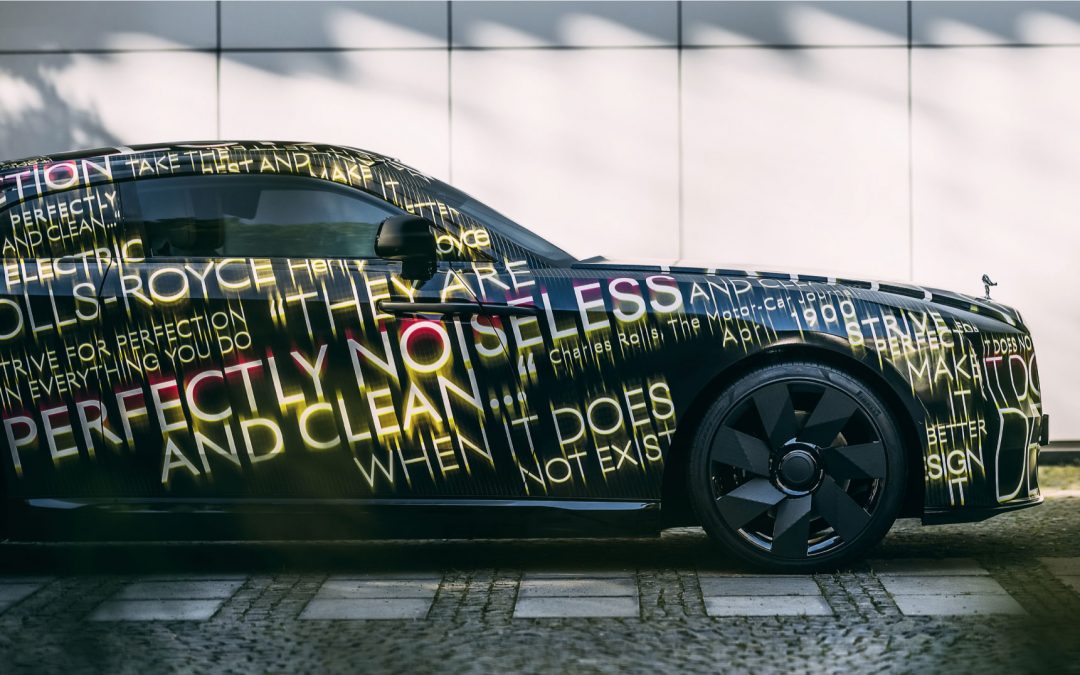 Rolls-Royce Spectre If there is one car manufacturer that the silent torque of electrification should suit, it is Rolls-Royce.  The famed David Ogilvy advert for the 1960's Phantom that declared "At 60 miles an hour the loudest noise in...
read more
Watch OTHER RECENT
EV

reviews

A selection of other reviews AutoEV have created that you may find of interest. For the full library jump over to the AutoEV YouTube channel.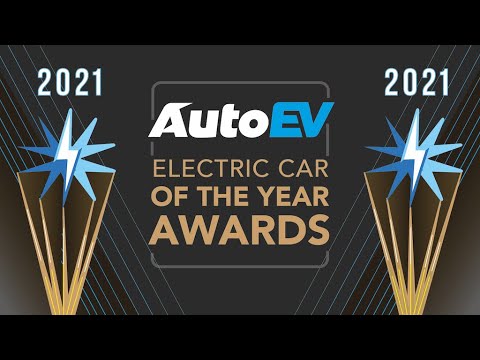 Forget the Oscars. Who even watches The Brits anymore? This is THE award show to tune into! AutoEV's Electric Car of the Year awards is here! We celebrate the past 12 months of automotive electrification by declaring our winners and losers of 2021.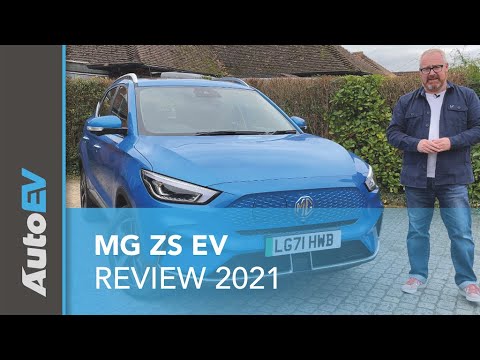 One of our very first (and successful) road test videos was of the then new MG ZS EV, a no-nonsense, no-frills family crossover that offered decent value in a package that was just about right for the budget conscious family that wanted to go electric. Of course, a lot can happen in two years, and new electric cars have been coming along thick and fast…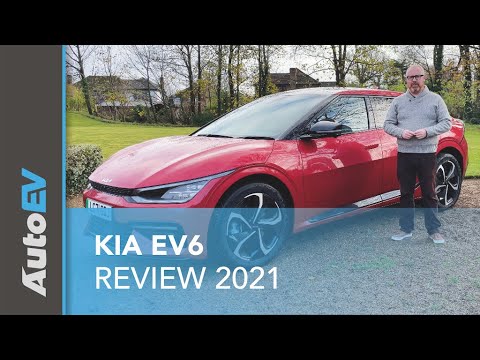 2021 marked thirty years since Kia landed in the UK market with a re-heated Mazda 121 they called the Pride. But ever since that budget start, they have grown to take a 5% share of the UK's new car market, thanks in part, to some excellent EVs.
Whether you are new to electric cars, researching the purchase of your first one, your next one, or just an enthusiast, we aim to make the EV as enjoyable as we can. We're not evangelical, we are enthusiasts, and by that we mean of all cars. However, we understand that the world has to change, and with it the automotive landscape. EV's won't save the planet, but they will help.
And that doesn't have to be at the expense of enjoyment. We aim to show you a different side to the electric car, one that many other media outlets have perhaps failed to do. Our road tests are conducted not just by numbers, but also by feelings. We use our hearts as well as our heads when deciding what we like, and what we think is worthy of your attention.
City cars, sports cars, SUV's or saloons, family cars, expensive cars or not. New cars or classic cars, we will cover them all, just as long as they are fuelled by volts. We may disagree, you may not like what we say, but one thing is for sure, we won't be boring – visit the AutoEV YouTube channel
Thankyou for the many excellent EV reviews throughout the year. Best EV channel on YouTube. As someone still waiting for my first EV to be delivered (Audi Q4 due end of March) it's been fascinating seeing the evolution of EV's during 2021. Thanks again - I'll continue to subscribe and watch all the videos.
I think you are the best car reviewer out there at the moment. Very informative, honest and take every car on its own merits. Keep up the brilliant work. 😀👍
And our award for the best EV channel for 2021 goes to…AutoEV. A great job guys and although he might only be 5'7" 5'8" this channel is definitely a sleeping giant and, for sure, one day soon it will get the viewing figures it deserves!
Many thanks for the brilliant work! Watching a Scotsman chatter about EVs is a delicious antidote to planetary gloominess. And thank you for taking the time to respond to comments in a pleasant and intelligent way. That's what best defines this channel : a pleasant and intelligent tone.
Great channel. Keep up the good work in 2022. Picking up my EV6 on Thursday and so happy it got rated 1st. I watched your review of it a while ago and it helped make my mind up. Thx
If you keep up this frequency of videos I might as well cancel Netflix and just stick with YouTube premium 👍