AutoEV – Full road test reviews – VW ID3
Does the ID.3 stand out as being the beacon of light that Volkswagen so desperately needs?
Bryan gives his opinion…
Watch the full Auto EV review on our YouTube channel, even better help us by subscribing to make sure you do not miss any of our future exciting reviews.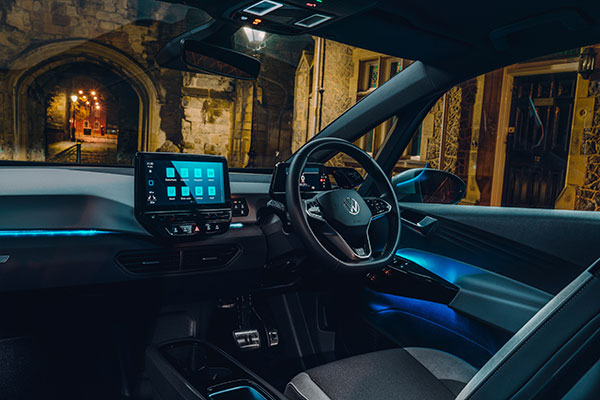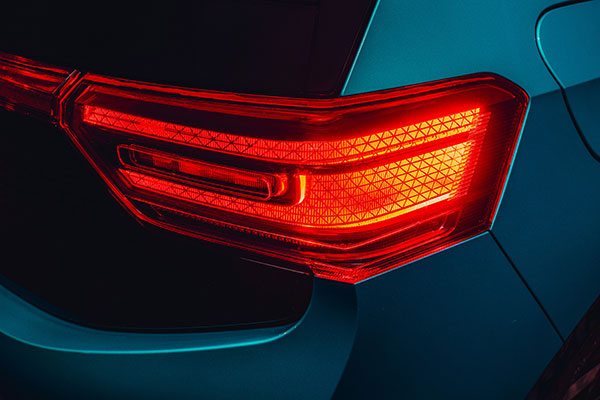 Volkswagen ID.3
Volkswagen need this car to be a success. This the third 'pillar' of their people's car, after the Beetle and the Golf, and after the subsequent fallout from the whole 'Dieselgate' scandal has meant that they have pledged to invest a staggering 33 Billion Euros in order to become a world leader in electric mobility by 2024, then the importance of the ID.3 cannot be underestimated.
But away from the motorshow lights, and the weight on it's, rather plain-looking shoulders, does the ID.3 stand out as being the beacon of light that Volkswagen so desperately needs? Is it deserving of having greatness thrust upon it?
The ID.3 is the first in what will become an onslaught of new electric models from Volkswagen bearing the ID tag (pardon the pun), and we've already seen the next, the Tiguan-sized ID.4 SUV. Perhaps given the love for the SUV, it wouldn't have been a surprise to see it first, but given the history the company has in producing popular, compact family cars in the Beetle and Golf, nostalgia possibly played a big part here. In some ways, it wouldn't have been too much of a stretch of the imagination to consider that the impending ban on ICE cars in the UK by 2030 means we won't see a new Golf again, meaning that the ID.3 is the new Golf.
There is a lot of choice within the ID.3 range when it comes to battery capacity and trim levels, showing that Volkswagen are very serious about this car. Kicking off at under £30,000 in the UK after the PICG (Plug-In Car Grant), the range starts with a 45kWh battery, progressing through 58kWh and topping out with a 77kWh variant. The latter has the potential of a 336 mile range (according to WLTP figures) which should be more than enough for most people. Even the mid-level 58kWh car should see 260 miles, with the entry-level one coming in around 175 miles.
As well as the different battery sizes, there is a plethora of trim levels available throughout the range, ensuring the car meets most people's needs and wants.
Driving the ID.3 throws up little in the way of surprises, but don't view that as a bad thing. At first, there is an aura of disappointment perhaps that the car isn't as groundbreaking or daring as the BMW i3 was when we first saw it (and in some ways continues to be), but that is typical Volkswagen. It just gets on with what it is supposed to do, in much the same way that the Golf and Beetle before it, and if I am being honest, most VWs. No, if you are looking for thrills and delights from a driving experience, then I'm afraid you will have to look elsewhere. But if it's a solid, dependable, refined and value-for-money family car you are after, then the ID.3 is exactly that.
Other AUTO

EV

Electric Car reviews
Here a selection of other reviews Auto EV have created that you may find of interest
Mini Electric | Review 2020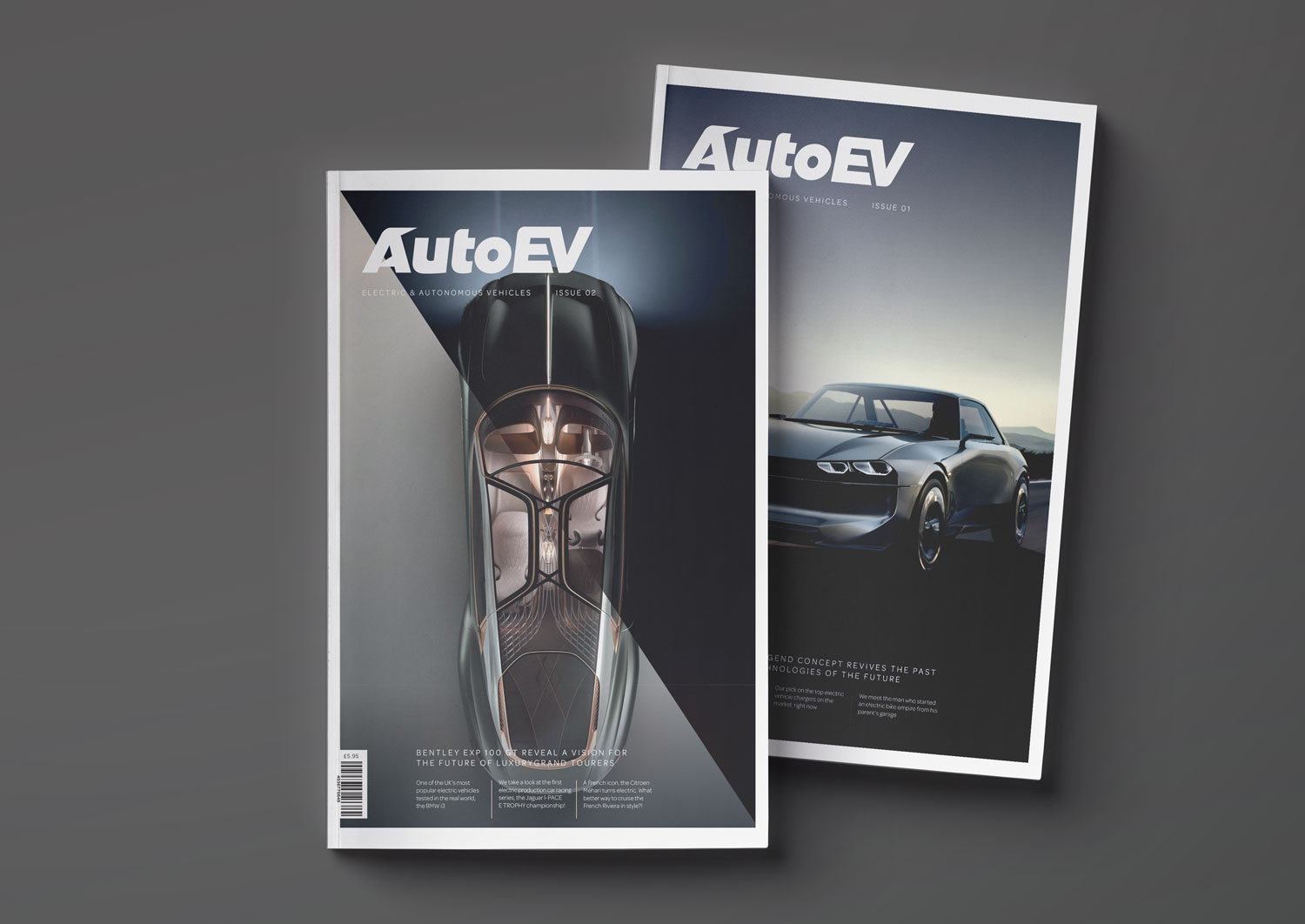 AUTO
EV

Magazine

AutoEV magazine is designed and styled to appeal to the electric vehicle enthusiast, focusing on lifestyle, innovation and the excitement of driving this new breed of cars.
"Old-school gorgeous. And you've done that special thing - made EVs objects of desire. I'm looking forward to reading every word this weekend."
Quentin Wilson, Automotive TV Celebrity
"Your magazine has a really high-class and premium look."
Mason Finney, Media Relations Executive, Peugeot Motor Company.