AutoEV – Other full road test reviews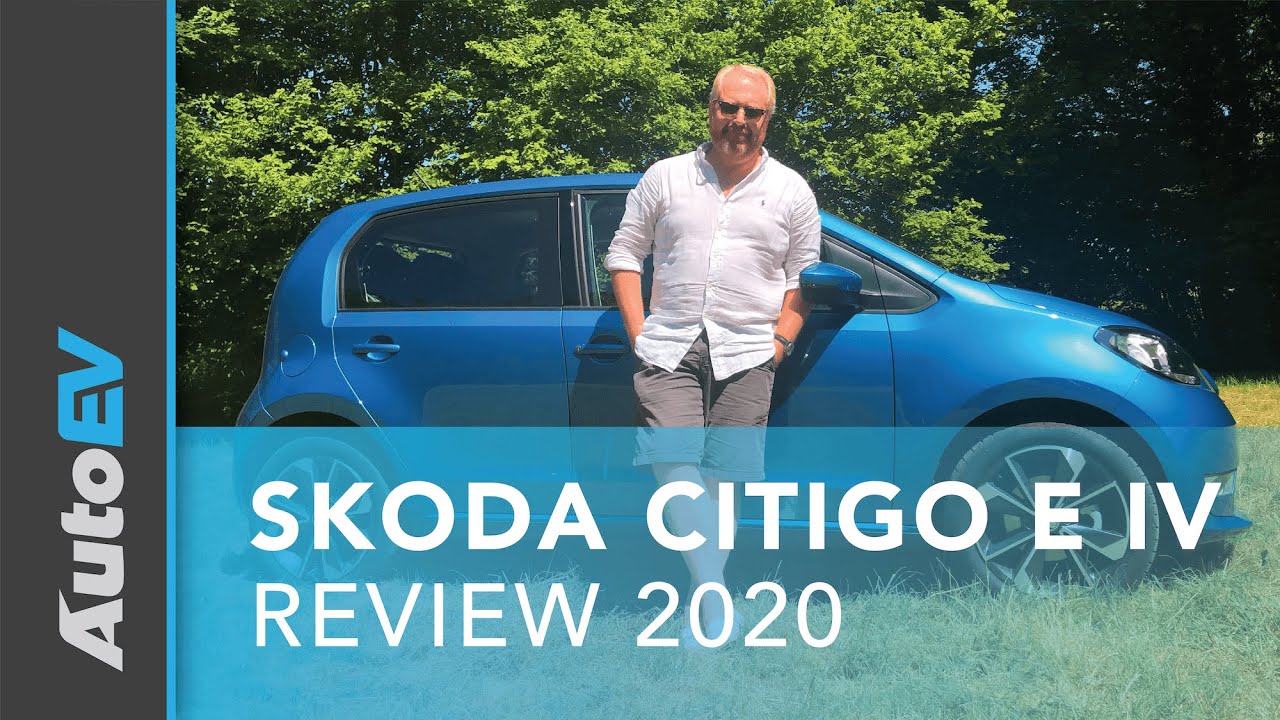 As part of the Volkswagen Group's city car triplets, did the little Citigo impress us as a low-cost EV?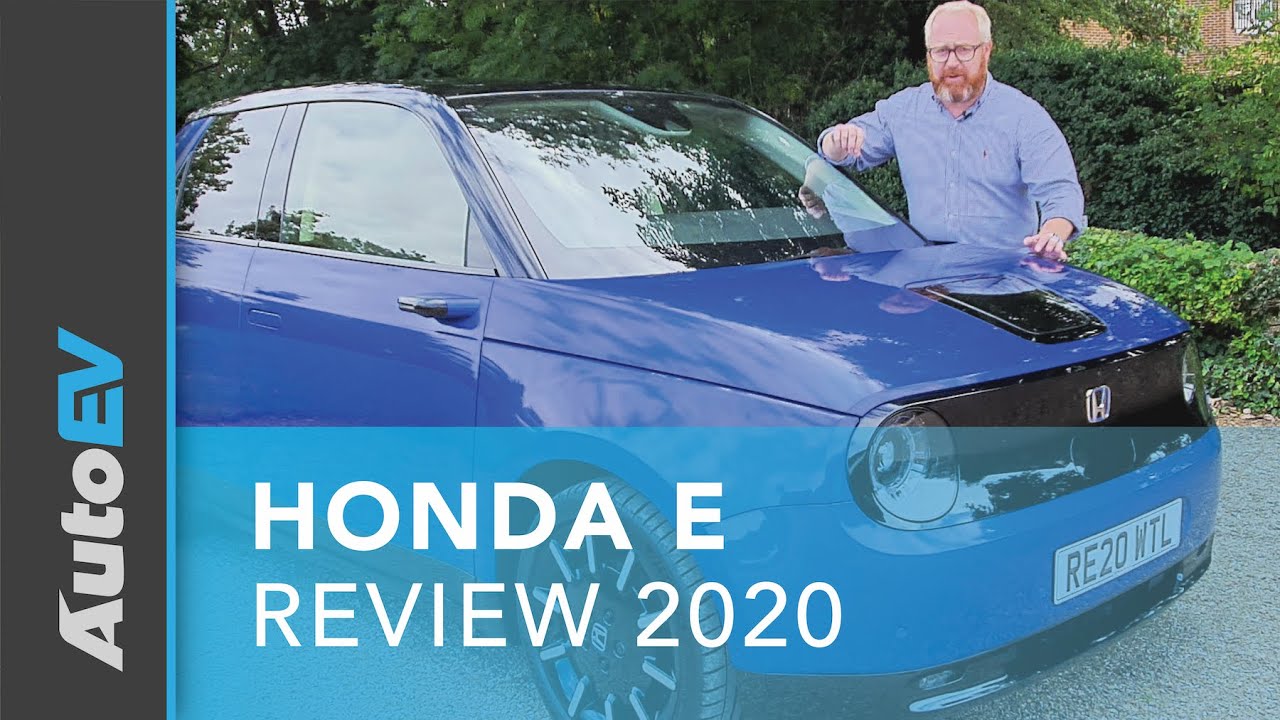 Honda's take on stylish supermini dazzled us with design detail and tech. Watch our review here.
As British as tea & crumpets, we marvelled as MINI gave us the world's first EV hot hatch.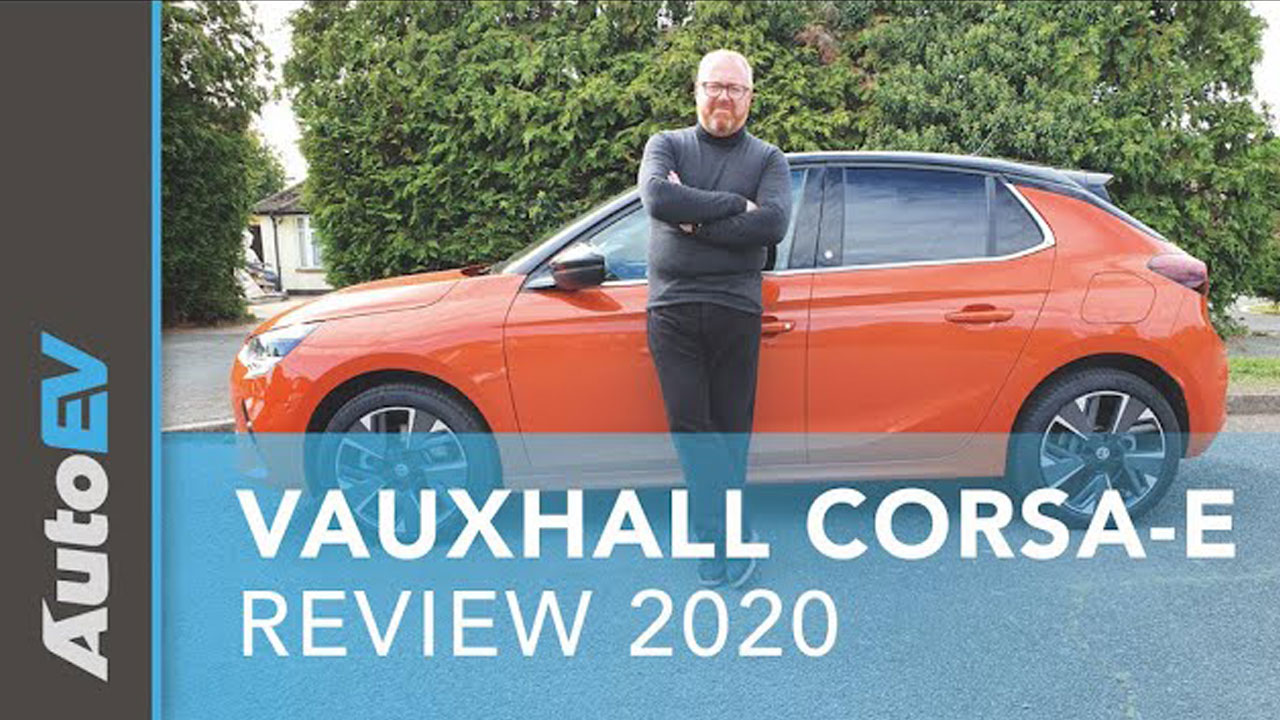 The evergreen Corsa burst onto the scene under new PSA parentage with EV power. Does it make it a winner?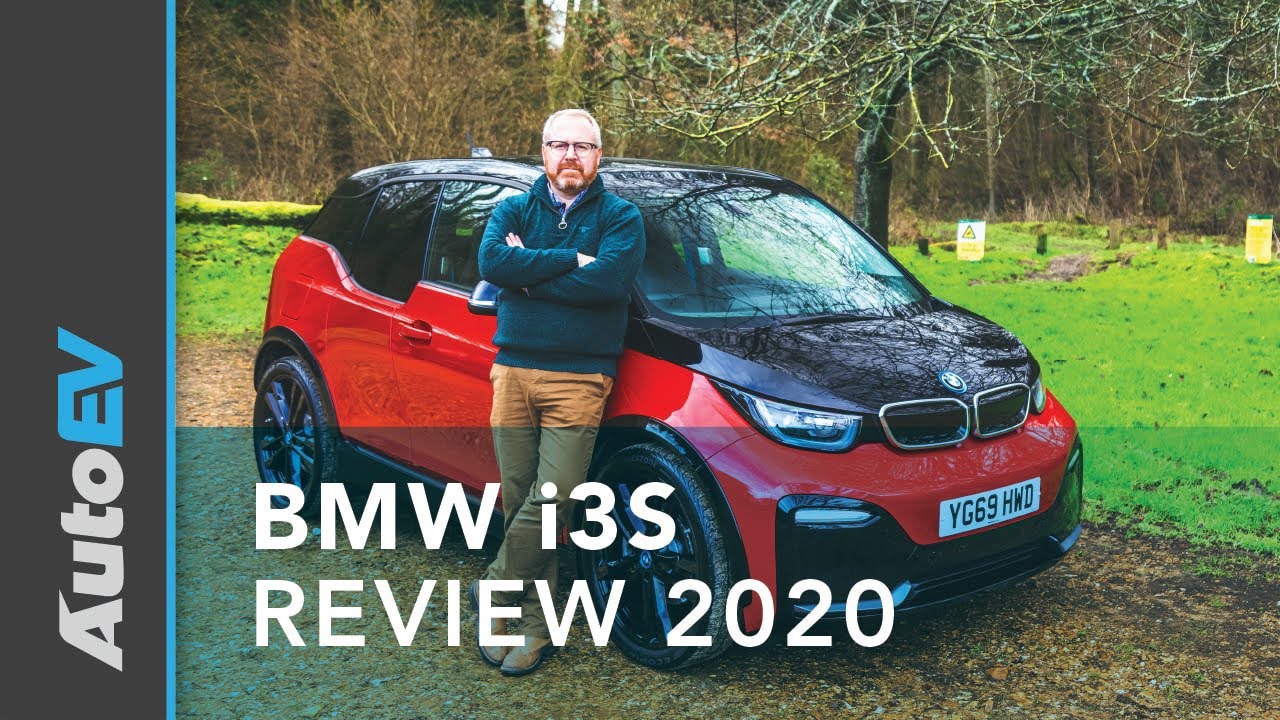 Is the i3 deserving of BMW's Ultimate Driving Machine mantra, even after all these years? We put the sportier i3S through its paces to find out.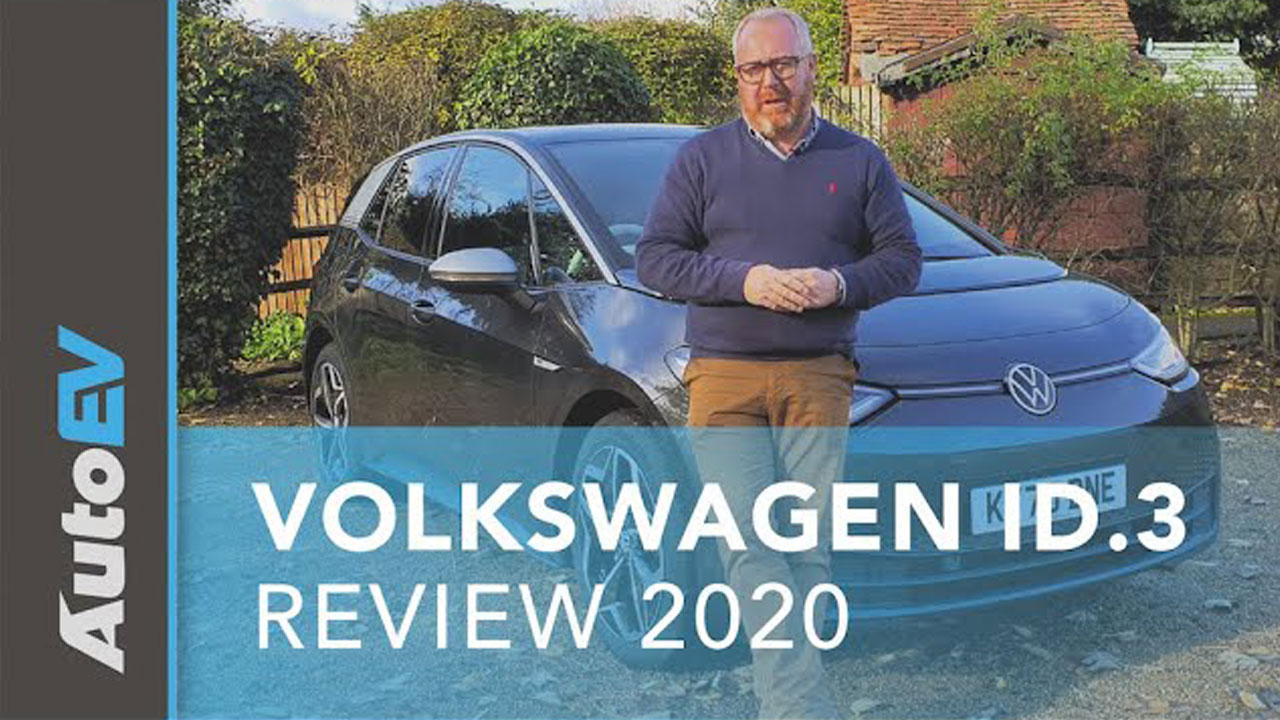 The importance of the Volkswagen I.D 3 can't be underestimated. Does the third generation people's car hit the mark?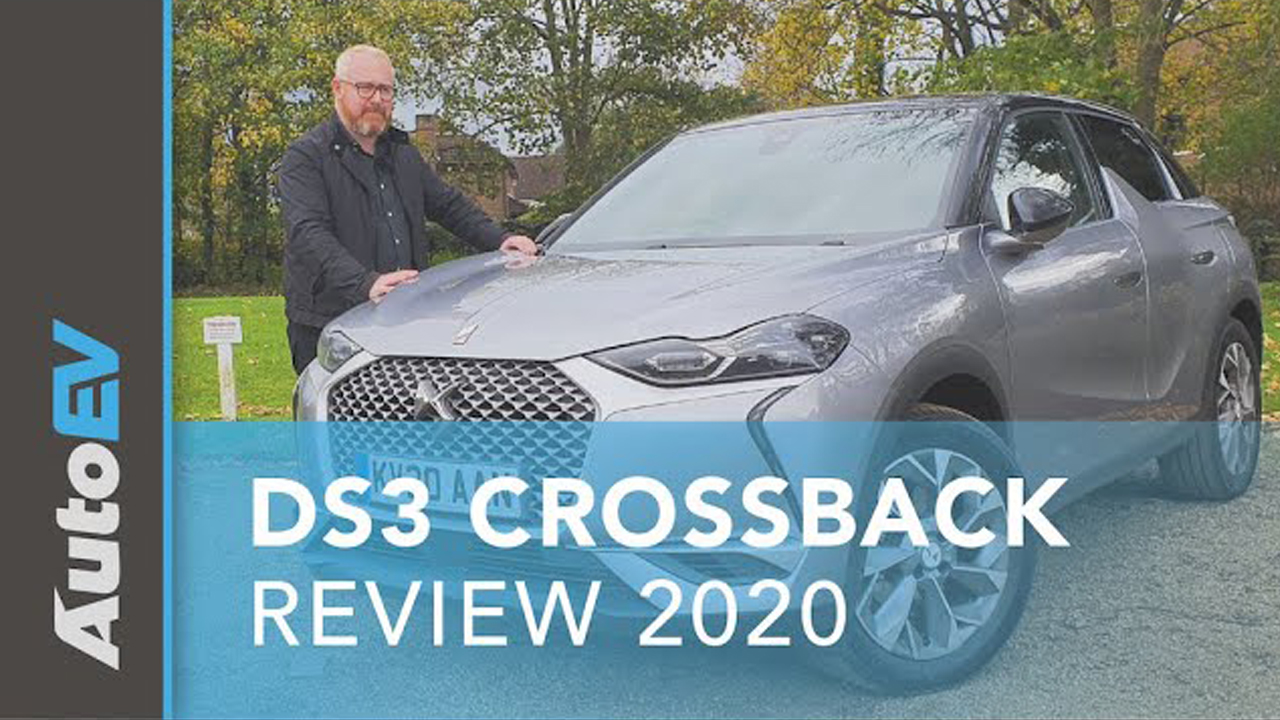 DS Automobiles wants us to think of them differently to other manufacturers.
Marketing gone mad, or deserved?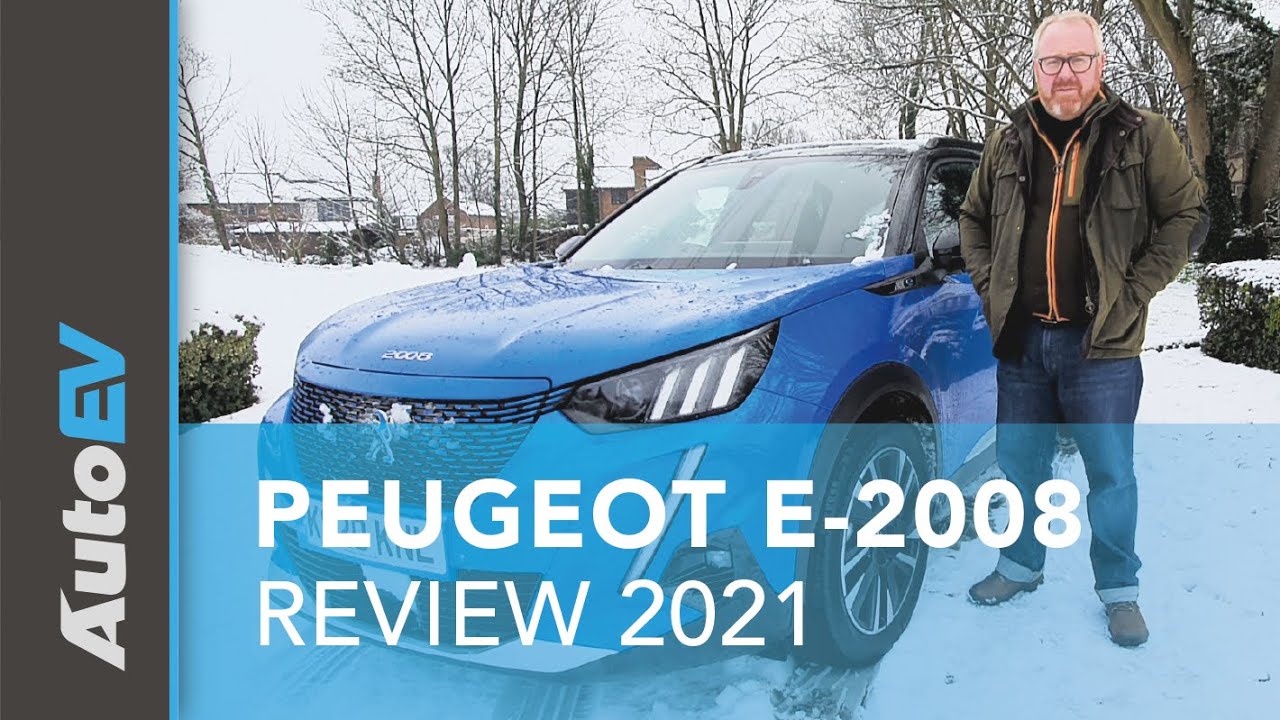 Does it follow on from the brilliance of the smaller e208 supermini, or is it left floundering…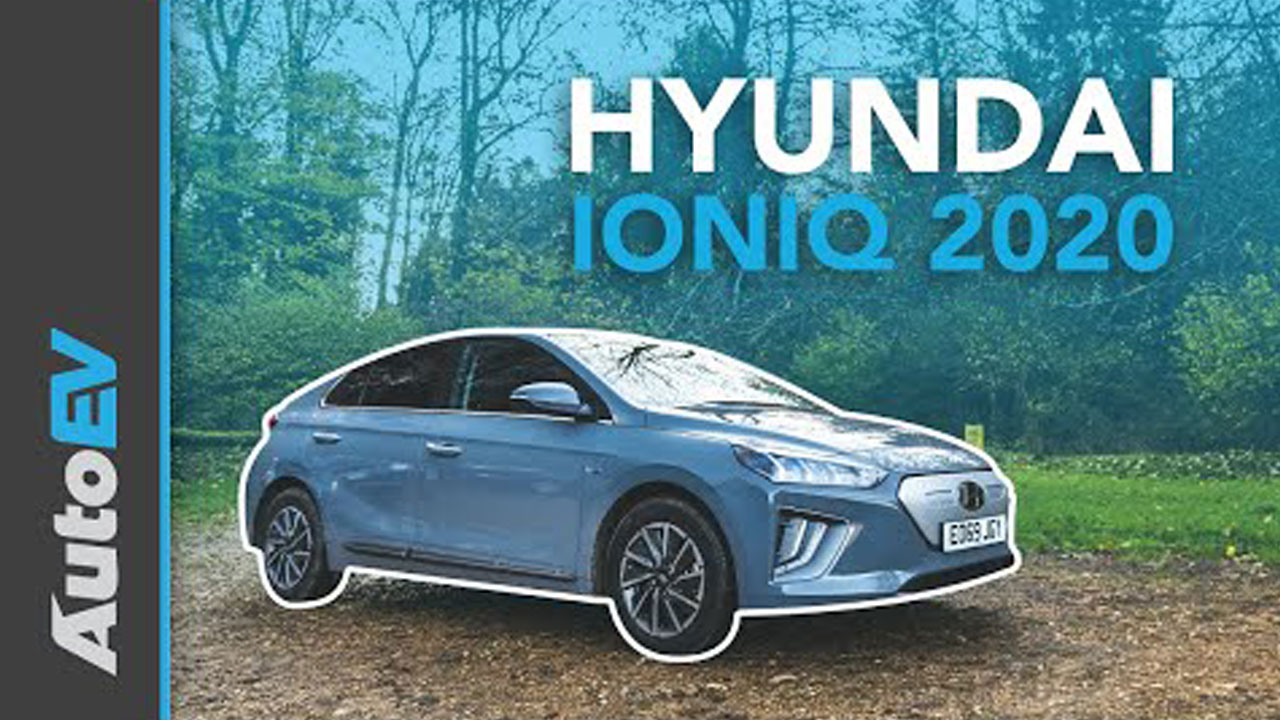 As one of the leading manufacturers of EVs, does Hyundai's Ioniq still stand comparison with newer entrants to the market?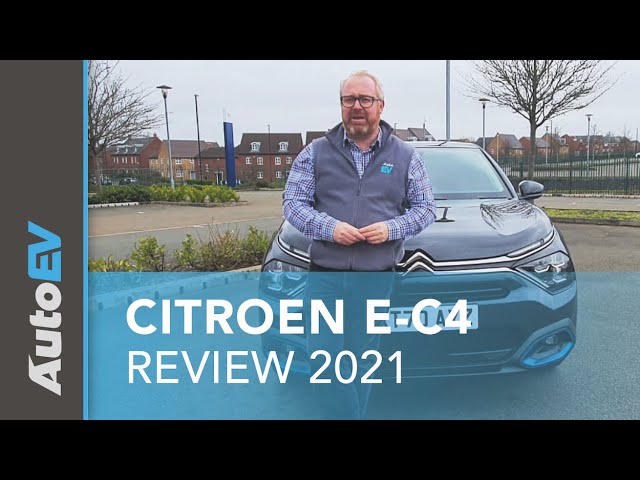 Citroen have brought their very own je ne sais quoi into the fiercely competitive C-segment with their new C4.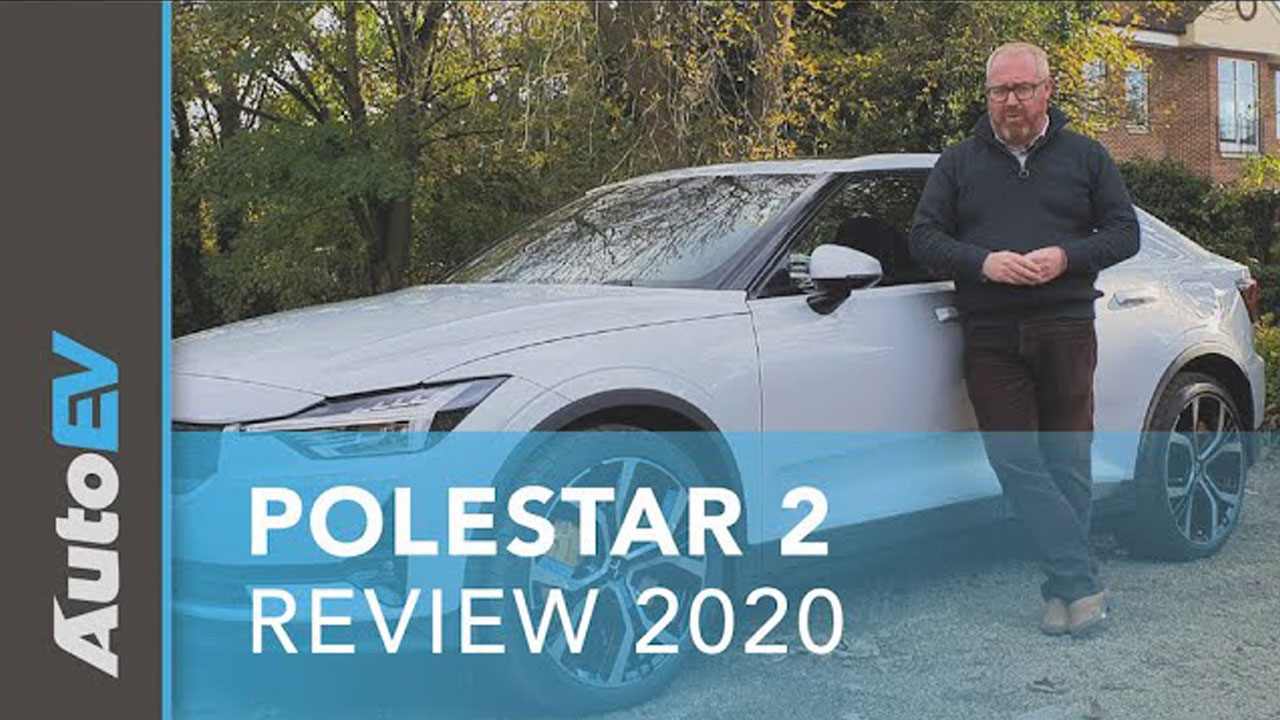 Does the second stand alone model from Polestar deserve your attention? Watch our review here.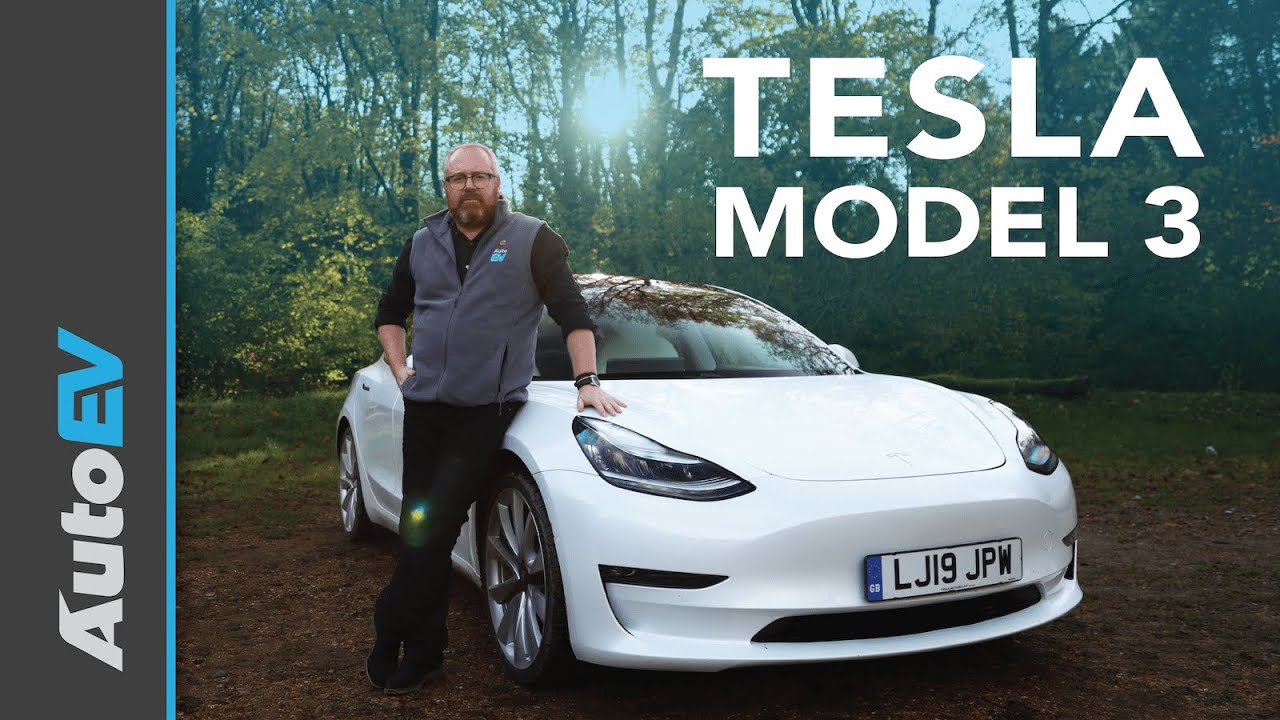 Did Tesla rest on its laurel's with the Model 3 after the Model S, or did they raise their game?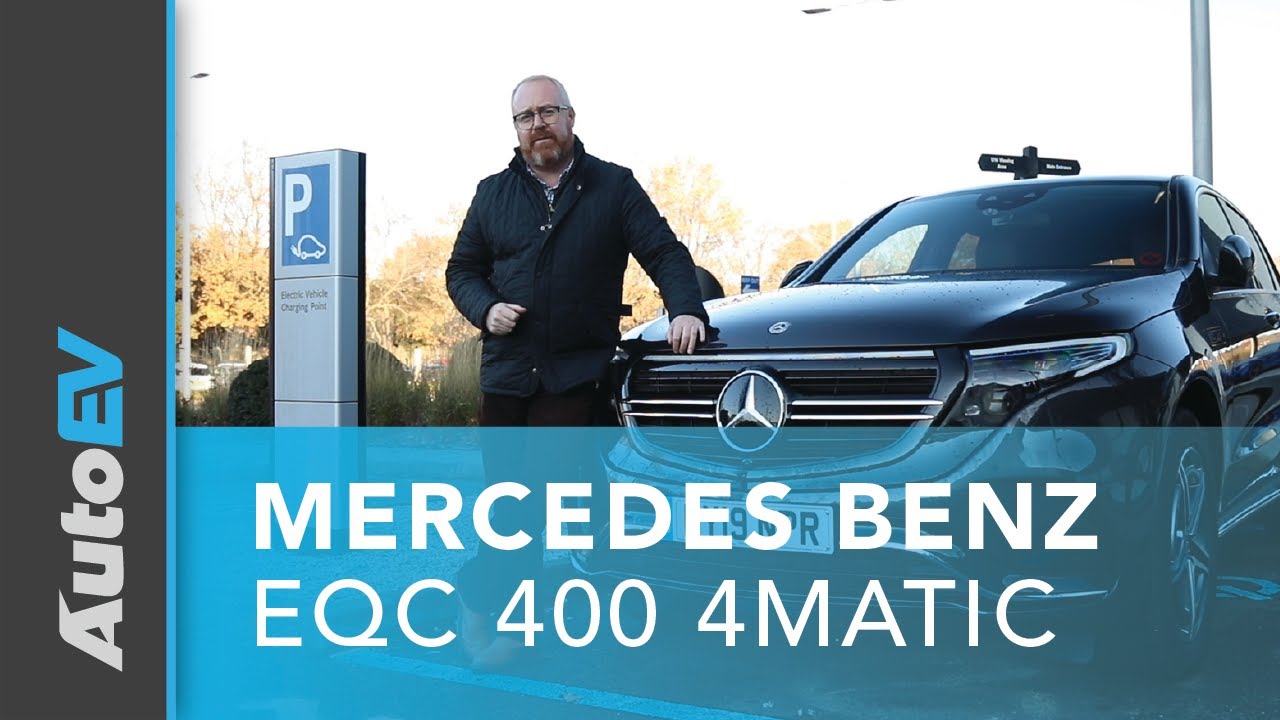 Can the originators of the car define a new generation? We test the all-electric Mercedes-Benz to find out.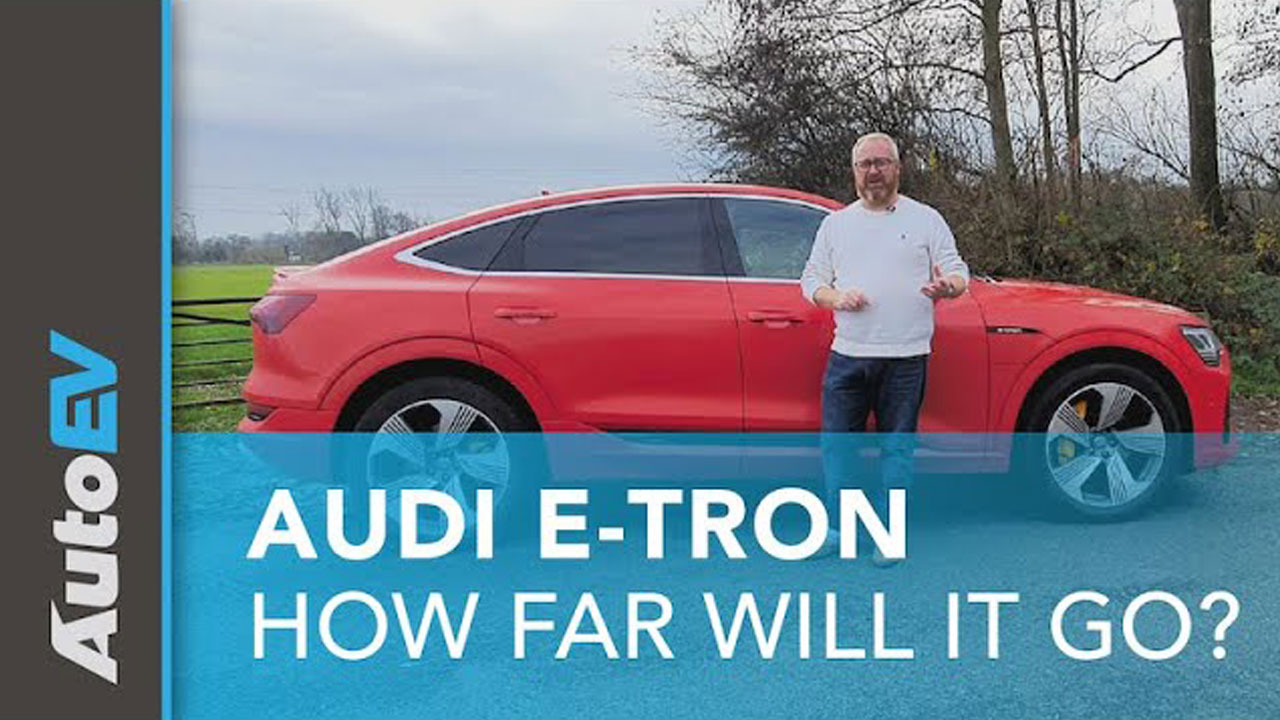 How close to its predicted range does an electric car get? We put the e-Tron 55 Sportback to the test to find out.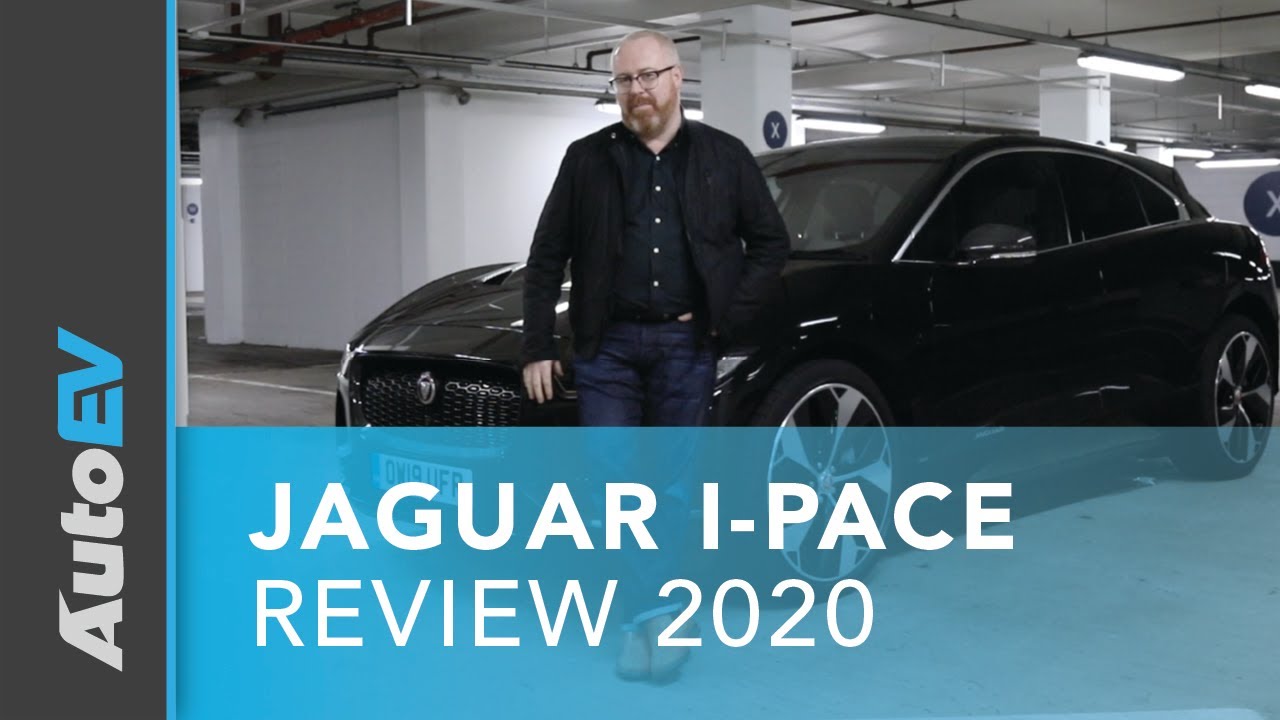 The I-Pace turned the idea of what a Jaguar is on its head when it was launched. Here's what we thought.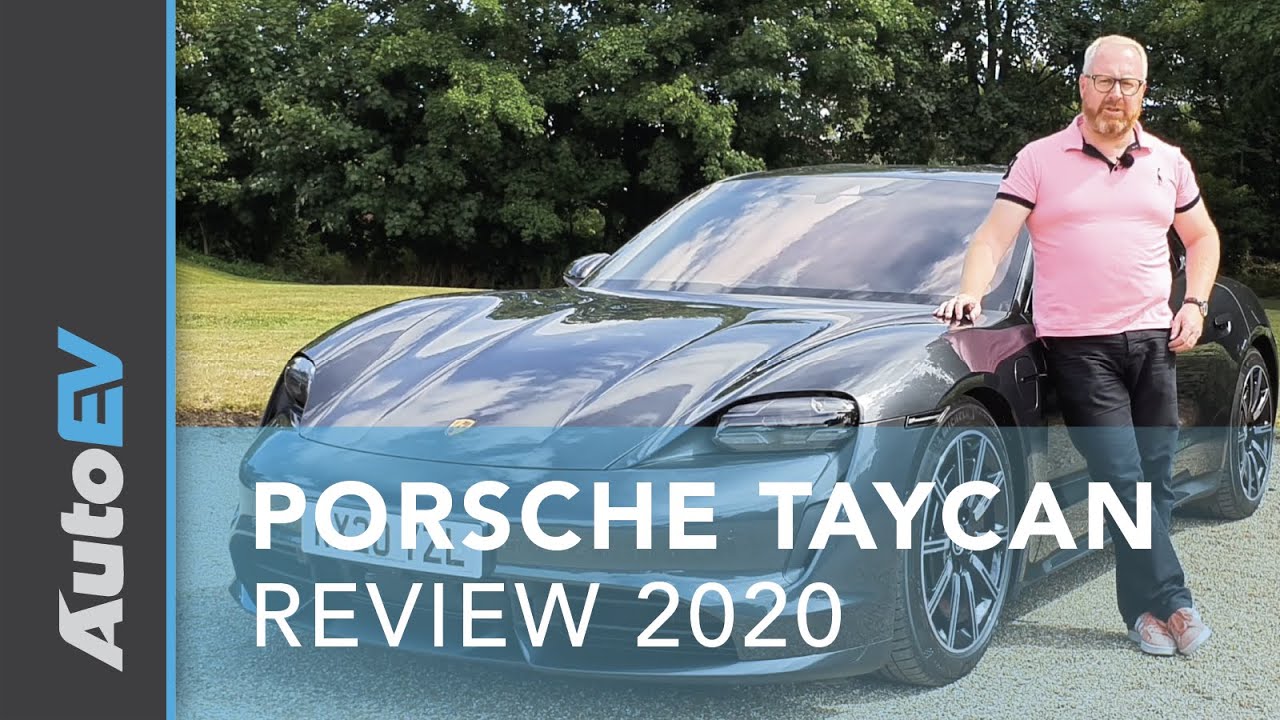 Can an electric car be fun? Porsche set out to prove that it can, but did it succeed?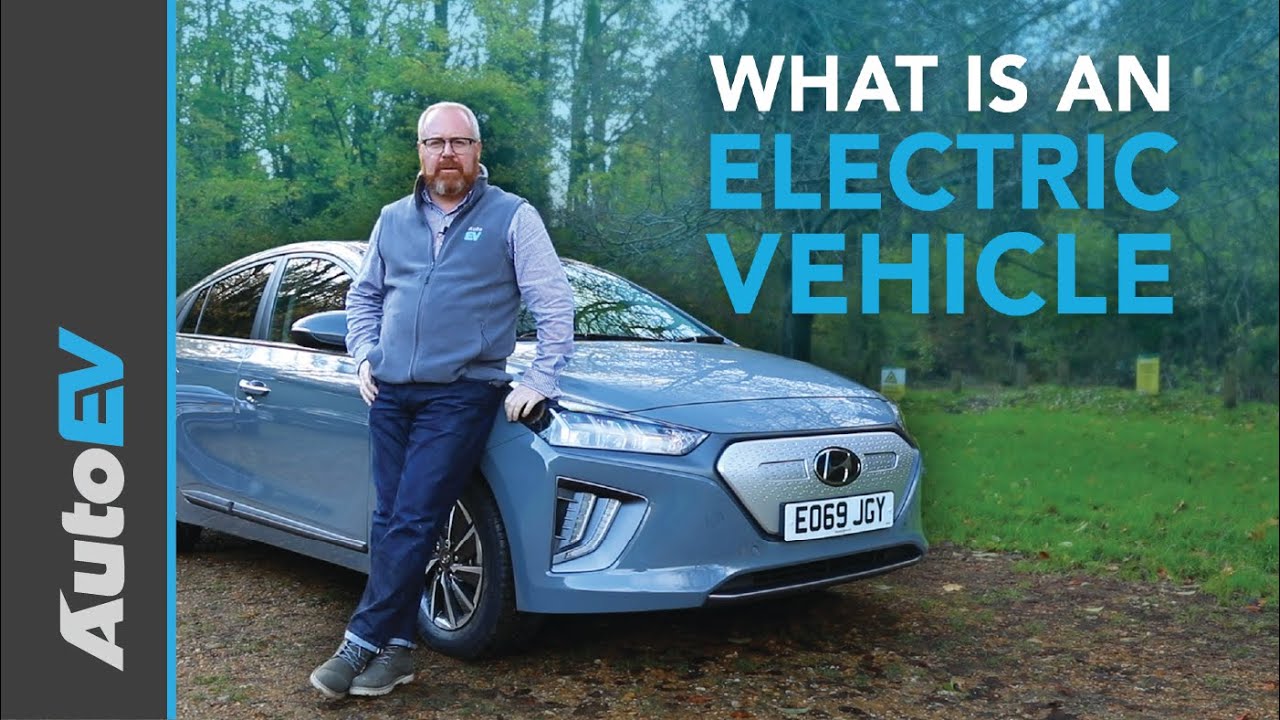 If you had ever wondered about the differences between hybrids, plug-in hybrids and full electric cars, we set out to explain the differences for you to clear the air.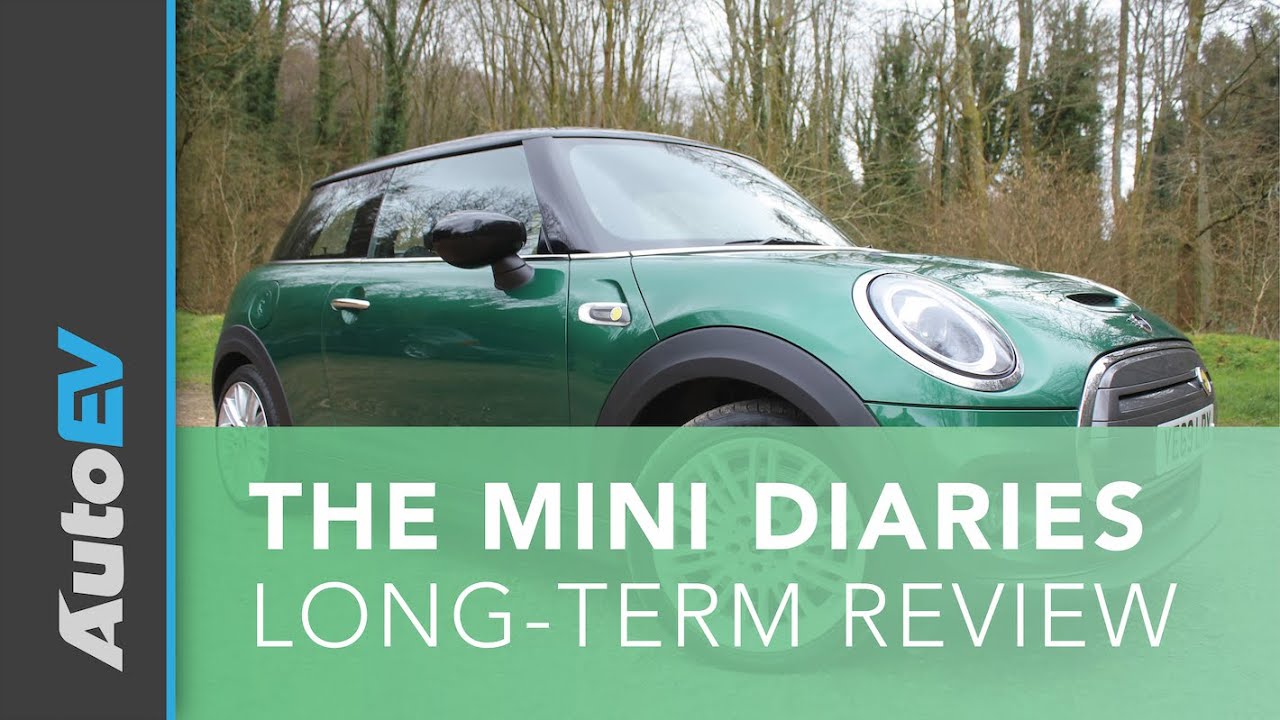 What is it like living with one of the most exciting EVs on the market? We spent 5 months with one.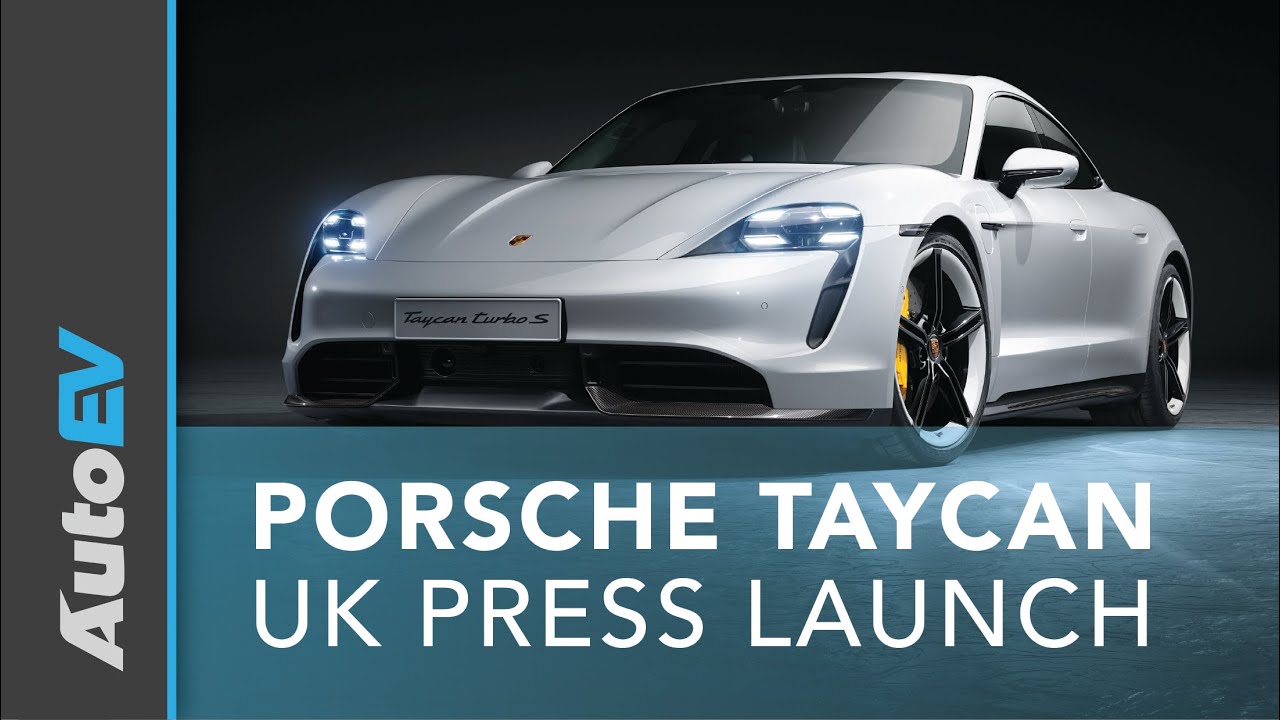 We were one of the privileged few who were invited to the UK launch of the exciting Porcshe Taycan, so we decided to take you along too.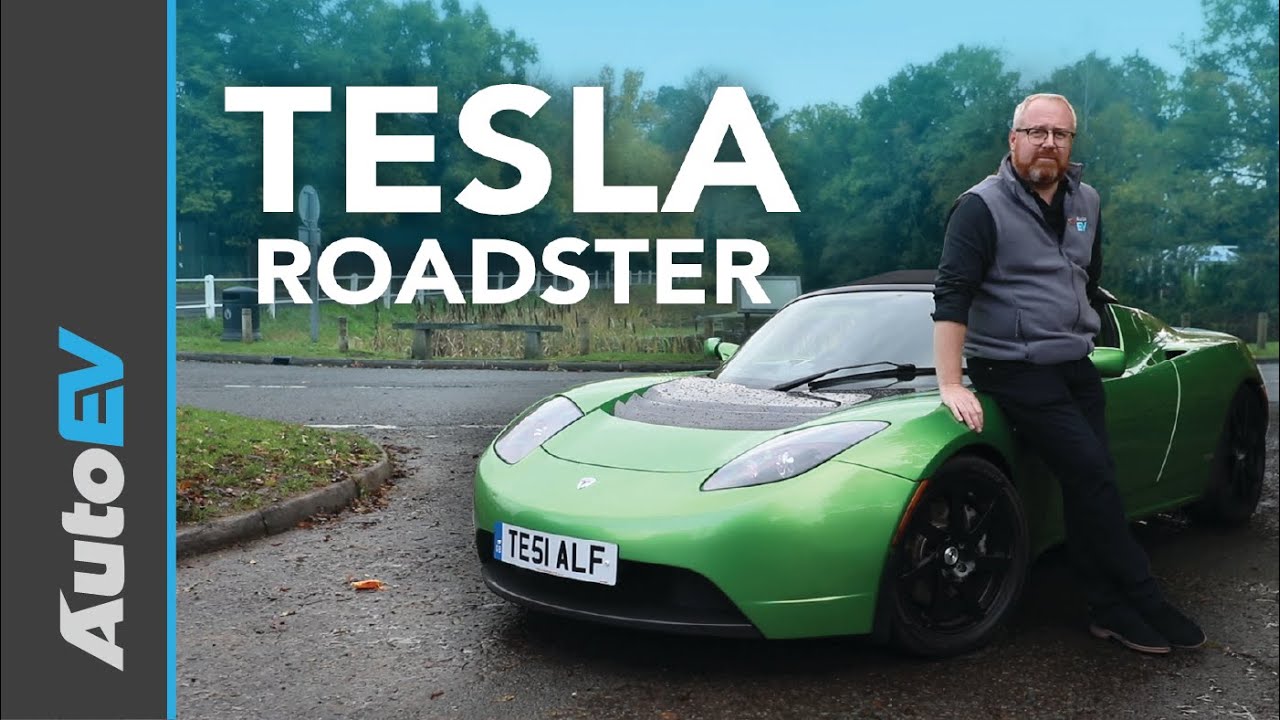 At launch, the innovative Tesla Roadster set out to change perspectives. How does it stand today?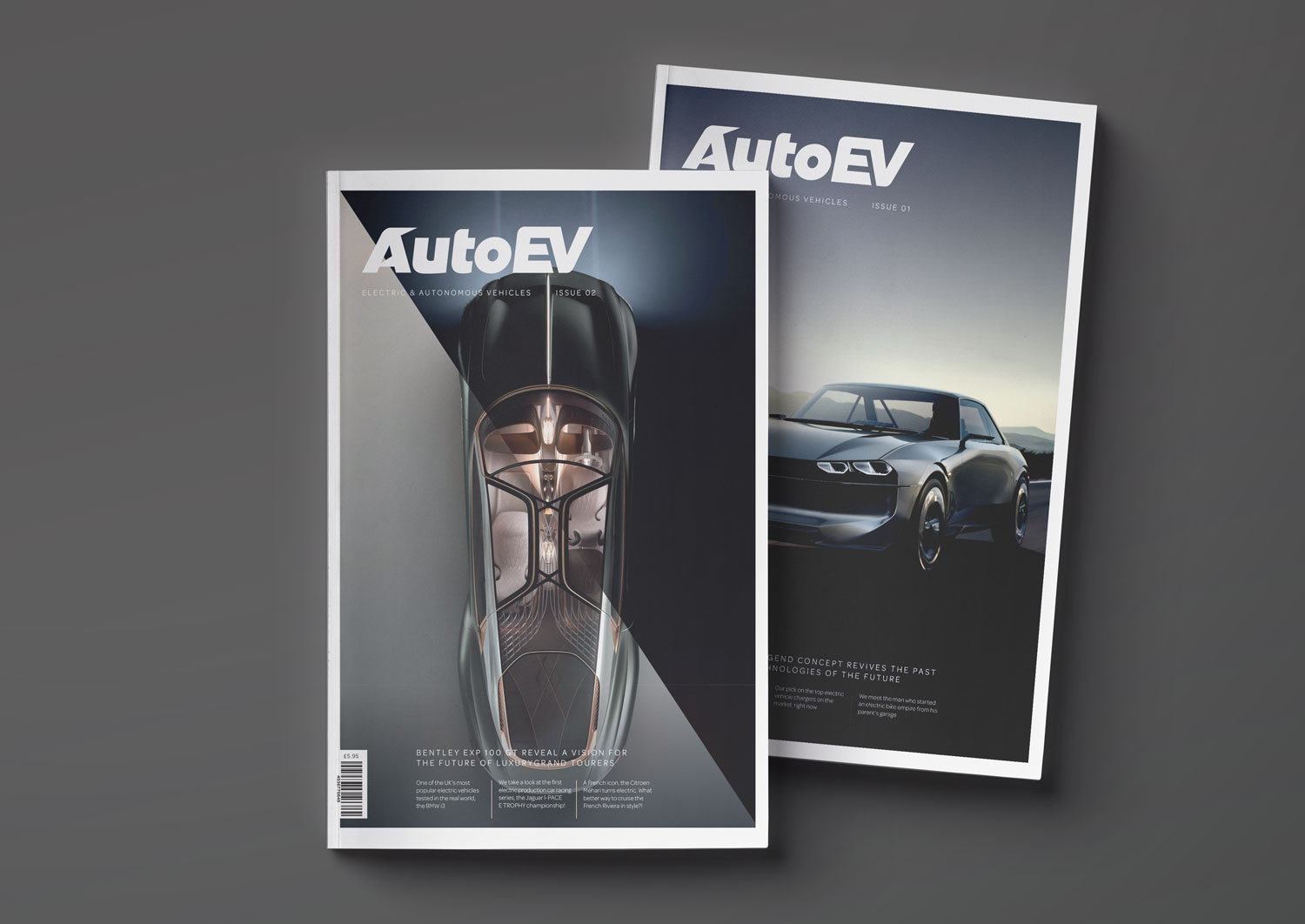 AUTO
EV

Magazine

AutoEV magazine is designed and styled to appeal to the electric vehicle enthusiast, focusing on lifestyle, innovation and the excitement of driving this new breed of cars.
"Old-school gorgeous. And you've done that special thing - made EVs objects of desire. I'm looking forward to reading every word this weekend."
Quentin Wilson, Automotive TV Celebrity
"Your magazine has a really high-class and premium look."
Mason Finney, Media Relations Executive, Peugeot Motor Company.