AutoEV – Full road test reviews – Polestar 2
We waited a long time to get our hands on the new Polestar 2,
but trust me when I say, it was worth the wait. 
Watch the full Auto EV review on our YouTube channel, even better help us by subscribing to make sure you do not miss any of our future exciting reviews.
Polestar 2 Navigation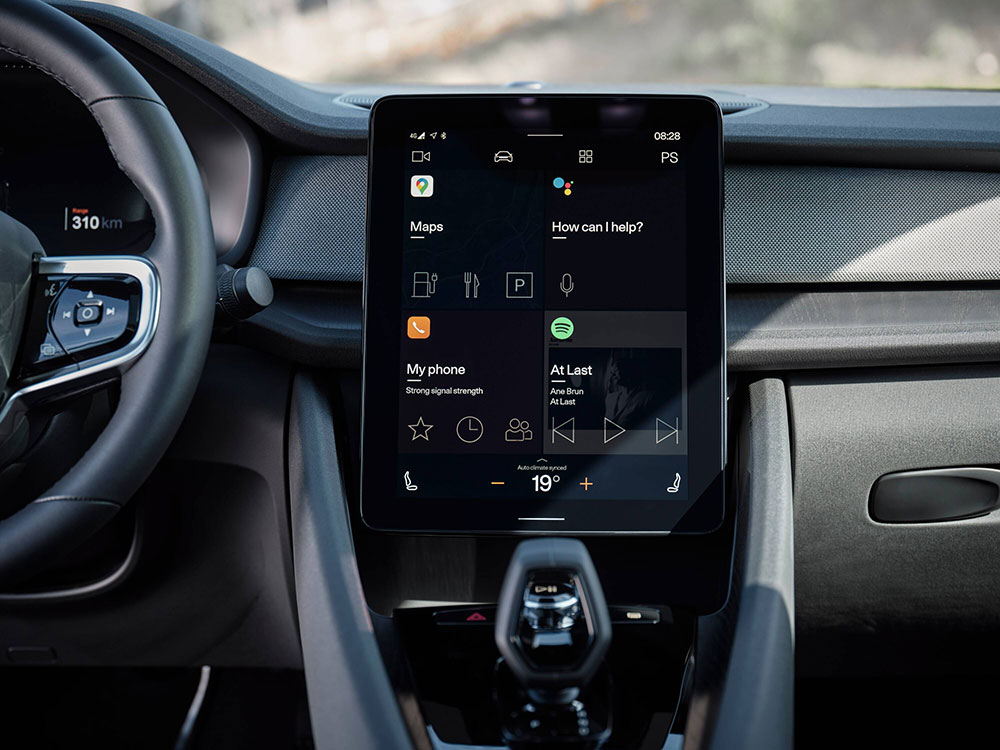 Polestar 2
Polestar may not be a familiar name to many, however it soon will be, and deservedly so. Originally, the company was a Swedish engineering firm that turned humdrum Volvos into championship-winning touring cars, and progressed into sprinkling some magic over the road cars. In a way, they were all set to become the Nordic AMG after being brought in-house by Volvo. That was until the parent company, Geely, decided it wanted them to be a stand-alone brand, focusing purely on electrification.
Their first car, the Polestar 1, was intriguingly a high-performance, reassuringly expensive, part carbon bodied, hybrid super GT. It was an interesting way for them to show their hand, especially in this SUV-loving world, and paved the way for the main event, the Polestar 2, a stylish, compact executive sports saloon.
Of course, it is easy to draw the conclusion that the Tesla Model 3 is the main target for the Polestar 2. However, as we have said time and time again, electric cars are now so good at what they do, and how they do it, there is no reason to just limit the comparison to similarly-powered cars. Why shouldn't you look at the Polestar 2 instead of a BMW 3 Series, or Audi A4? It is time that we viewed them as just cars powered by an alternative type of fuel, much in the same way that diesel is different to petrol.
Given that, how does the Polestar 2 compare with other compact sport saloons in and around the £50,000 mark? Very well, as it happens. In these days of questionable BMW design, Audi's Russian-doll approach, and Tesla looking more like a bar of soap, the clean-cut, sharp lines of the Polestar stand it out for all the right reasons. The practicality of a 5 door hatchback is neatly integrated into a more saloon-like shape that sits slightly higher than the norm, which shouldn't be too much of a surprise, given that it sits on Volvo's CMA platform that underpins the little XC40 SUV.
For the moment, the car is only available in one power and battery size. Twin motors allow the 408bhp to be deployed through all four wheels dispatching 60mph from rest in under 5 seconds, and a 78kWh battery gives a range of around 292 miles according to WLTP figures. A lower-powered, smaller battery variant is touted for a later release, but for now, this is it. A Performance Pack option gives 20-way, manually-adjustable Ohlins dampers, as well as beefier brakes and flashes of gold around the car, but no more power or alteration to the range.
Where the Polestar 2 shines is in the breadth of its talents. It does the tech, much like Tesla, but in a more dynamic and enjoyable way. It's a great car to drive, and in our opinion is just the start of many more good things to come from Polestar.
The future looks bright for this shining star.
Other AUTo

EV

Electric Car reviews
Here a selection of other reviews Auto EV have created that you may find of interest
Mini Electric | Review 2020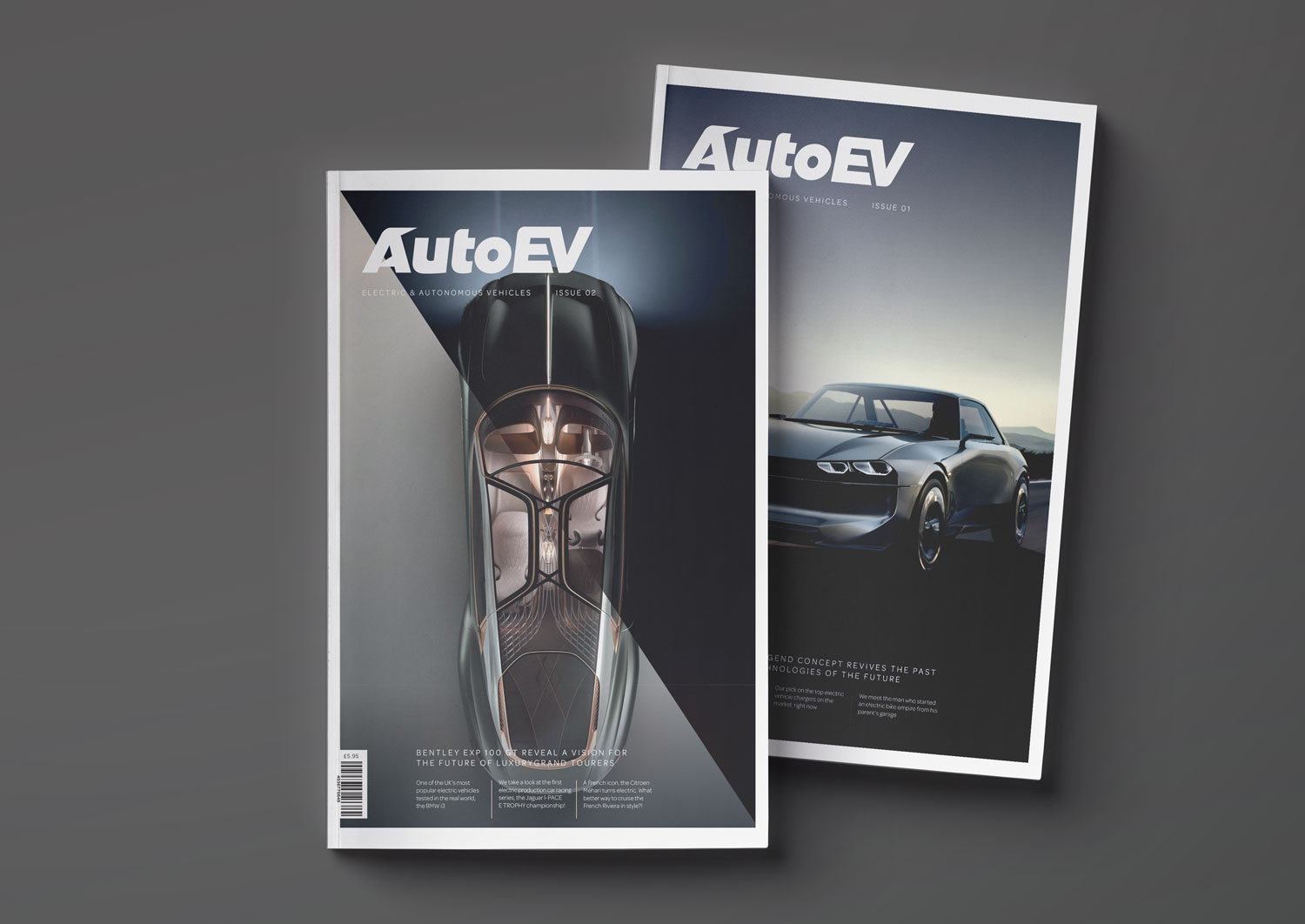 AUTO
EV

Magazine

AutoEV magazine is designed and styled to appeal to the electric vehicle enthusiast, focusing on lifestyle, innovation and the excitement of driving this new breed of cars.
"Old-school gorgeous. And you've done that special thing - made EVs objects of desire. I'm looking forward to reading every word this weekend."
Quentin Wilson, Automotive TV Celebrity
"Your magazine has a really high-class and premium look."
Mason Finney, Media Relations Executive, Peugeot Motor Company.