AutoEV – Full road test review – Fiat 500
To reinvigorate an icon for the modern world once, cannot be easy. To do it for a second time will require some proper inward soul-searching, especially when it is something as well-loved as the Fiat 500.
Watch the full Auto EV review on our YouTube channel, even better help us by subscribing to make sure you do not miss any of our future exciting reviews.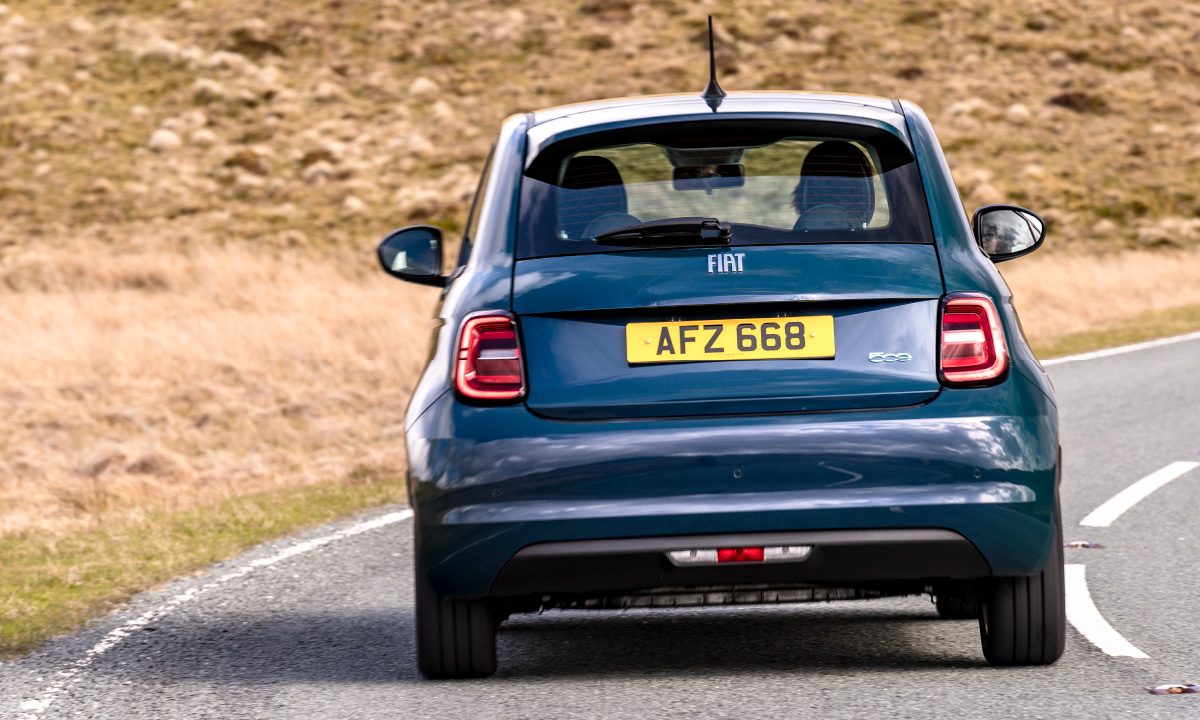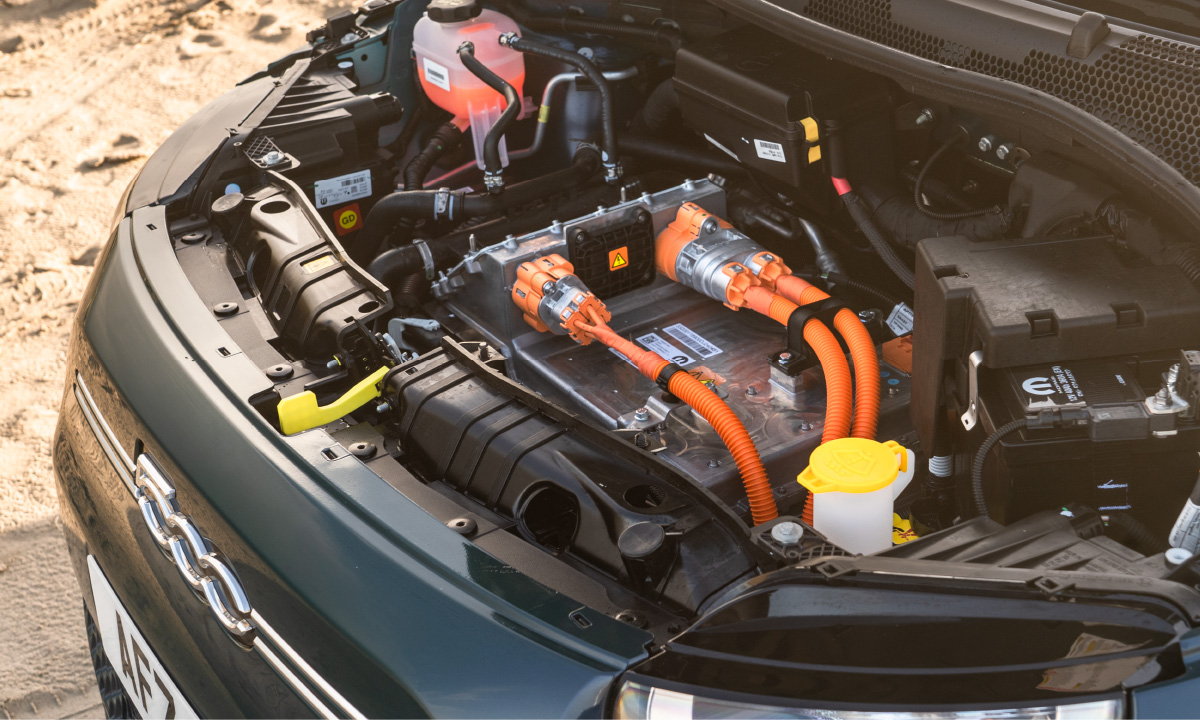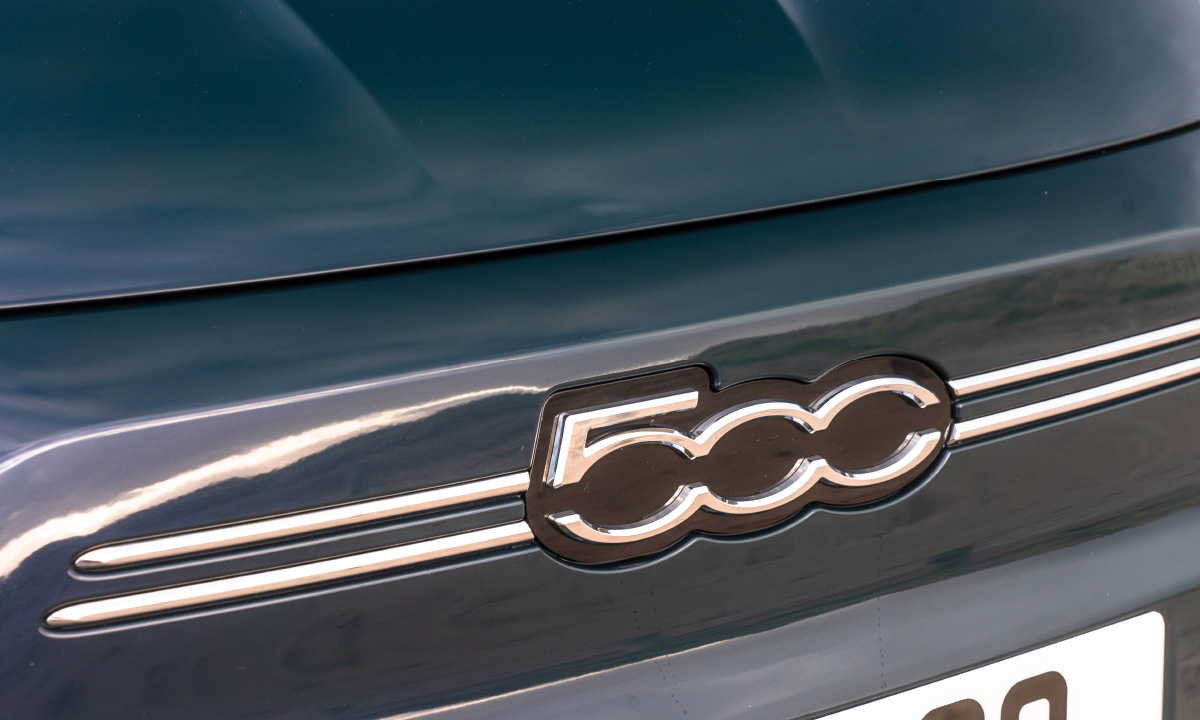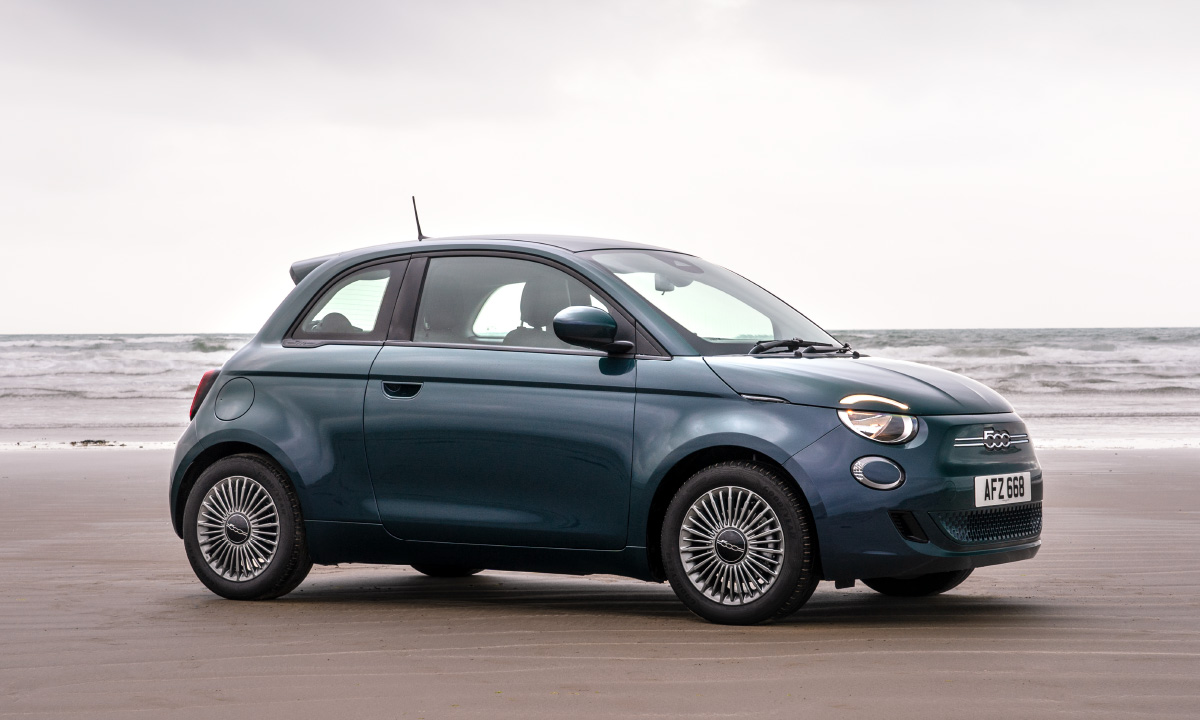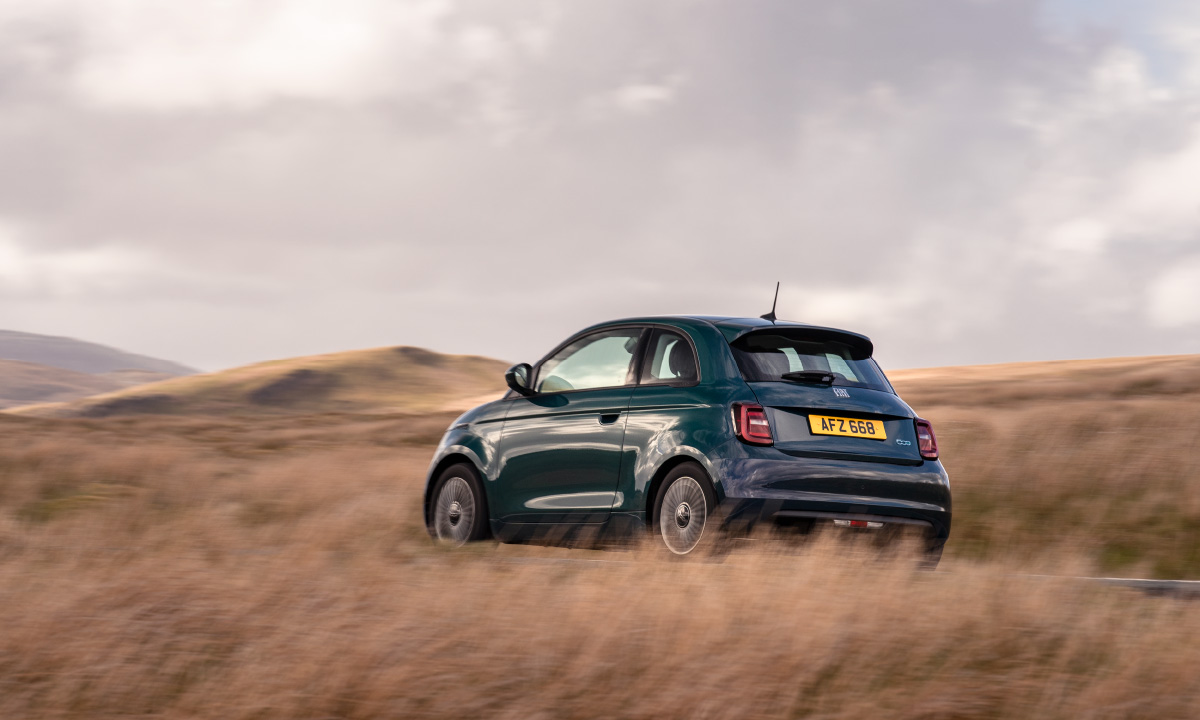 Fiat 500
To reinvigorate an icon for the modern world once, cannot be easy. To do it for a second time will require some proper inward soul-searching, especially when it is something as well-loved as the Fiat 500. The diminutive nuvo Cinquecento was so well-judged by Fiat on it's launch back in 2007, that the public just lapped it up, despite being 6 years behind it's most significant rival, the MINI. Interestingly, both modern reinterpretations of these 'Sixties gems flowed out of the same pen nib, the one belonging to Frank Stephenson.
And now, the third generation of the 500 is here, pole-vaulting many of its rivals by switching entirely to electric power. And that needs to be applauded. Retro can work really well when it is partnered with clever modernity. You only need to look at someone like Apple who took the basic concept of the Walkman and applied modern technology to it, et voila, the iPod. And that proved to be quite popular I seem to recall.
The new car is exactly that. It sits on a brand-new, dedicated EV platform, sharing nothing (save for the name) with the previous generation car which will continue to be offered alongside the electric one in mild-hybrid form. That car will continue to be built in Poland, whereas the new one returns to its native Italy to be manufactured at the company's Mirafiori plant in Turin.
It is available in two battery sizes, a 24kWh one in the base level 'Action' trim, giving a WLTP range of around 115 miles, and a bigger 42kWh which gives up to 199 miles. This is the only one available in the higher trim levels, and prices range from just over £20,000 for the entry level car, right up to just over £30,000 for the convertible 'La Prima'. Yes, you read that correctly, the new electrically powered 500 is also available as a convertible, the only 4-seater EV on the market. Take that MINI……
But for me, small Italian cars (and I have owned my fair share of those, including three Fiat 500s) need a peppy little engine that sounds like it should just be about to explode before your next gear change, so does electrifying the most iconic of them all lose some of that, well, "Italianess"?
The short answer is "No". In fact, what they have managed to do is quite incredible. As well as maintaining the vibrant, frantic, cheeky character of the original 500, they've combined it with an upmarket maturity in its ride and refinement that means the car no longer feels a poor comparison to the new MINI, but squares up to it like never before. The interior, for instance, manages to fuse together the simplistic design of the two previous cars with both modernity and luxury that the cluttered, overdesign of the MINI simply fails to do.
The drive too, whilst lacking the power of its British rival, brings a level of sophistication that has so far been missing from the little Italian, whilst still managing to feel "peppy" and nippy around town. Yet, the biggest surprise is when you venture away from the city streets, the ride and refinement simply defies belief. Only the slightly still-tight cabin and upright driving position reminds you that you are piloting a 500.
As a modern interpretation of the original 1957 car, the new 500 hits the mark with the accuracy of a Juventus striker, and whilst lacking the performance dynamics of the MINI Electric, does a better job of being a sophisticated electric city car than its chief rival.
As sharp as a home-brewed Limoncello and as refreshing as a dip in the Meditteranean off the Amalfi coast, the new Fiat 500 is the embodiment of La Dolce Vita. In other words, it's brilliant.
Other AUTO

EV

Electric Car reviews
Here a selection of other reviews Auto EV have created that you may find of interest
HYUNDAI KONA V'S VAUXHALL MOKKA E
Mini Electric | Review 2020
Thankyou for the many excellent EV reviews throughout the year. Best EV channel on YouTube. As someone still waiting for my first EV to be delivered (Audi Q4 due end of March) it's been fascinating seeing the evolution of EV's during 2021. Thanks again - I'll continue to subscribe and watch all the videos.
I think you are the best car reviewer out there at the moment. Very informative, honest and take every car on its own merits. Keep up the brilliant work. 😀👍
And our award for the best EV channel for 2021 goes to…AutoEV. A great job guys and although he might only be 5'7" 5'8" this channel is definitely a sleeping giant and, for sure, one day soon it will get the viewing figures it deserves!
Many thanks for the brilliant work! Watching a Scotsman chatter about EVs is a delicious antidote to planetary gloominess. And thank you for taking the time to respond to comments in a pleasant and intelligent way. That's what best defines this channel : a pleasant and intelligent tone.
Great channel. Keep up the good work in 2022. Picking up my EV6 on Thursday and so happy it got rated 1st. I watched your review of it a while ago and it helped make my mind up. Thx
If you keep up this frequency of videos I might as well cancel Netflix and just stick with YouTube premium 👍