AutoEV REview- The battle of the family EV crossovers
Vauxhall Mokka-e
verses

Hyundai Kona Electric
Watch the full Auto EV review on our YouTube channel, even better help us by subscribing to make sure you do not miss any of our future exciting reviews.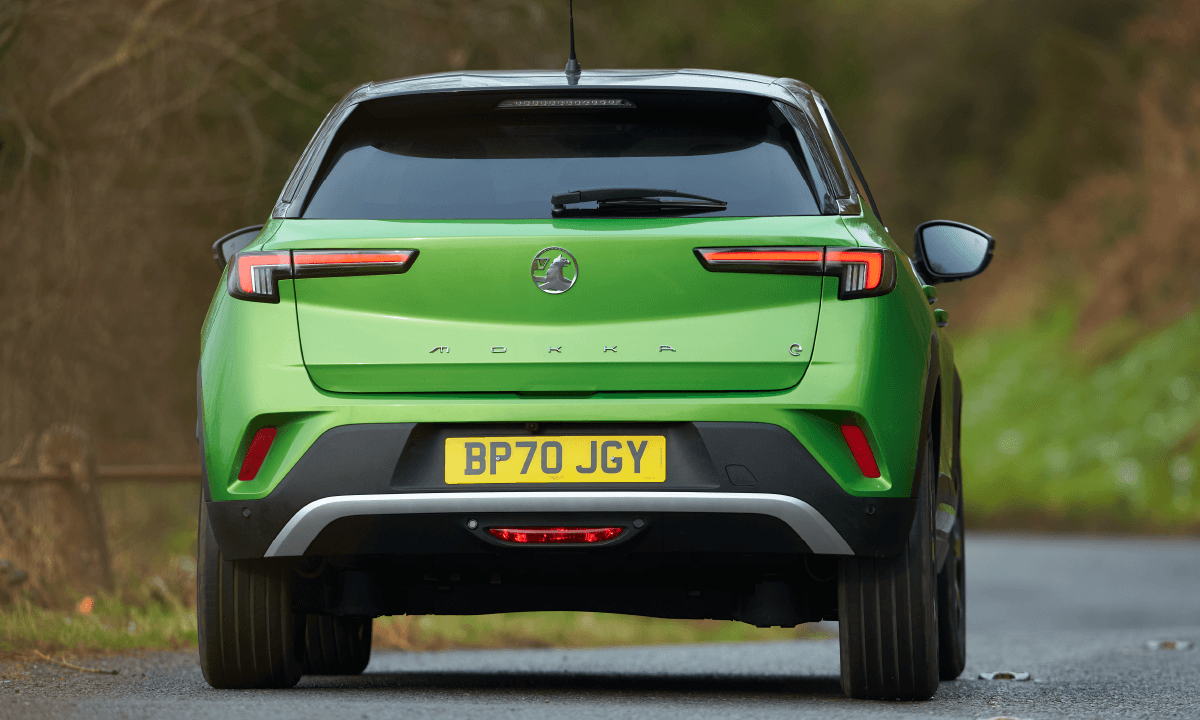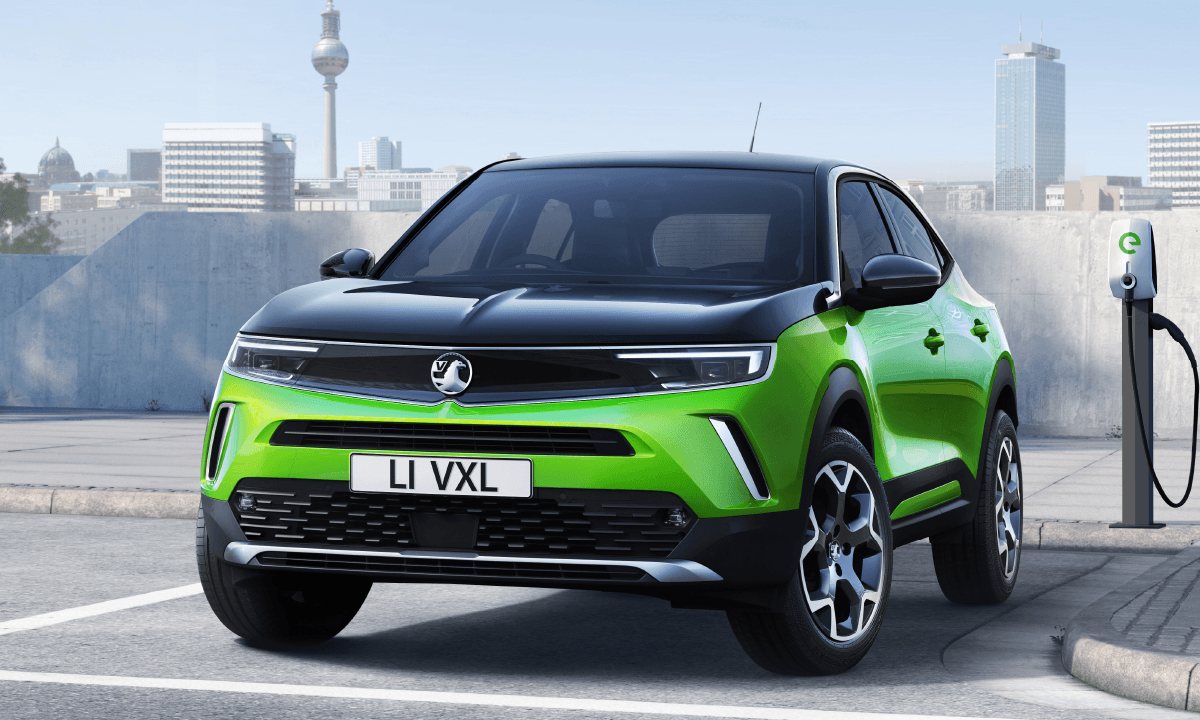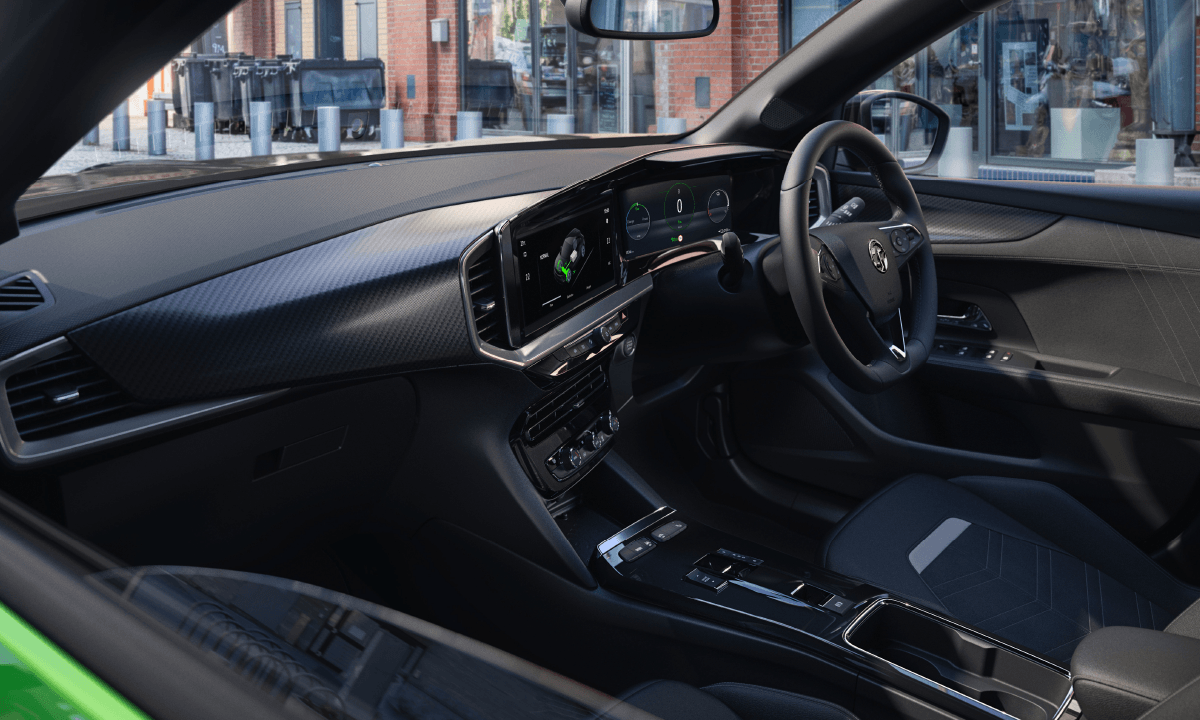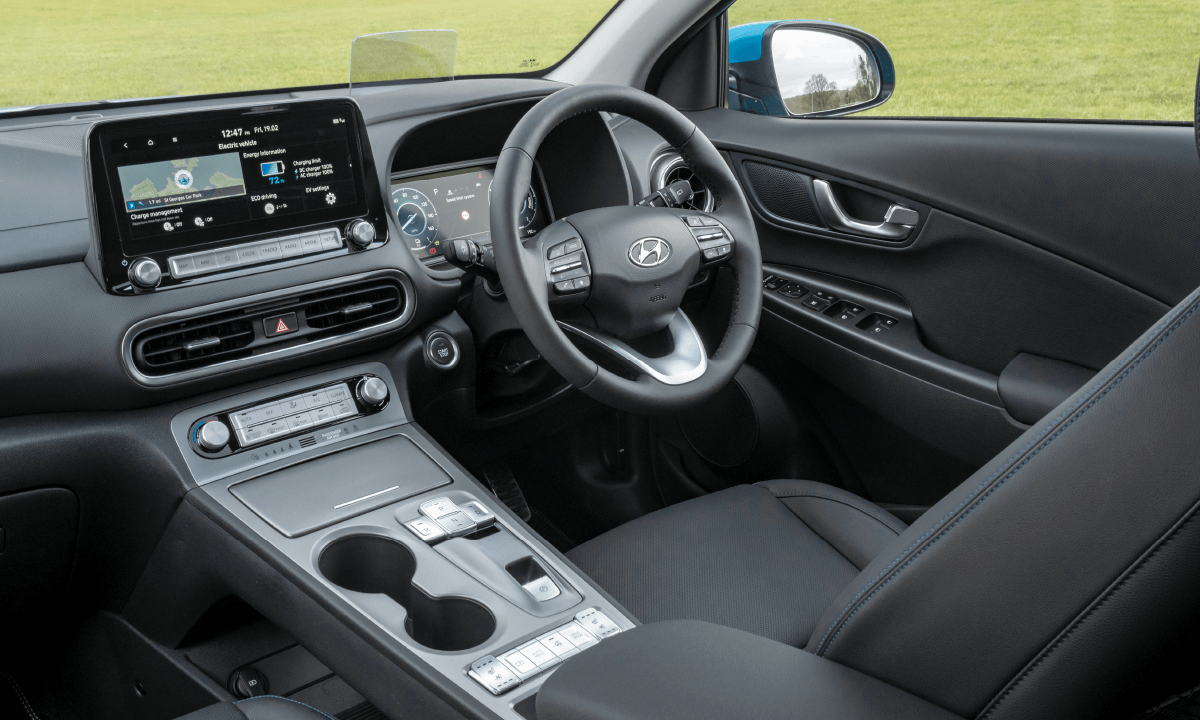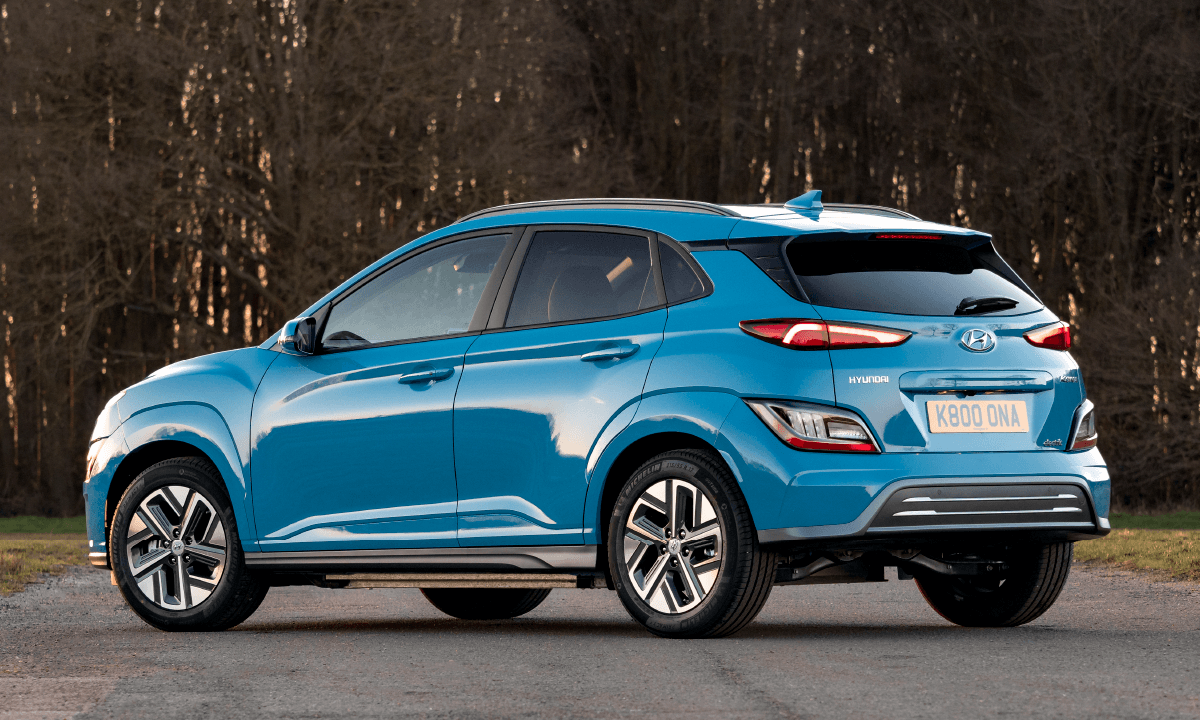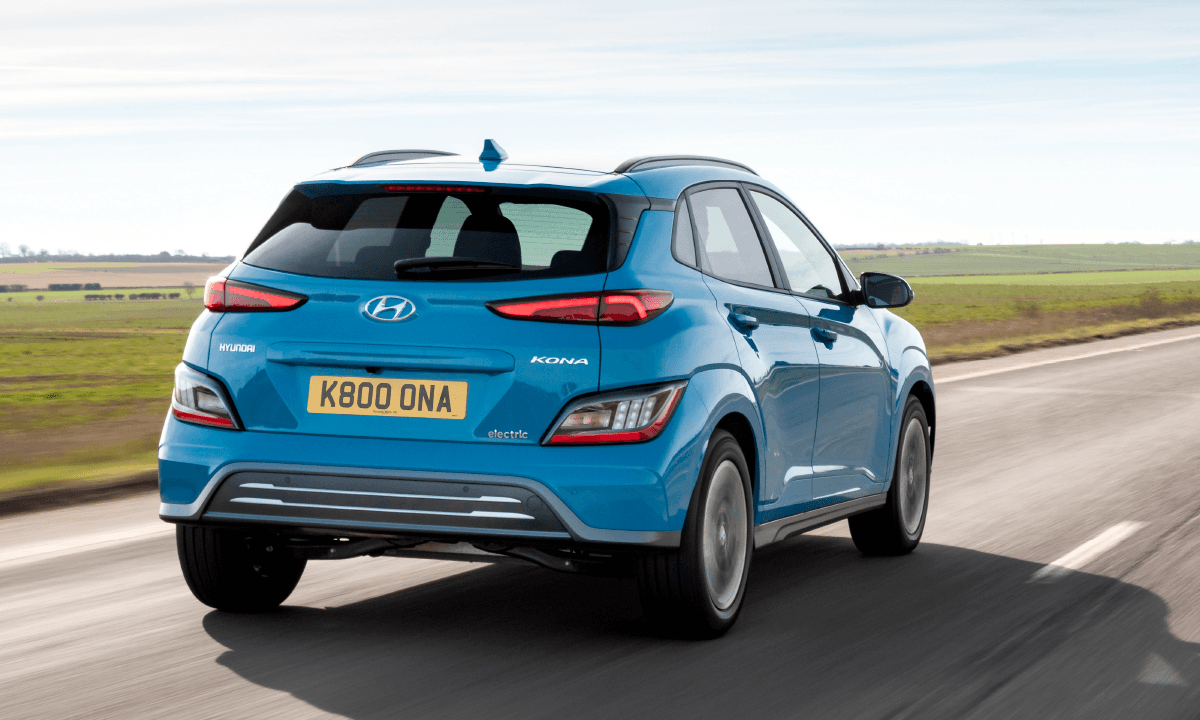 Hyundai Kona
v's
Vauxhall Mokka e
Ageing, they say, is inevitable. And as we grow older, our priorities change. One minute Sunday mornings are for recovering from the night before, the next they are 8am starts for your child's football match or preparing for the in-laws to visit for lunch and ask mundane questions about your trip to that new garden centre that has just opened.
And forget about any notion you had about keeping that lovely little sports car, because now you have children, you don't have time for that anymore. And if (in some miraculous way) you did find the time to take it "out for a spin" you'll constantly be looking at your watch, knowing that despite your couple of hours solitude you have managed to negotiate, you really should be back at home helping little Jonny or Jane with their homework which is due tomorrow. After all, the only trip children really enjoy seeing their parents on, is one of guilt.
However, having children, and the responsibilities that come with them, needn't require you to drive dull. And neither does going electric. In the fiercely competitive small family crossover market for instance, you are now faced with a reasonable choice of interesting cars. And one of the most stylish wears, believe it or not, a Vauxhall badge.
Now under the watchful eye of its PSA Group parent, the new Mokka is a radical departure from the dull, if big-selling, one that came before. From its new Vizor-graphic front end, to 1970's-apeing black bonnet and Mamba Green paintwork, the new Mokka is perhaps the best-looking one to be adorned with a Griffin since the original Tigra of 1993. A wheel-at-each-corner stance gives it a good road presence, that, despite Hyundai's best efforts, the facelifted Kona can't really match. The Korean car looks a little sombre and too grown-up next to it. Perhaps something your parents would drive.
And driving both shows the same feeling, the Mokka being a bit sportier and faster, despite the Kona's best efforts and sharing an identical power output at 136PS. In fact, the Vauxhall feels a bit more in control, the Kona scrabbling a bit for grip when your right foot is liberally applied to the throttle pedal. It feels a bit messy in comparison. Both cars ride well, however, although the Kona's brakes offer more levels of regeneration than the Mokka's, as well as a better pedal feel.
Yet as we need to be practical about this, the Kona counters with a bigger boot, larger rear accommodation, and more space for the gluttony of snacks and toys that will now be a permanent accompaniment on every trip. Couple that with a price that is much lower, allowing you to choose the larger 64kWh battery option for the same price as the 50kWh Mokka (meaning almost an extra 100 miles of range) and the Kona makes a compelling argument as the de facto family crossover of choice.
Yet, don't discount the Mokka. It has a nicer interior design (as well as exterior) and should be applauded for bringing Vauxhall back into serious contention with a seriously good car. If you have yet to discover the delights of children and wish to hold onto some youthful exuberance of 'cool', then you should throw out any prejudices and try the new Mokka. It deserves you to notice it.
Other AUTO

EV

Electric Car reviews
Here a selection of other reviews Auto EV have created that you may find of interest
Mini Electric | Review 2020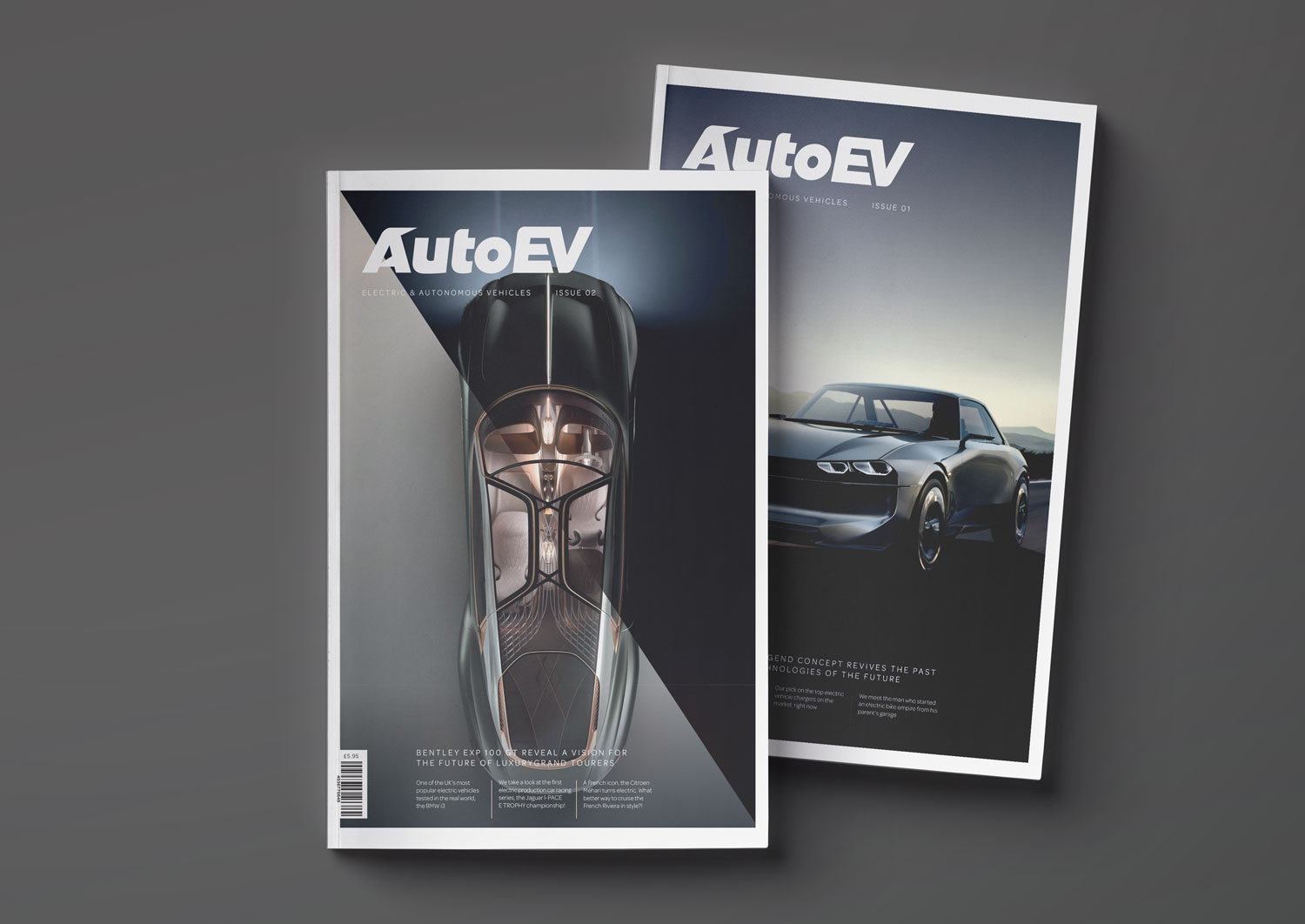 AUTO
EV

Magazine

AutoEV magazine is designed and styled to appeal to the electric vehicle enthusiast, focusing on lifestyle, innovation and the excitement of driving this new breed of cars.
"Old-school gorgeous. And you've done that special thing - made EVs objects of desire. I'm looking forward to reading every word this weekend."
Quentin Wilson, Automotive TV Celebrity
"Your magazine has a really high-class and premium look."
Mason Finney, Media Relations Executive, Peugeot Motor Company.