"Old-school gorgeous. And you've done that special thing – made EVs objects of desire. I'm looking forward to reading every word this weekend."
Quentin Wilson, Automotive TV Celebrity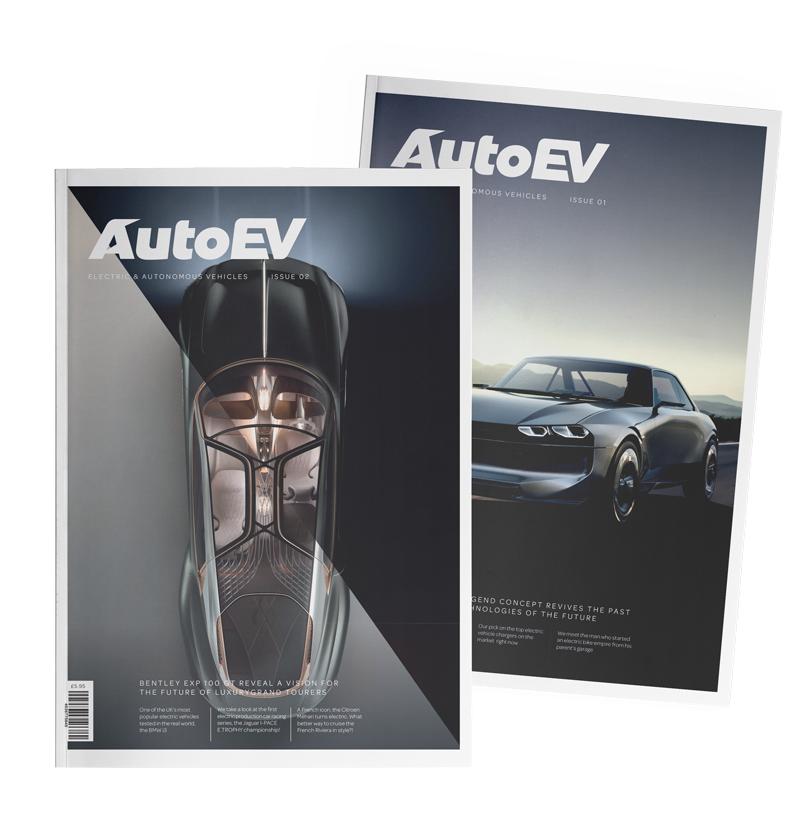 Back issues of
Auto

EV Magazine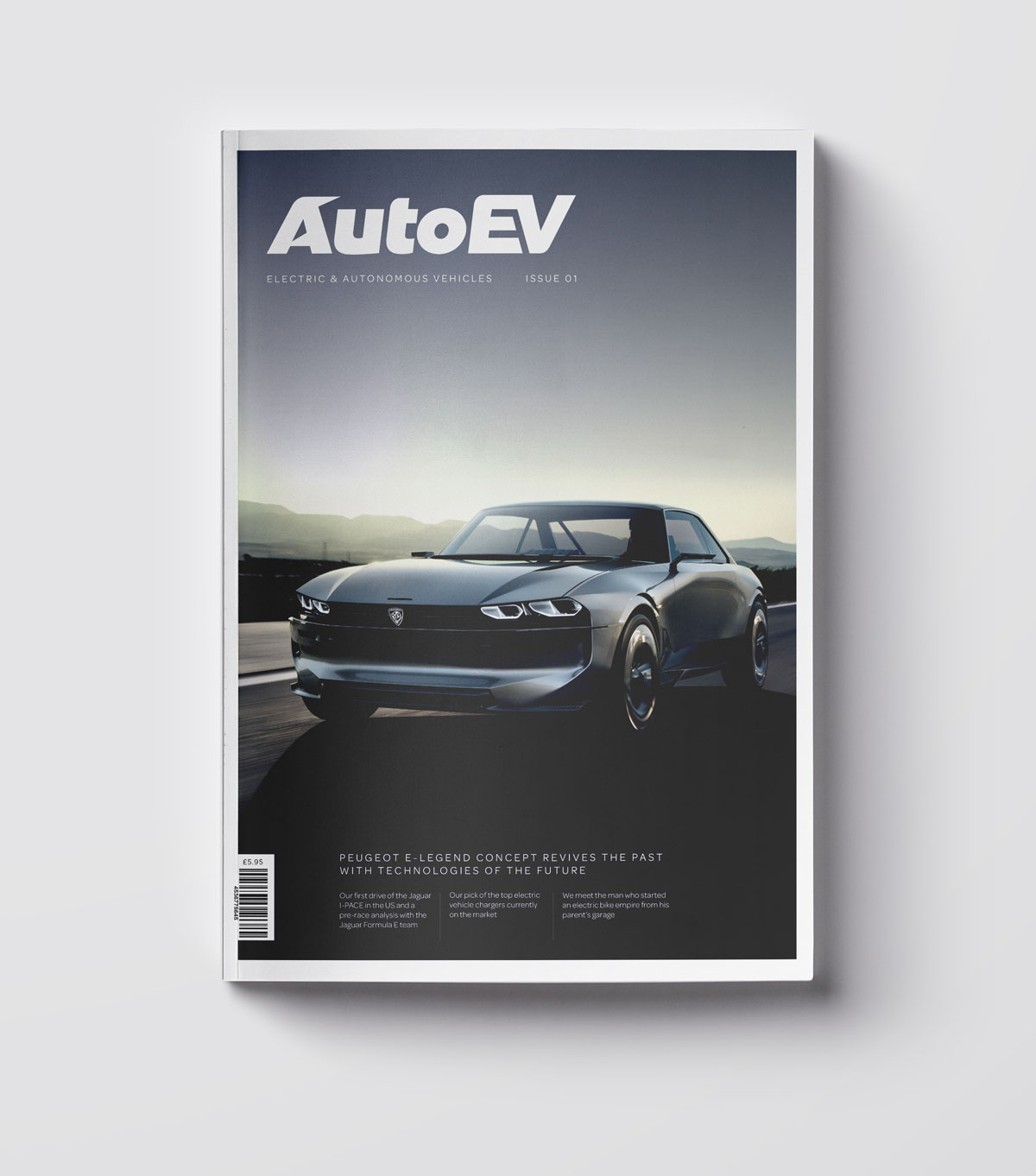 Issue 1 - AutoEV Magazine (sold out)
Issue 1 of AutoEV Magazine features The Peugeot E Legend concept styled as beutifully as the 504, Tesla pimped, body kits, wheels and more, Lucid Motors amazing offering; And much more..
£5.95
+ £2.80 p&p UK only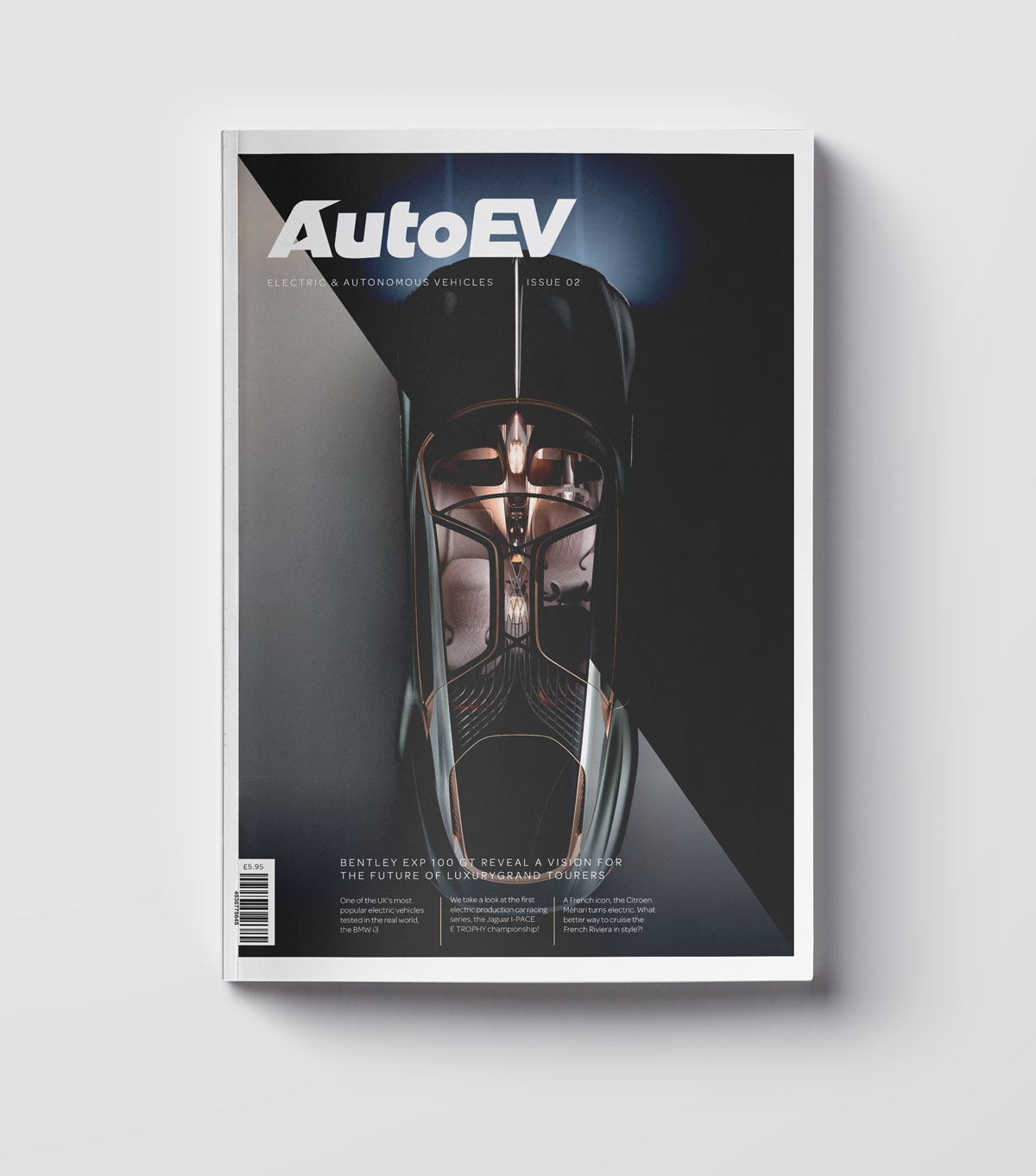 Issue 2 - AutoEV Magazine (sold out)
Issue 2 of AutoEV features; Formula E Round-up of the season thus far, and a special feature on the glamour of Race 9 in Monaco. The BMW i3 was a major gamble when it was launched – was it worth it? EV History – Electric cars haven't just become popular recently, they were once kings of the road. Bentley express its future in the EV game and celebrates 100 years of luxury and rich history with the EXP 100 GT.
£5.95
+ £2.80 p&p UK only
Issue 3 - AutoEV
IN PRODUCTION
AutoEV is an independent publisher reliant on advertising revenue and sales to cover the cost of production. Content generation, contributors, photographers, design and print is costly and we rely heavily on our advertising income to keep our business running
Click the link below for more information to help us produce the next issue.