It is hard to believe that the "new" MINI is now 20 years old. Yes, the offspring that was caught up in the rather messy divorce of its BMW and Rover parents, is now making its own path in the world, winning hearts and followers all on its own. And now, it's about to gain a lot more, because now its gone electric.
The MINI was always destined to offer an EV variant, and in 2009, MINI did indeed lease a few electric versions of the previous model to some customers, mainly to gauge how people used their cars, and, lets be honest, to see if an EV would really work.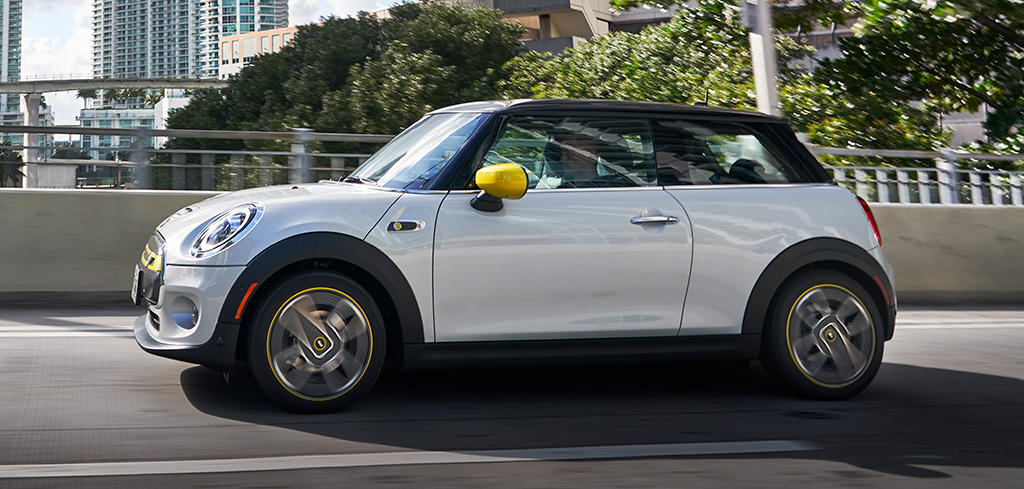 That is why it shouldn't come as much of a shock (no pun intended) to discover that the car doesn't need to have huge range potential. The findings were that most people wouldn't need much, and so, here at the 2020 MINI Electric launch, we find that the car has a WLTP range of up to just 145 miles, depending on specification. And you know what? I'm absolutely fine with that.
At first, I wasn't, because I wanted MINI to innovate. I wanted the car to give its public something that the original did back in 1959. I wanted it to blaze a trail. What I hadn't realised (nor, dare I say, did many others on the launch) was that it has. You see, here is the first fully-electric hot hatch.
The MINI Electric puts out 184bhp, and in a car the size of a pram, that's plenty. Yes, it weighs a little more than its petrol and diesel siblings, but with clever engineering of battery placement, the centre of gravity is lower, and the weight distribution is better, so the car handles even more MINI-like than its ICE sibling. And isn't that what a hot hatch should be about? In a world of 300bhp and £399 per month Golf R's, we seem to have forgotten about the simple pleasure of a nimble chassis with good torque and communicative steering all wrapped up in a fun and cheeky design. Well folks, here it is.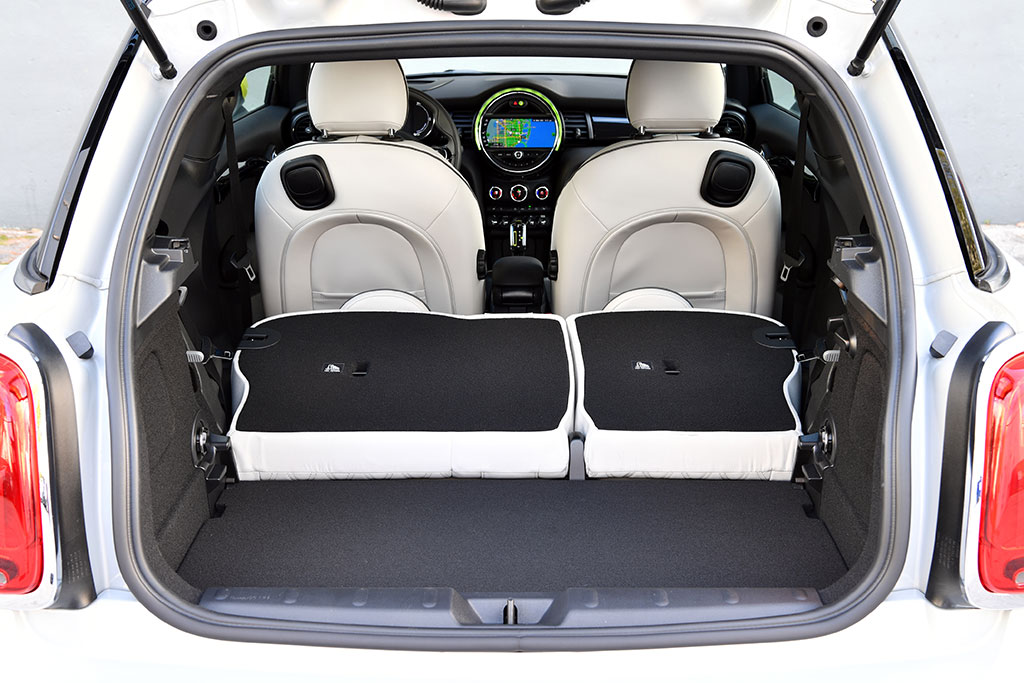 The other nice surprise with the MINI Electric is the price. The Level 1 car starts at just under £25,000 after the Government grant, with the highest specification Level 3 being just over £30,000. This is very competitive, and is actually lower than the petrol engined equivalent. Aggressive in the showroom as well as on the road.
Throw in fantastic build quality, lovely use of materials, the usual limitless personalisation, and of course, class-leading residuals and you have a compelling package that should, and will, succeed.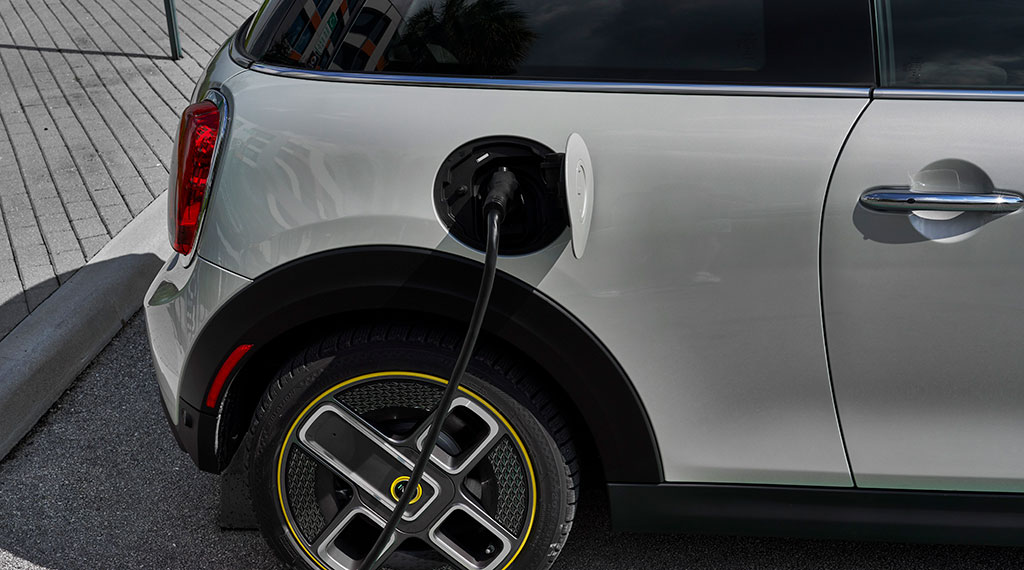 So thank you MINI. Thank you for giving the doubters something to be enthused about. It's time to stop getting hung up on range, and start focussing on what makes the new MINI Electric a welcome addition to the EV fold; its exciting, and best of all, bloody good fun to drive. And that, more than anything, should be enough to get us hot under our collars about an electric future.