Audi A6 E-tron Concept
Audi will show their new A6 E-tron Concept alongside the production Q4 E-tron at the Shanghai motor show.
It previews the new Premium Platform Electric (PPE) architecture that the firm has co-developed with Porsche and will reach production in 2023 to supplement the existing combustion-engined A6.
It will be the second Audi to use the platform after the Q6 E-tron SUV that is due in 2022, although Porsche will use it first in the all-new, all-electric Macan which will launch next year.
The A6 E-tron Concept features a 100kWh battery capable of more than 435 miles of range, and a dual motor setup that provides a combined output of 469bhp and 590ib ft torque. The PPE's structure, however, will provide the basis for both high and low-slung vehicles as the batteries are spread out across the chassis for minimal incursion into the cabin. Some PPE models will be offered with just a single motor on the rear axle which will mean lower costs and greater range. Like the Taycan and E-tron GT, the PPE cars will also come with 800v charging capabilities which will allow for charging speeds up to 270kW.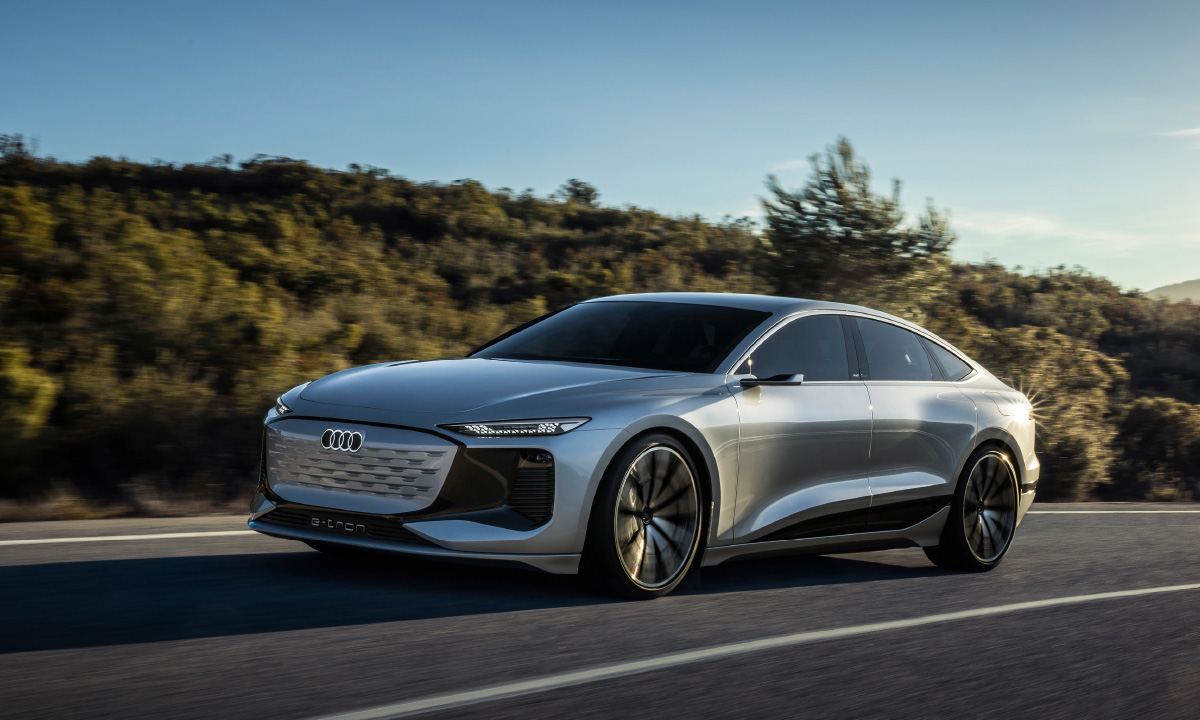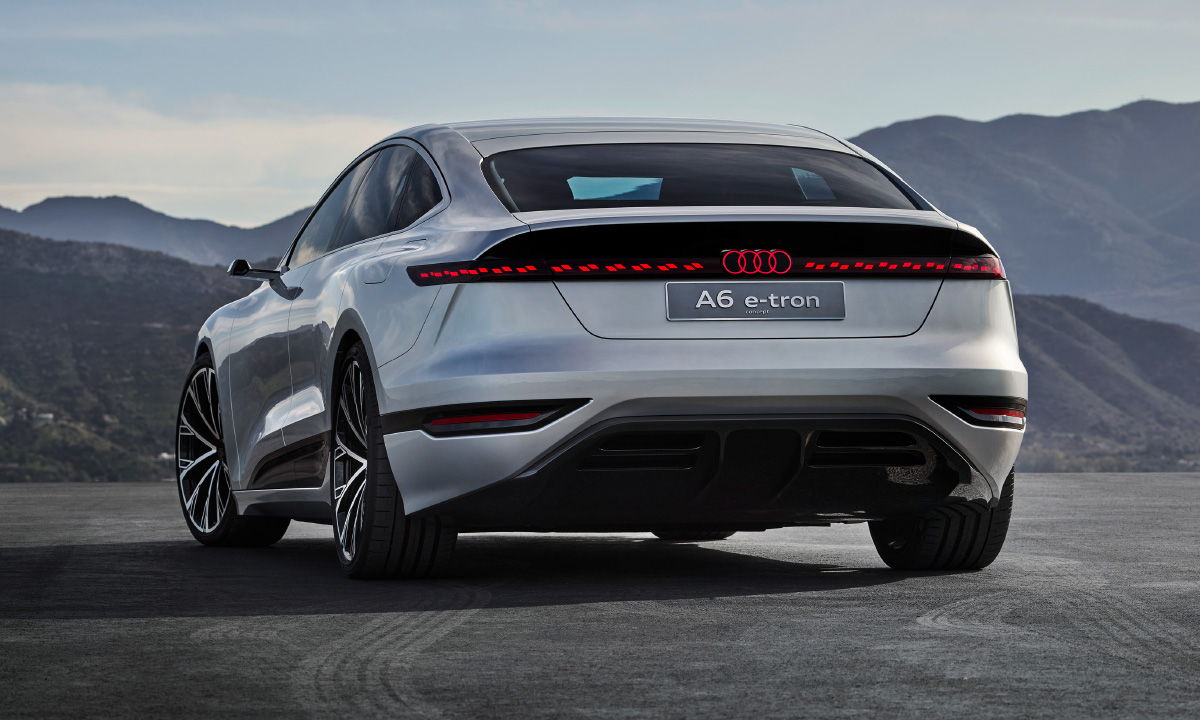 The design of the A6 E-tron is easily identifiable as an Audi, although the firm says that some elements will be altered prior to production. The size is very close to that of the current A7 Sportback, and the flexibility of the platform will also allow for an estate (Avant) model too.
Although the A6 E-tron will enter production in Inglostadt, Germany, a second factory will be built specifically for the PPE cars in Changchun, China by 2024 as this is Audi's most important global market.