Toyota bZ4X
Despite having produced millions of hybrids, Toyota have yet to bring a full electric car to market. This will change next year, and today's unveiling of the bZ4X concept previews that car.
A RAV4-sized SUV, the bZ4X shows a very dramatic styling approach from Toyota with heavy angles, short overhangs, and contrasting black roof and wheel arch trims as well as a new front end that is part of Toyota's "hammerhead" look that, according to the company, "[generates] a new attitude and road presence". Instead of a conventional grille, the bZ4X has a narrow black strip that incorporates the sensors for autonomous driving features.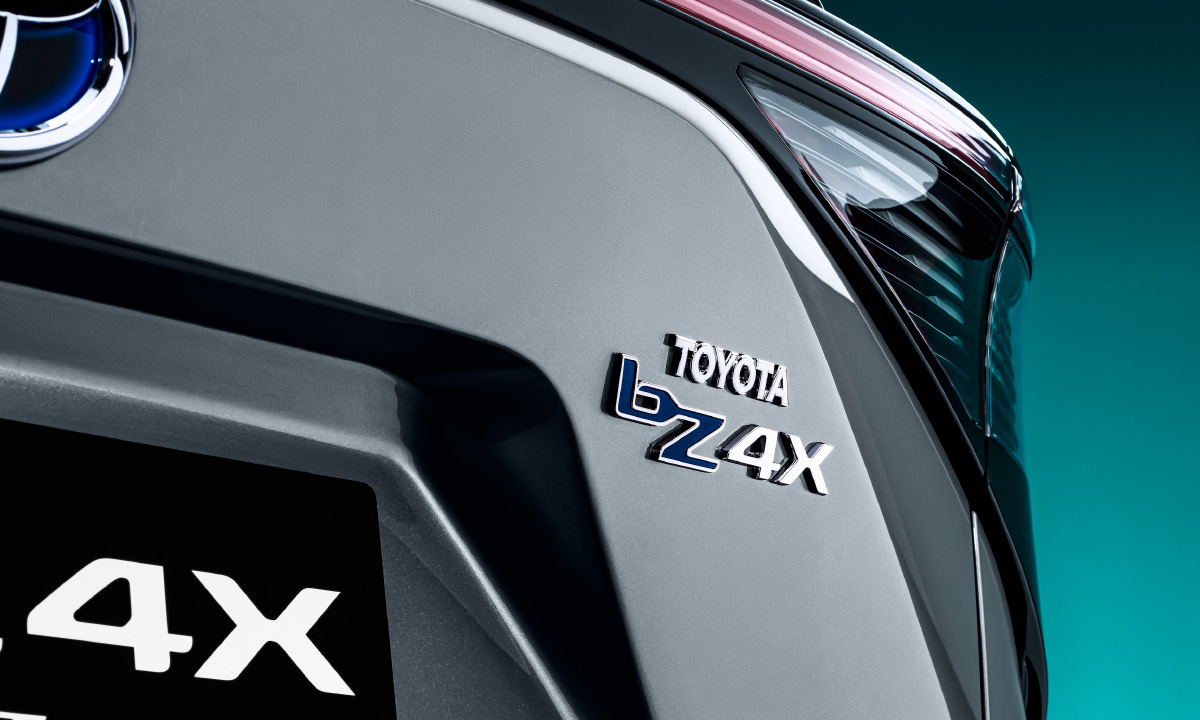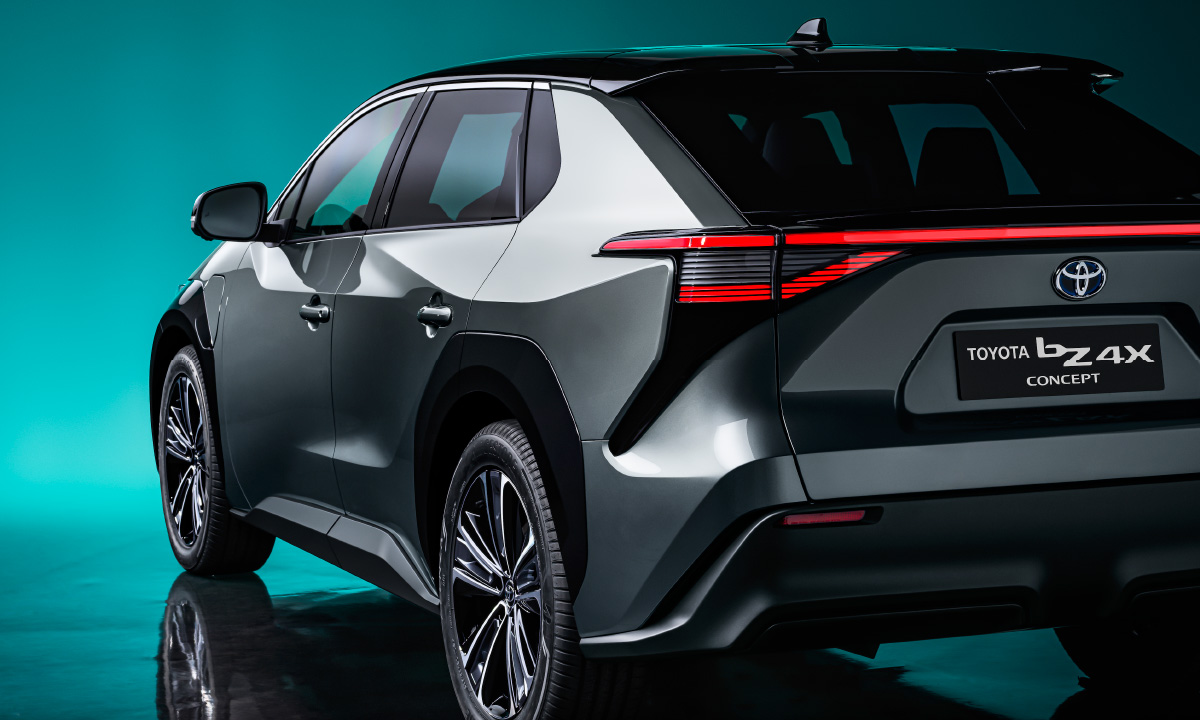 The interior doesn't escape the future with a yoke-style steering device in place of a conventional wheel, that also features 'steer-by-wire' that removes the mechanical link between it and the front axle. Toyota claim that this enhances control whilst minimising the directional influence of rough surfaces and braking. This new steering device is set to make it to production as it means eth driver has less cause to move their hands around the wheel.
The 'bZ' element if the name refers to the brand's "Beyond Zero" electrification programme that will see it launching at least 15 pure electric models between now and 2025, seven of which will use the bZ moniker.
The bZ4X is the first model to use the company's new e-TNGA architecture that it has been co-developed with Subaru, who themselves will launch a Forester-sized SUV on the same platform.