Renault 5 Prototype
Announcing its new focus for the future (rather cringe-worthily called 'Renaulution') French firm Renault has laid down its electrified intention by promising 14 core vehicles, seven of which will be fully electric, by 2025. Of much more excitement to us is the reveal of this, the Renault 5 Prototype, a modern, electric interpretation of its classic R5 hatchback.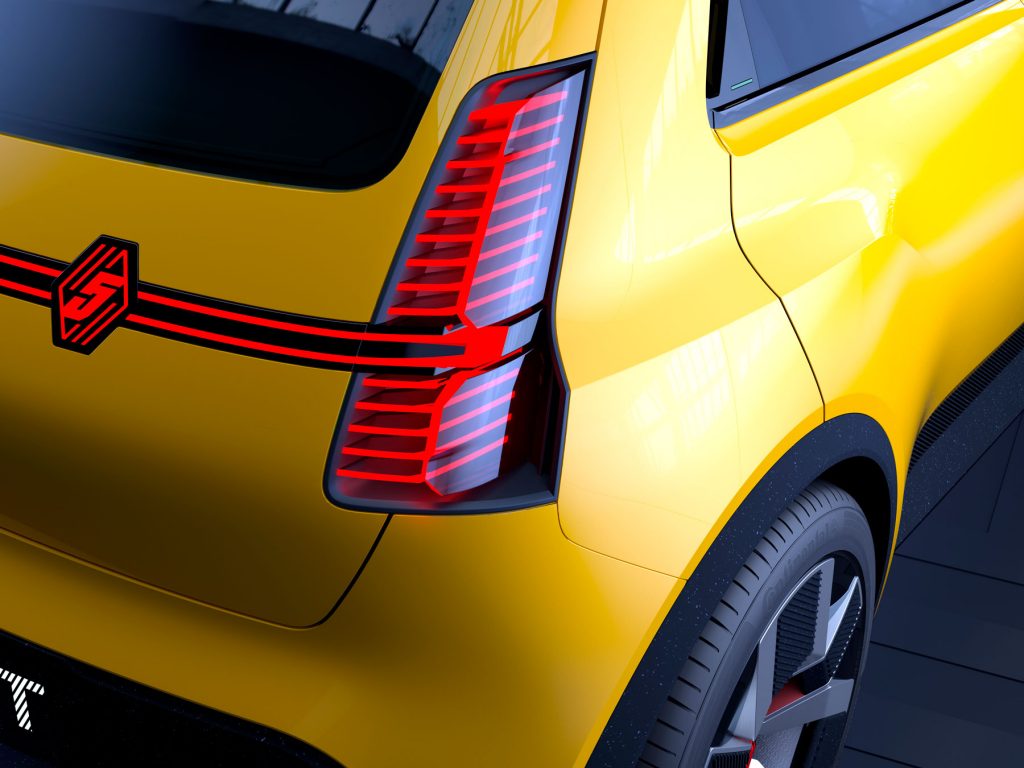 It is a charming, compact city car that takes one of Renault's iconic cars from the past, the original 5, and reimagines it as a modern EV fit for the future. Taking strong features from the first R5, it's fun and mischievous character (love the yellow headlights, Renault) and bringing it bang up to date with the chosen finishes and materials.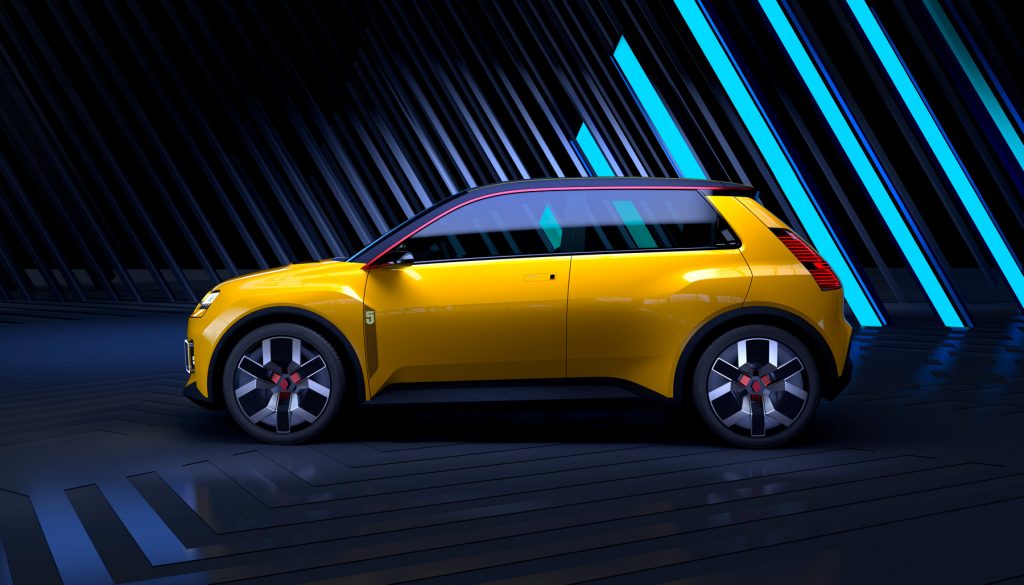 Design Director, Gilles Vidal, states that
"The design of the Renault 5 Prototype is based on the R5, a cult model of our heritage. This prototype simply embodies modernity, a vehicle relevant to its time: urban, electric, attractive."
The design is immediately recognisable, but uses a more contemporary treatment of lines and flush surfaces with futuristic detailing, very in keeping with modern times. Cleverly, some of the design touches from the past are there to hide the things of the future, such as the bonnet air intake that hides the charging hatch, aero flaps in the rear lights and the daytime running lights that are modelled on foglamps.
Retro can work if it is done with modern day living in mind, and in our opinion, this is a truly successful modernisation of one of the best small cars that ever existed.
Now, if we can have ours with a Gordini badge, that would be something….