Porsche Taycan New Variant Announced
Porsche have added a new variant of its sensational EV, the Taycan, to its price lists. Coming in at just over £70,000GBP, the new rear wheel drive Taycan slots in neatly under the 4S to bring the electric-only Porsche model range up to four.
A choice of two battery sizes, a standard 79.2kWh one offering a 268 mile range, or optional Performance Battery Plus at 93.4kWh with the potential of up to 301 miles (WLTP), are available and the car can accept charging at speeds of up to 225kW. This means both batteries could fill to just 80% in 22.5 minutes, or give 62 miles in just 5 minutes from a charger capable of delivering that speed.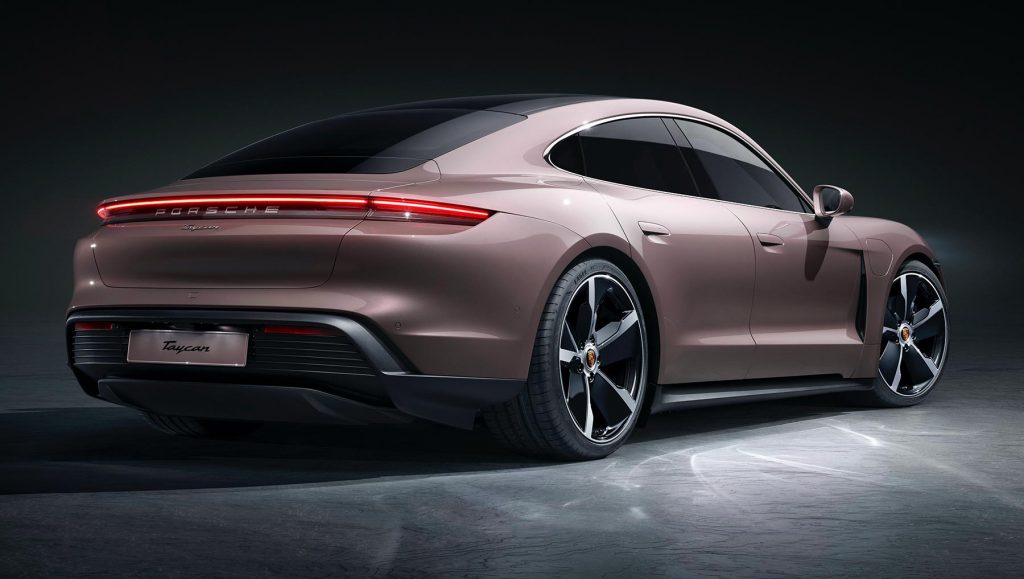 The Taycan can accelerate from a standing start to 62mph in just 5.4 seconds, irrespective of which battery is specified. It's top speed is also 143mph in both configurations.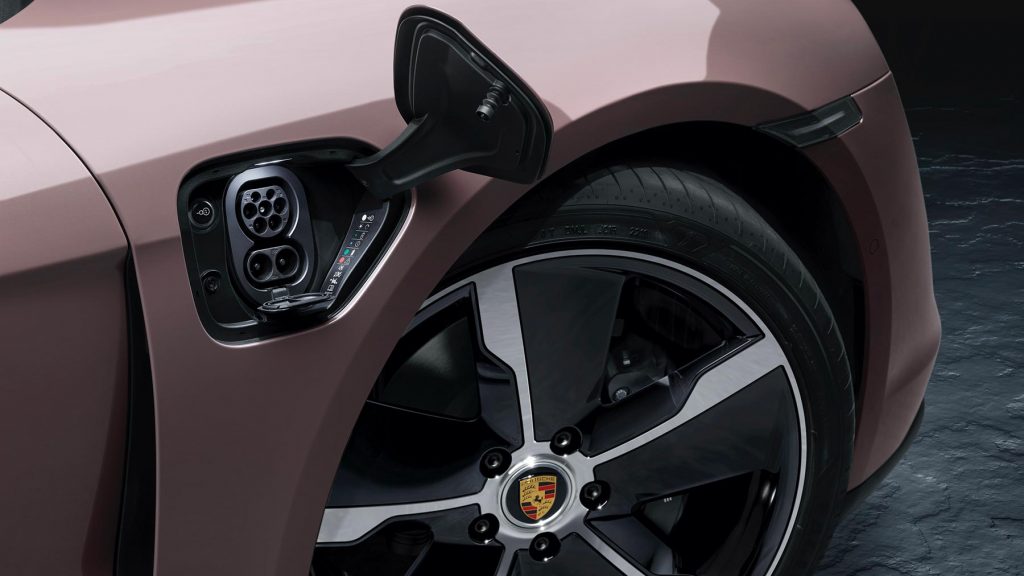 However it's not just on the road that the car performs, as the Taycan was Porsche's second-best selling model in the UK market in 2020, with global deliveries sitting at just over 20,000 units for that year.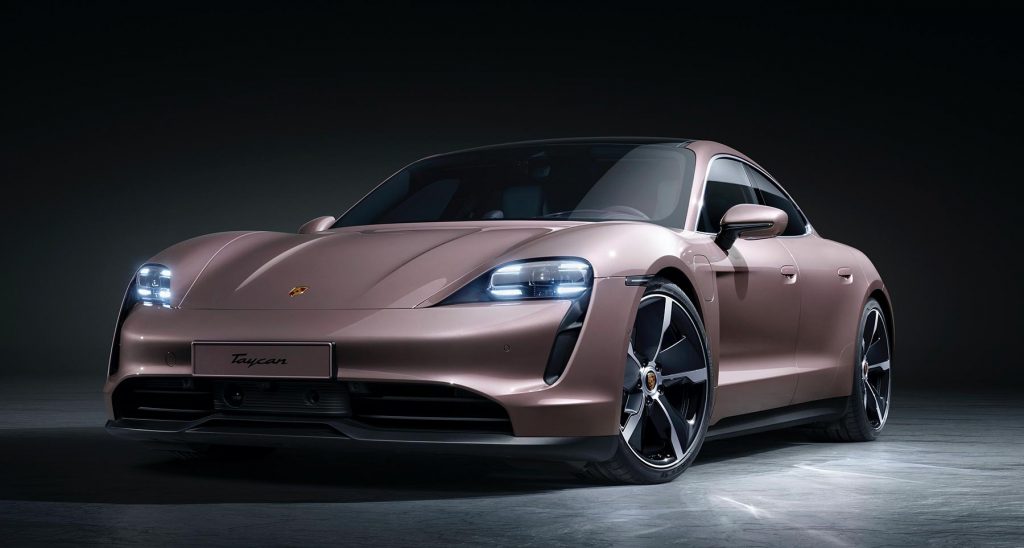 We've driven the Taycan Turbo and it was one of our stand out cars of 2020, so we can only think that a less expensive variant can be nothing but A Good Thing.
Watch our full review of the Porsche Taycan Turbo here: