Tesla Model S
With electric cars being less of a window into the future, and more of a serious proposition for an efficient and cost effective car, there is more and more competition on the market than ever before. At Auto EV we have decided to round up our picks for the top 10 electric cars to consider purchasing in 2019.
Featuring in our top 10 list is the Tesla Model S, the iPhone of the car industry. Featuring a huge 17″ display that even the least tech savvy can easily get to grips with and mind blowing performance, the Tesla Model S really is an interesting car that is a pleasure to drive with an involving, connected drive! The Model S features very humble and sensible styling, similar to a conventional saloon car, which sets it apart from many electric cars on the market today.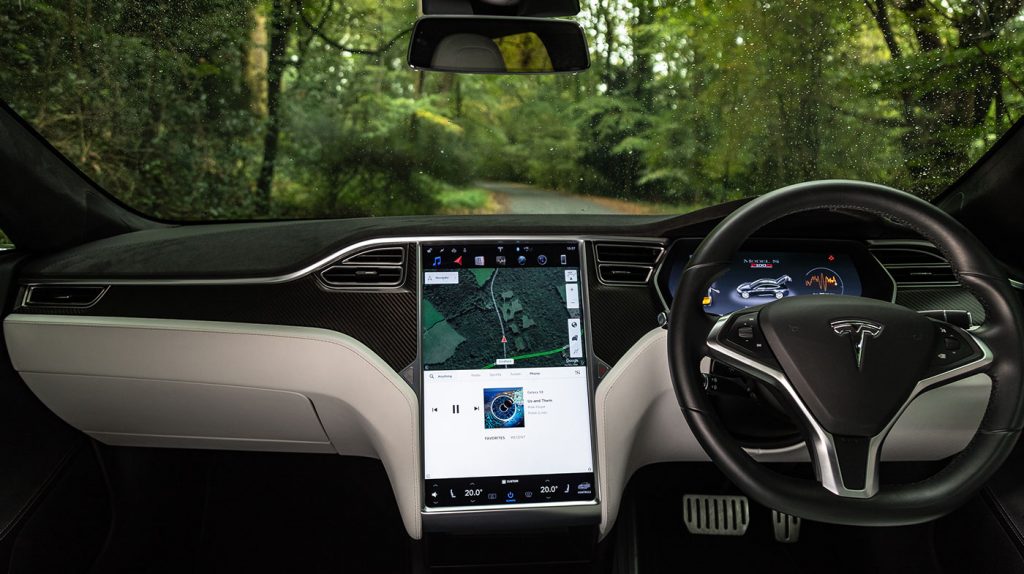 In addition, the Tesla Model S boasts the best in class acceleration, fast enough to squash most Ferrari and a very reasonable 393 miles on a full charge (according to NEDC tests on the Tesla Model S P100D). The only negative to the Model S is the more expensive price point compared to many of it's rivals, with the P100D coming in at £126,600, however, you have to keep in mind the insane 2.5 second 0-60mph time, which we can confirm, never gets old!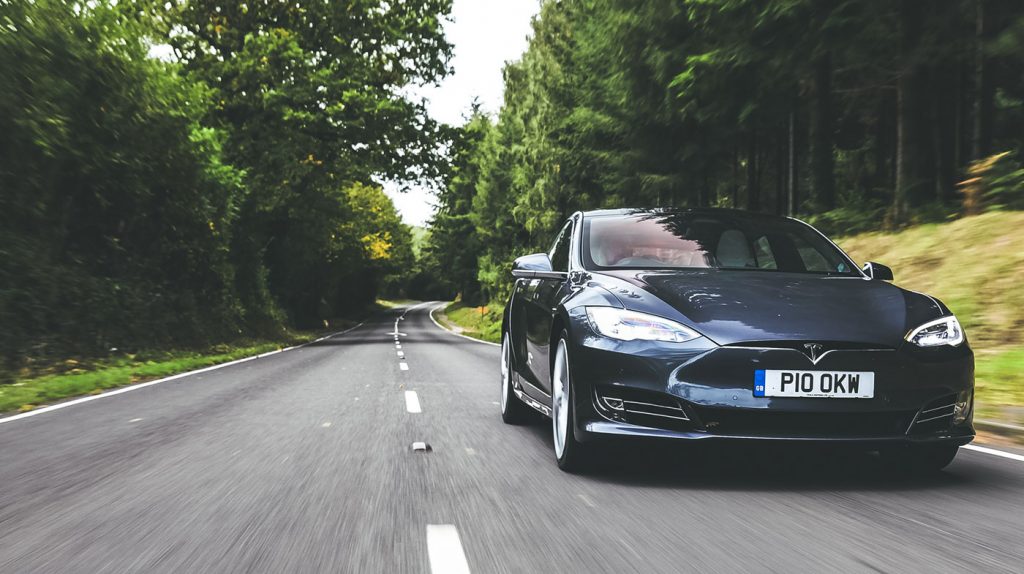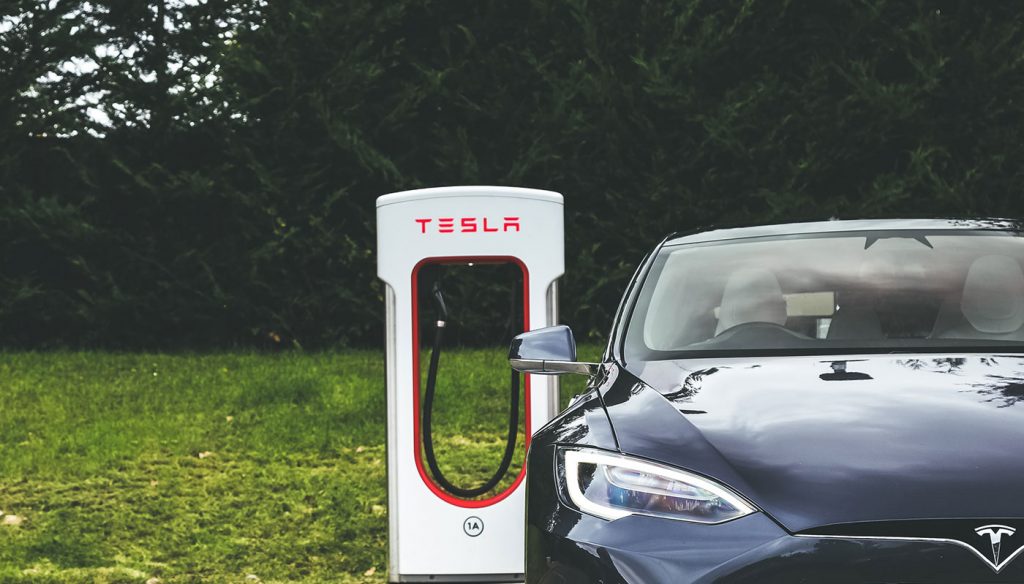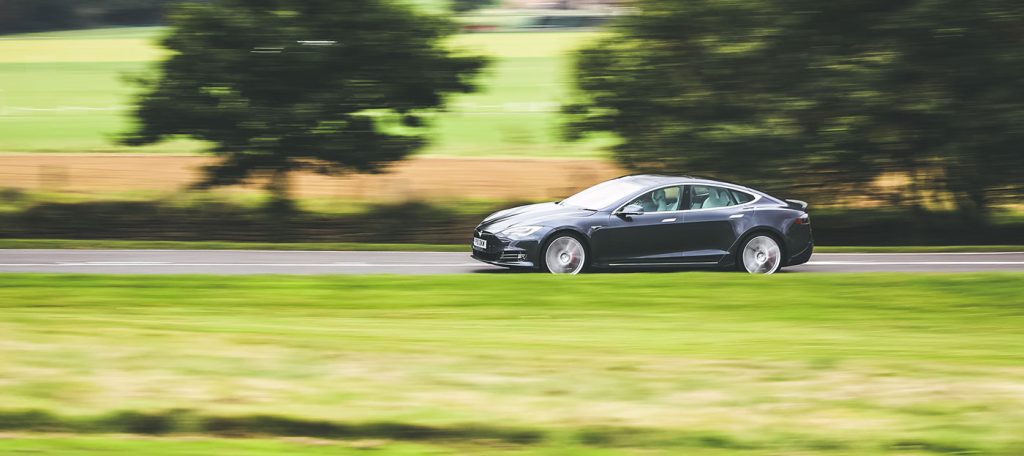 In conclusion, there is little surprise as to why the Tesla Model S is such a popular electric car, despite it's more hefty price point than many of the rivals, the Model S is a true drivers car for the electric car enthusiasts and is a very good proposition for an effective and reliable electric car!
Acceleration (0-62mph): 2.7 seconds
Top speed: 155mph
Real range: 300 miles
Charge time: (7KW) 6 hours 45 minutes
AutoEV have reviewed the Tesla Model S P100D in issue 1 of our magazine which can be purchased here