Porsche 911 Quintessenza
Dutch born Voitures Extravert have created what is possibly, the most up to date version of a Porsche 911, the Quintessenza. The Quintessenza is the real deal, every detail is handled and the car is stripped back to bare chassis, restored where needed and then the magic begins. A58 kWh battery, with 664 lb-ft of torque and 222 horsepower is fitted to the Quintessenza, which helps the car to achieve a range close to 250 miles! Not only is it up to date with drivetrain technology, the Quintessenza features digital retro styled gauges to add to the authenticity, yet allowing the car enough technology for it to easily become your daily driver.
The Voitures Extravert Quintessenza is bodied off of a 80s Porsche 911, but can be backdated to look alike an early 60s model, or it can be left alone and stay in it's glorious 80s style! Deliveries are expected to ship during the Winter of this year, which is a reasonable lead time considering the depth of the conversion!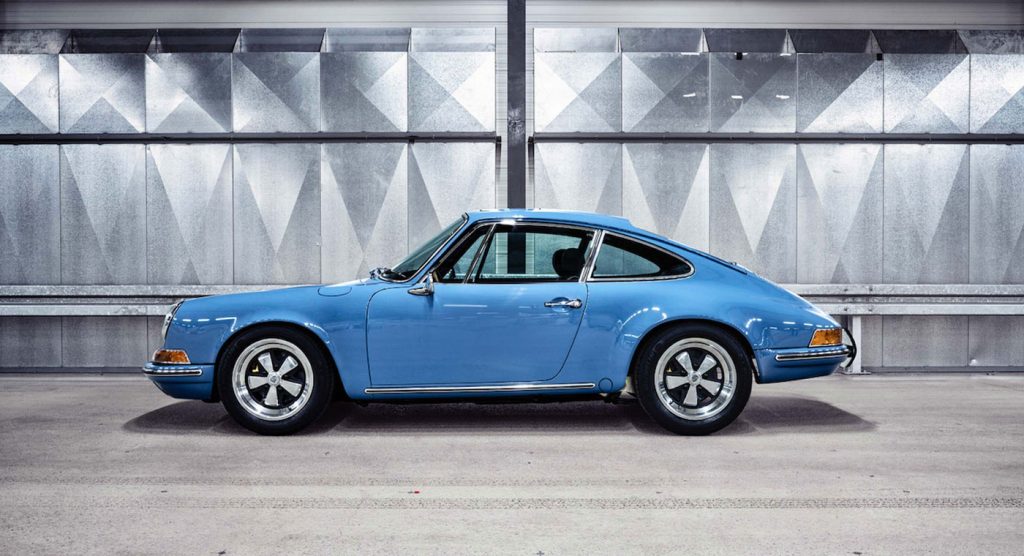 Classic EV conversions have become reasonably popular over the past few years. Thanks in part to the rise in EV users and the desirability of classic cars, especially classic Porsches. However, Voitures Extravert really do provide a complete package, with every detail handled and styled to perfection. Everything from the steering wheel to the suspension can be changed to completely transform your creation and make it truly a personal connection. Which is something that many feel has been lost by the rise of "emotionless" electric cars. Voitures Extravert prove that electricity doesn't have to be soulness, it is all in the details!
Images courtesy of Voitures Extravert