Electric Alfa Romeo Giulia GTA:
The ultimate combination of Italian style, luxurious sportiness and the best technology.
The car has a powerful electric motor developing 518 bhp and 940 Nm of torque and is equipped with a 50.4 kWh battery that provides a range of 200 miles.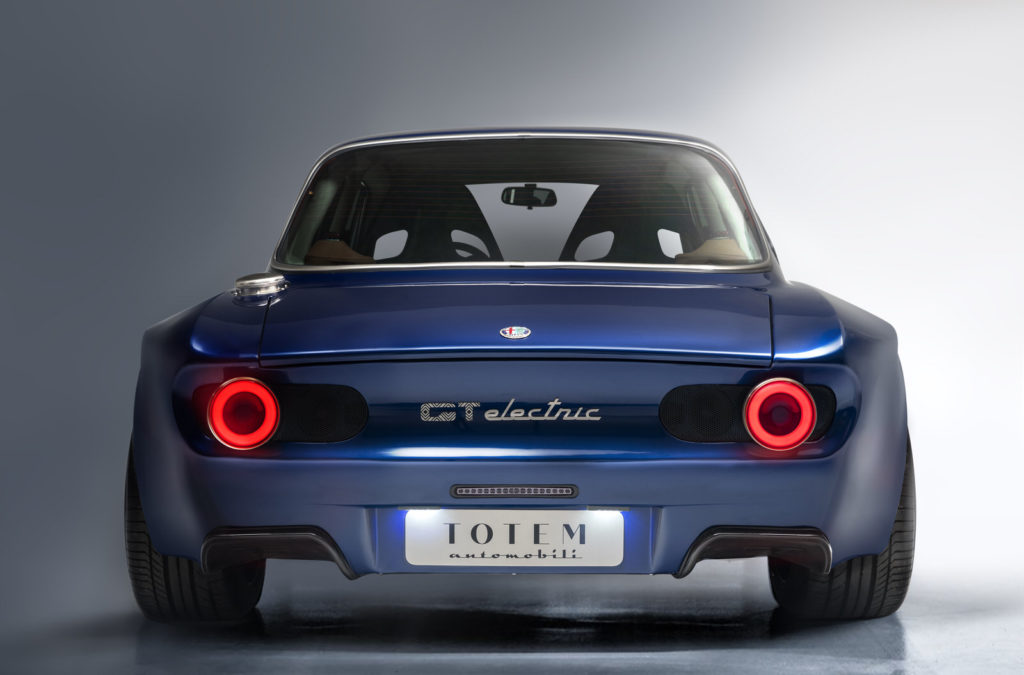 Your custom order car has an all-carbon fibre bodywork and offers options for air suspension and an interior tailor-made to your perfect driving position.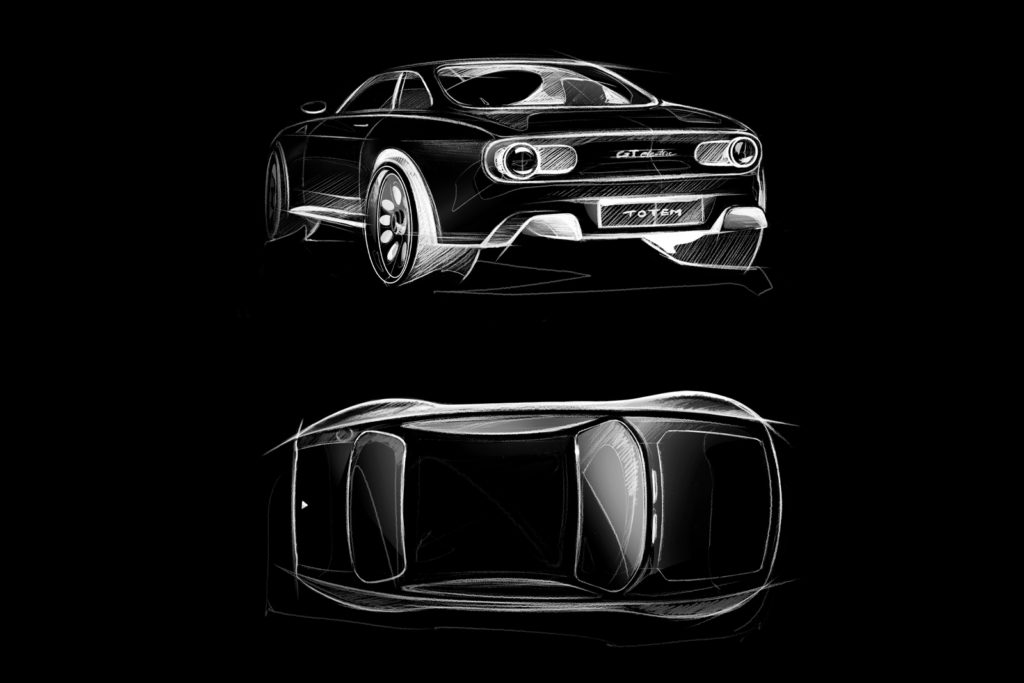 Keep and eye out for the AutoEV YouTube review..