Audi e-tron
With electric cars being less of a window into the future, and more of a sensible proposition for an efficient and cost effective car, there is more and more competition on the market than ever before. At Auto EV we have decided to round up our picks for the top 10 electric cars to consider purchasing in 2019.
Here at Auto EV, we love the new Audi e-tron, all though we are yet to get our hands on one, it is the perfect blend of futuristic styling mixed with Audi's classic subtle design language. The e-tron is adorned with a plush, sporty interior cladded with leather and piano black panels to hide the large displays and touch sensitive buttons. Once again, the e-tron is proof that when you dish out big money, you receive a sublime and complete package in return!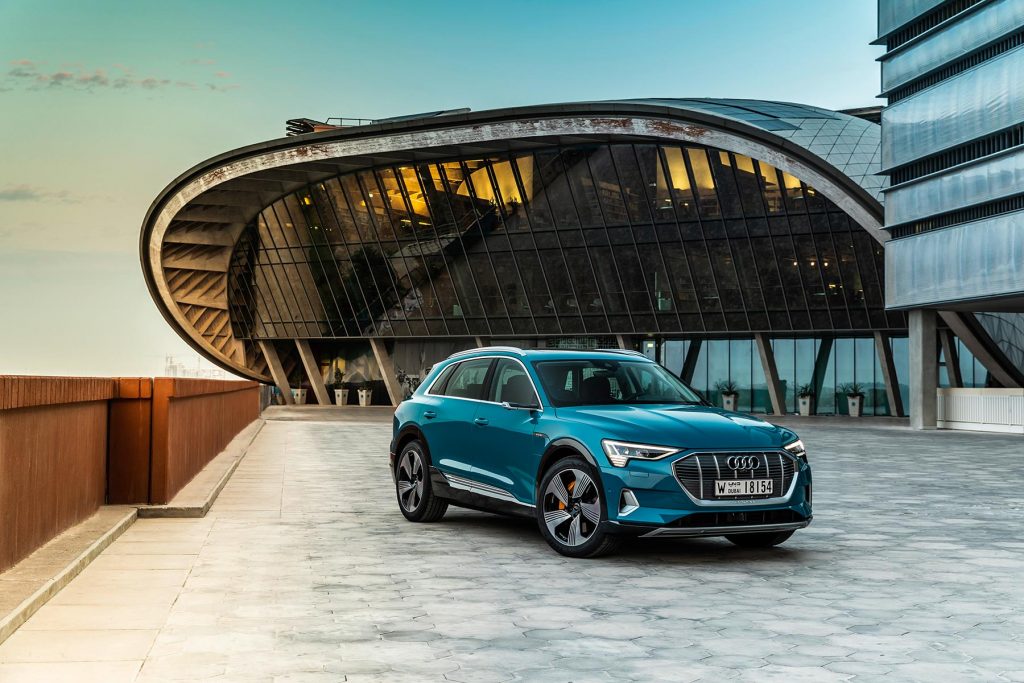 In terms of performance, the Audi e-tron provides 265 kWs of power and 561 Nm of torque through all 4 wheels, which helps with it's all terrain capabilities and giving the hefty SUV some added "get up and go!". The e-tron 55 Quattro model which is currently available sports a competitive 260 mile range, which is more than enough for everyday duties or a longer drive out of the city.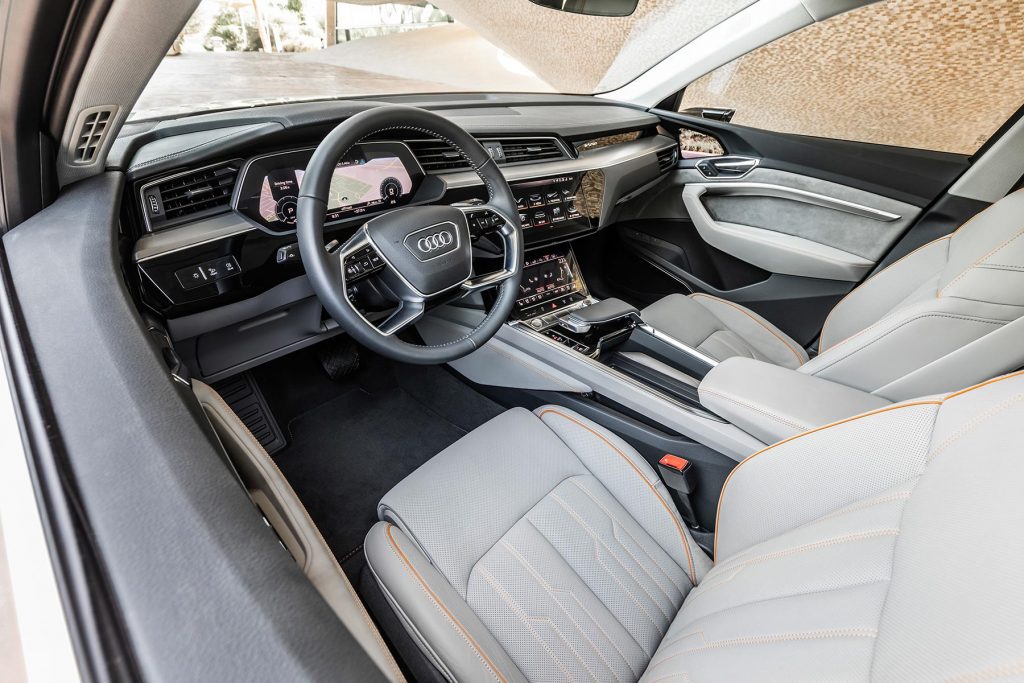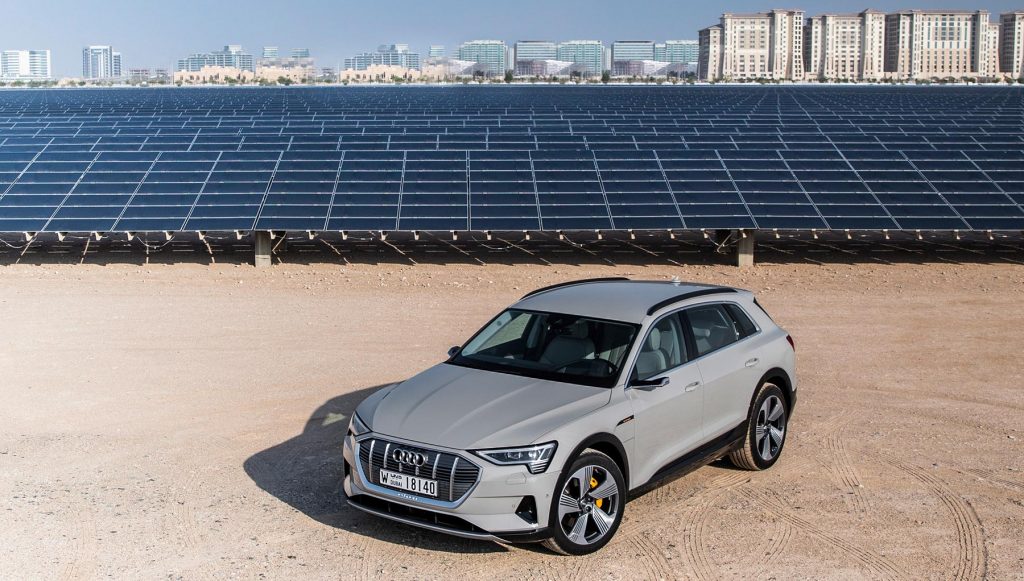 There is no doubt in our minds that this is one of the most attractive EV on the market, with a complete package to boot! Due to how fresh off the lot these cars are, we can't comment on the drive quality of the car, however, since the car is an Audi product, we can bet that it is transcendent!
Acceleration (0-62mph): 5.7 seconds
Top speed: 124.3 miles
Real range: 260 miles
Charge time: (7KW) 9 hours