Hyundai Kona Electric
With electric cars being less of a window into the future, and more of a sensible proposition for an efficient and cost effective car, there is more and more competition on the market than ever before. At Auto EV we have decided to round up our picks for the top 10 electric cars to consider purchasing in 2019.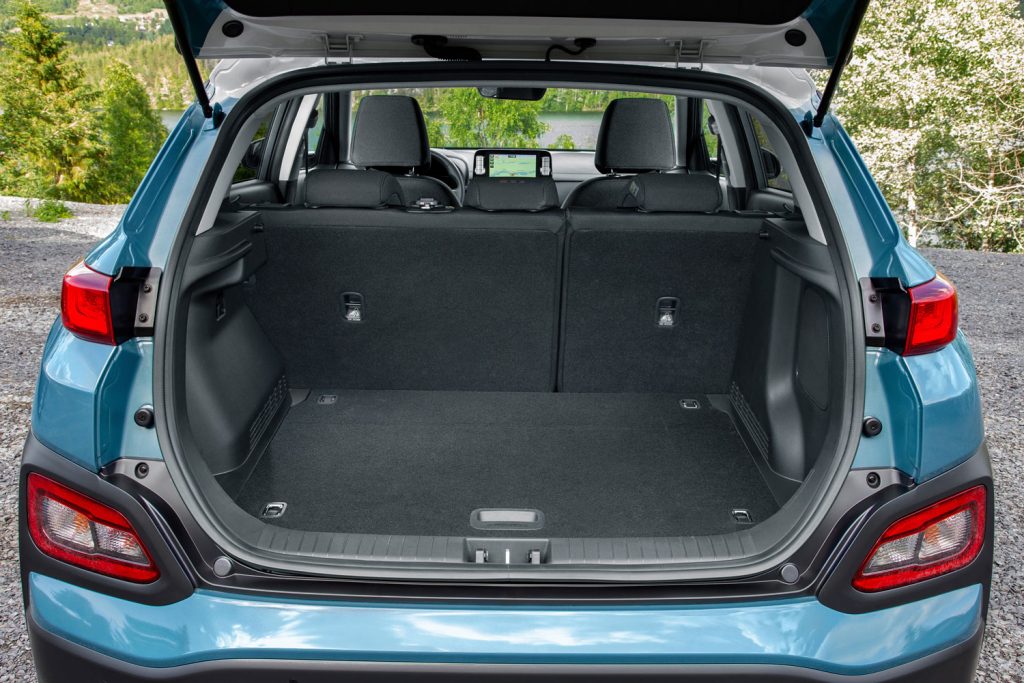 The Hyundai Kona Electric comes in at a reasonable £27,250 for the base model, which sports a 39 KWh battery, pumping out an impressive 200 miles on a single charge! For an extra £6,000 you can upgrade to the 64KWh battery which will boost the range up to 280 miles. These are very impressive numbers considering it's price and the physical size of the car, which relatively compact compared to most of the other crossovers/ SUVs on the electric car market at the moment!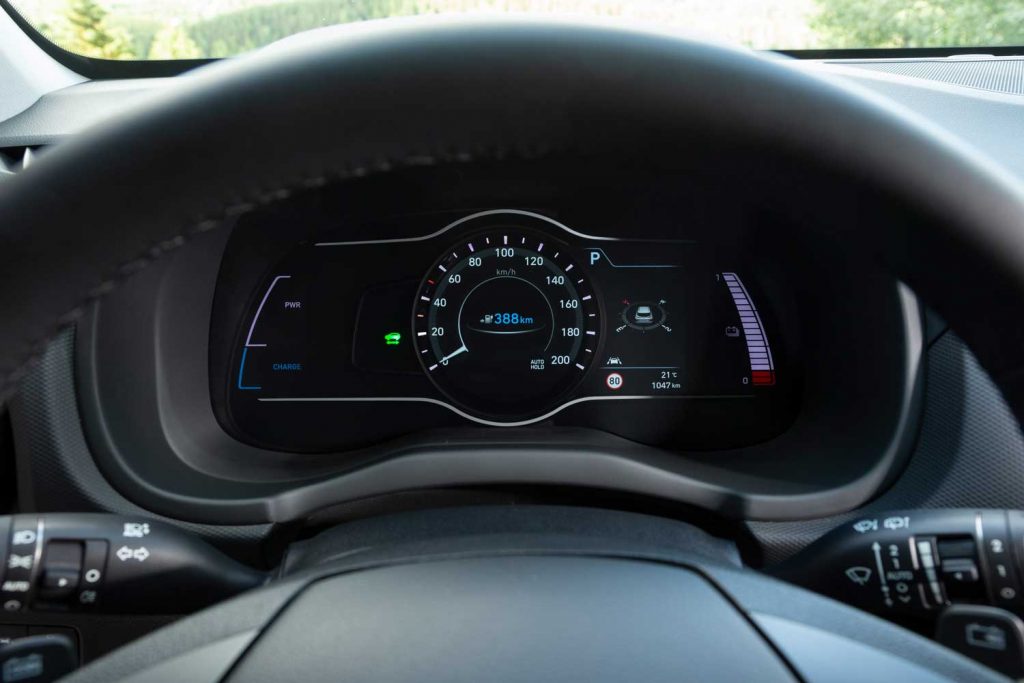 Like all electric cars, the Kona Electric features instant torque meaning even the 39KWh model can achieve good performance in comparison to their combustion engine counterparts! Moreover, the electric motor is composed, with little noise when you accelerate and the cabin does a good job of cancelling out any road noise, making the driving experience a very relaxed act.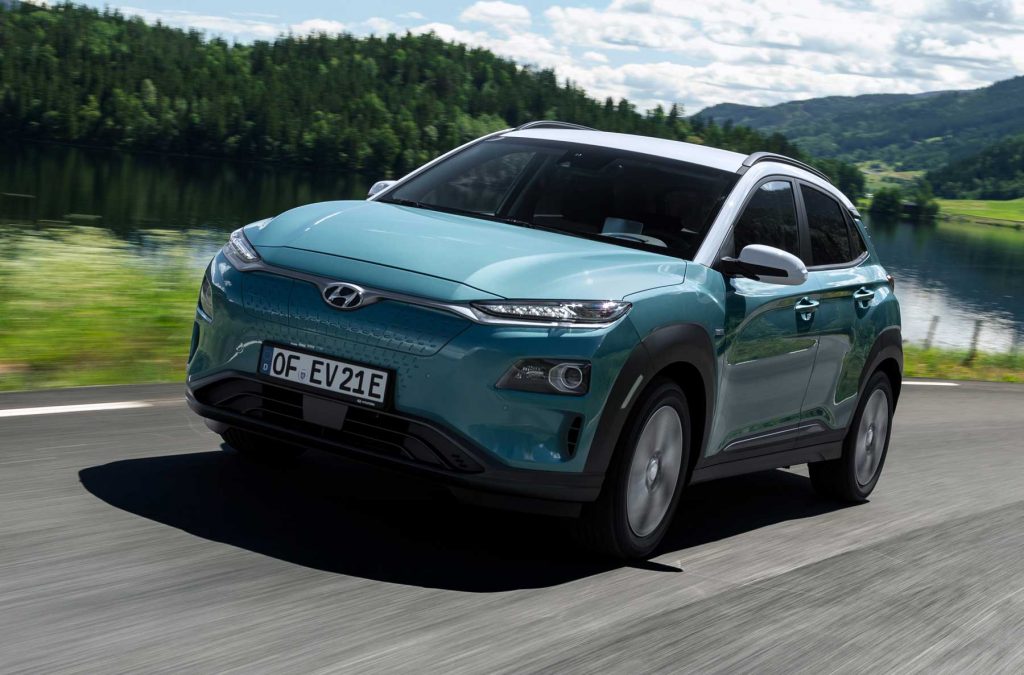 When you compare the Hyundai Kona Electric to many of it's competitors, it seems like a no brainer to spend that little bit extra and pick up the bigger, more practical car that is the Kona. Not to mention the fact that the Kona sports almost double the range of most cars in the £30,000 price range… Hyundai really did an amazing job at packaging up this car and as soon as you step into the cockpit, you can tell it was made to work well, and more importantly to last a long time!
Acceleration (0-62mph): 9.7 seconds
Top speed: 155 miles
Real range: 180 miles
Charge time: (7KW) 6 hours 30 minutes