BMW i3
With electric cars being less of a window into the future, and more of a sensible proposition for an efficient and cost effective car, there is more and more competition on the market than ever before. At Auto EV we have decided to round up our picks for the top 10 electric cars to consider purchasing in 2019.
Featuring in our top 10 list is the BMW i3, one of the more trusted electric vehicles, from the Bavarian auto company. The BMW i3 is a relaxing yet striking car – the car offers incredible efficiency, both in terms of range and the way materials are used to construct the car with many of the interior panels constructed out of recycled material.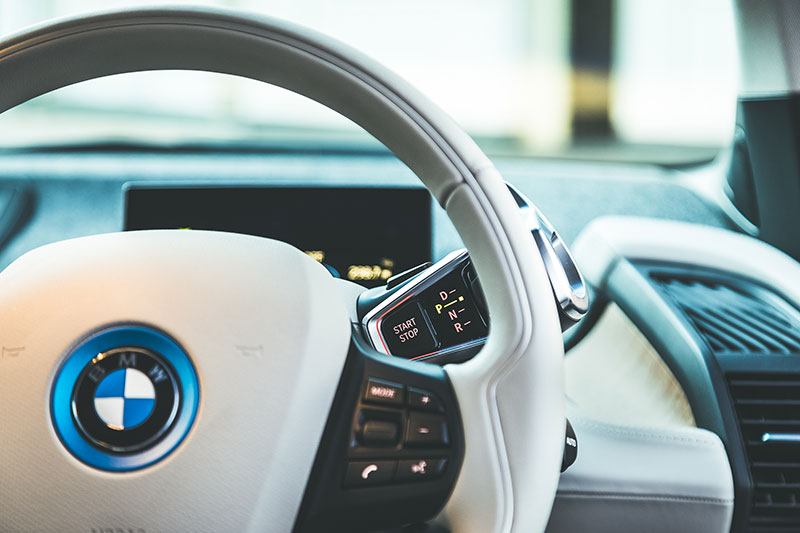 The i3 sports contemporary looks and an engaging driving experience, with a 0-30mph speed on par with the BMW M3. BMW made sure to emphasise that this is a car for the future with a carbon fibre chassis meaning not only is it lighter, but stiffer too.
If you are looking for a German quality electric car that is guaranteed to live the test of time, the BMW i3 is in our opinion the best choice – the AutoEV used electric car classified adverts are a great place to start your hunt to locate a used one. We were blown away by it's tech, efficiency and material quality when undertaking our test with the car!
Acceleration (0-62mph): 7.3 seconds
Top speed: 93mph
Real range: 137 miles
Charge time: (7KW) 4 hours 30 minutes
Unladen weight: 1,270kg
Boot capacity: 260 litres