Electric Motorsport: The future
Formula E has been at the forefront of motorsport for any EV head, but not by choice! Yes, Formula E may be just as thrilling as Formula 1, yes the action is intense, but for those into different genres of racing, Formula E can leave much to be desired. Formula E is just the leading example for these new racing series! Here are the best motorsports to keep the electricity running through your veins…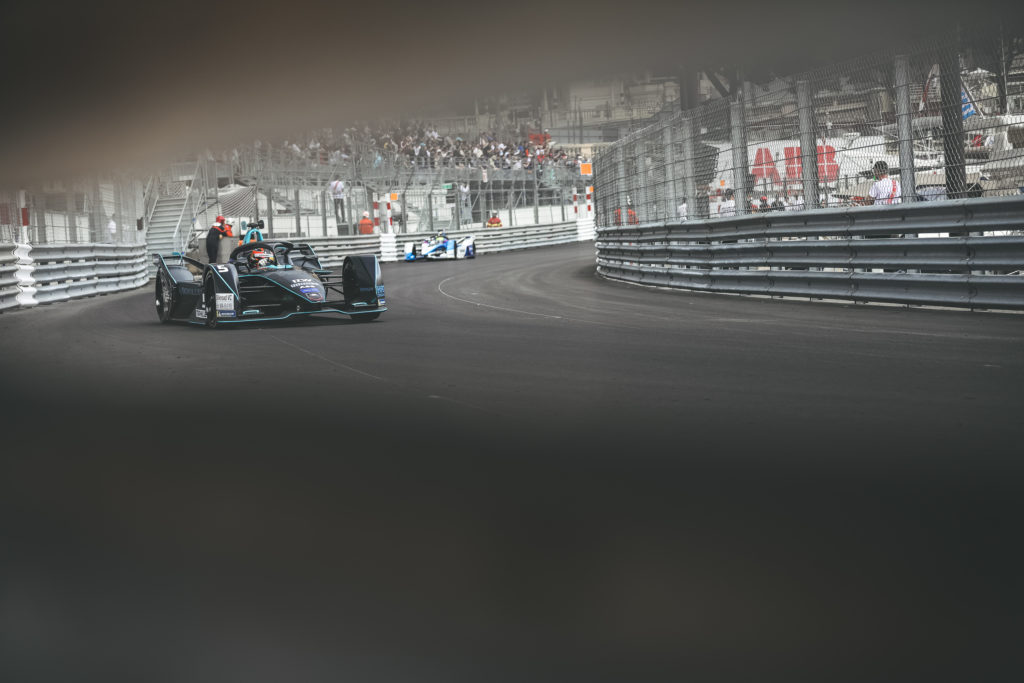 Extreme E
If the Dakar Rally is to your taste, Extreme E will have your blood pumping. The series is focused around sustainability, with each race taking place in some of the most remote corners of the planet to put a highlight to the climate change challenges faced by different ecosystems. So, where are these ecosystems? There are 5 planned races so far, at the Arctic, Glacier, Rainforest, Desert and Ocean. Enough about the ecosystems, we are here for the cars. Each team uses the same E-SUV, the ODYSSEY 21 which produces a respectful 550hp and 0-60mph time of under 4.5 seconds, on any terrain! Each vehicle comprises a common package of standardised parts, manufactured by Spark Racing Technology with a battery produced by Williams Advanced Engineering, however, each racer can modify the powertrain and body panels to replicate one of their production vehicles. This is also to encourage the development of future road-going EVs, which we definitely can't moan about! RMS St. Helena (a boat!) is used as the paddocks for the vehicles, which introduces even more of a dynamic to the event. The first race takes place in 2021, and we can't wait!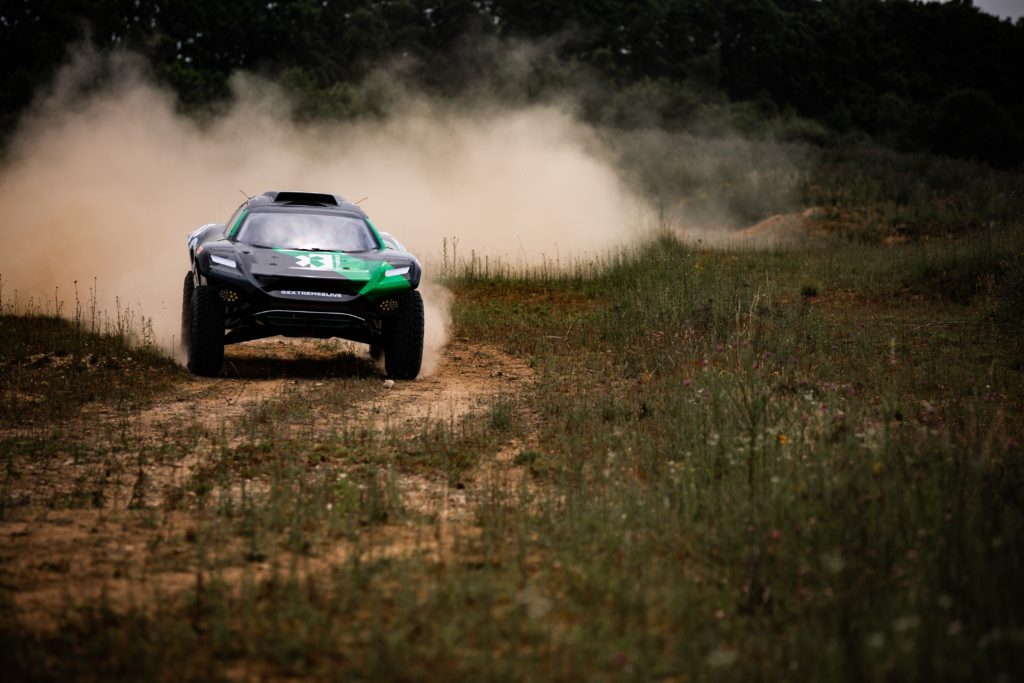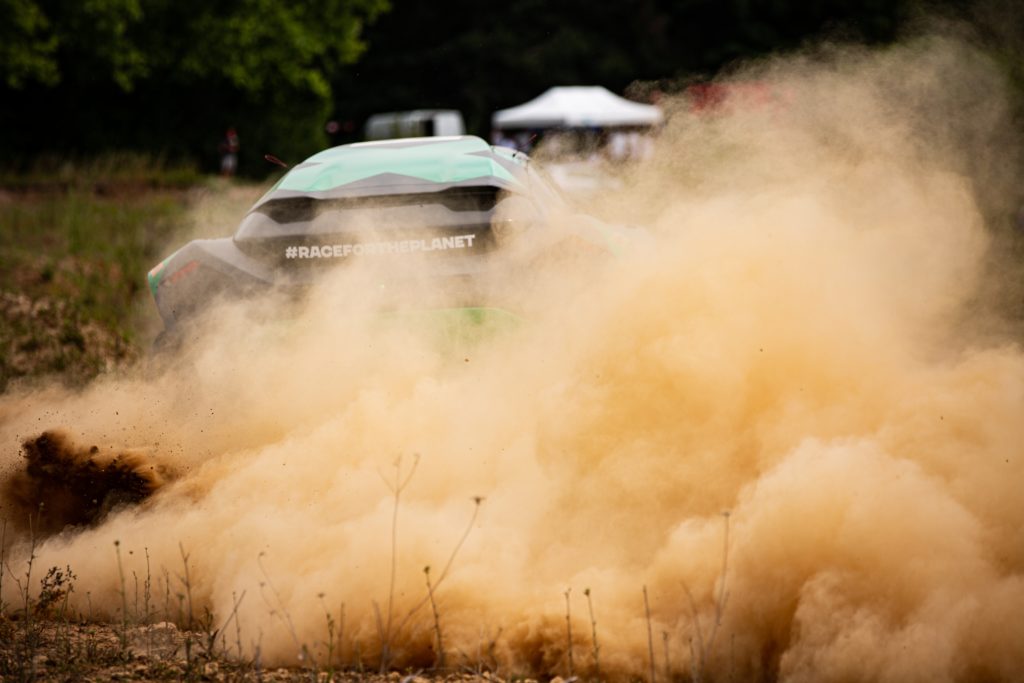 ETCR
Touring cars… The motorsport of the people! And now it's turning electric! The ETCR series is promised to be just as contact filled, fast-paced and sporadic as the standard TCR series! Two companies have put their vehicles forward for ETCR testing, Hyundai and Cupra. These cars look amazing and the statistics do too! The vehicles are rear-wheel drive, with 0 to 60mph in 3.2 seconds and from 0 to 120mph in 8.2 seconds and 670hp! That equals lots of sideways action! The ETCR series will make its debut in 2020, which is sooner than Extreme E thankfully, so we have something to look forward to in the near future.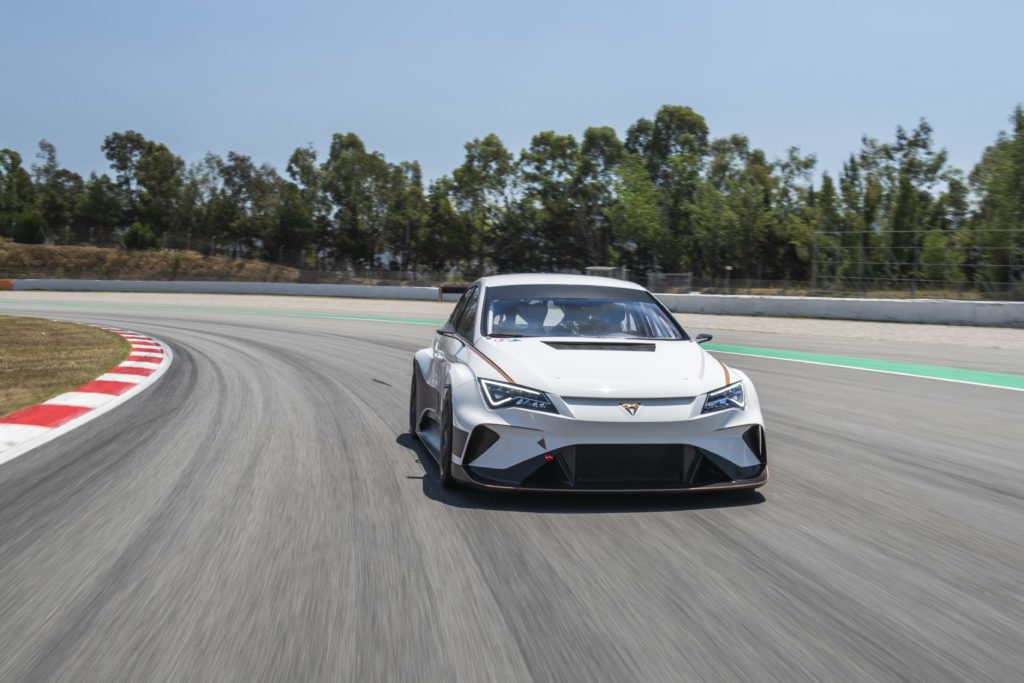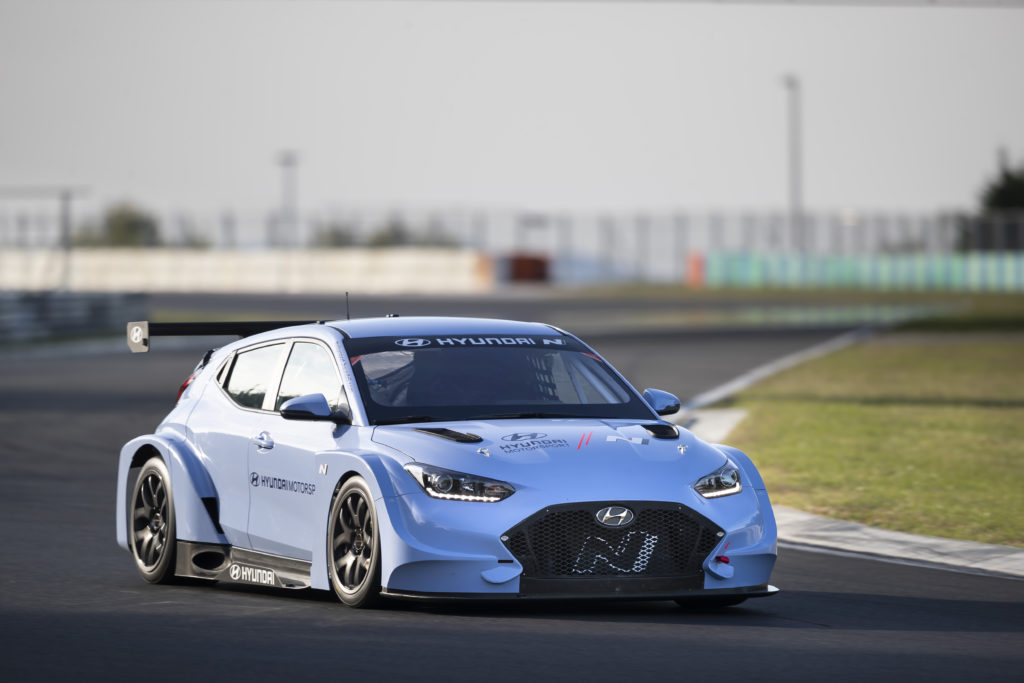 Opel e-Rally Cup
Opel has replaced their ADAC Opel e-Rally Cup with their all-new electric rallying series. There will be 15 racers and the first race will begin in the Summer of 2020, perfect for some dust slinging drift action! The main goal of the e-Rally Cup (other than lots of action) is to get the younger generation into racing. Opel Motorsport claims the car produces 134hp of power and 250Nm of torque. A 50kWh lithium-ion battery will power the cars, which will be fast-charged at service areas, allowing the drivers a brief break between the action.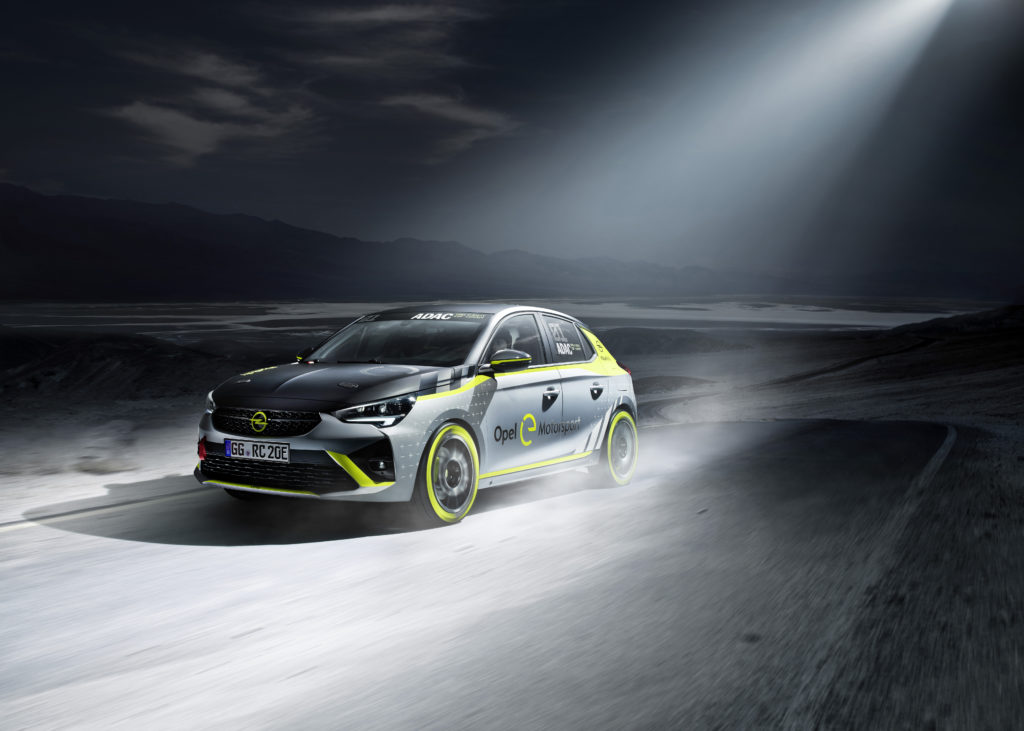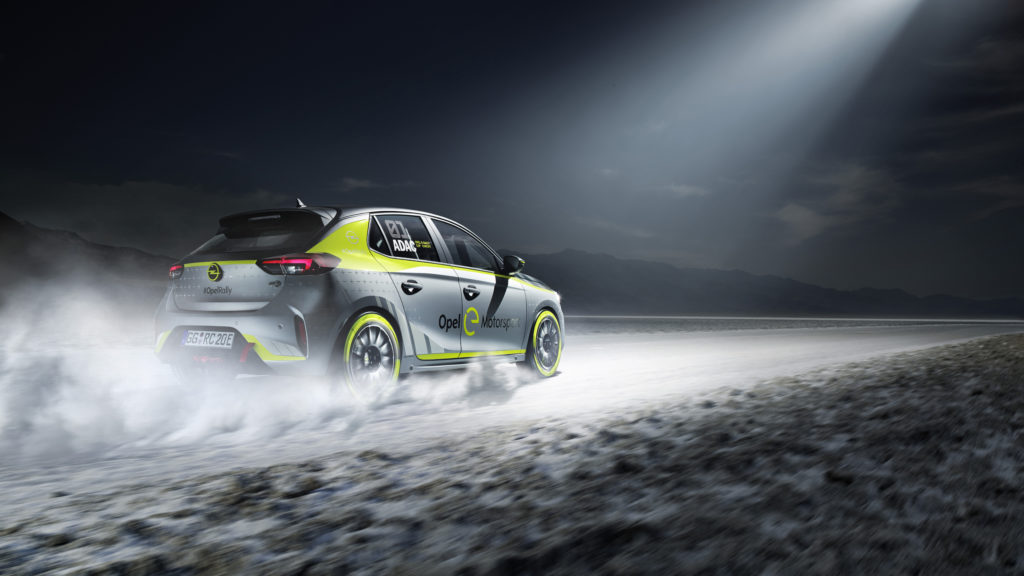 There is hope for us motorsport fans who love EVs. There's plenty out there to see, and there's more coming, which only reinforces how electric cars aren't just efficient, they're fun and they are made to be on a track or off-road!
Here are a few more honourable mentions! Not that these racing classes don't sound as good as the ones mentioned above! These include the new 'Projekt E' Rallycross Championship, Electric GT Championship, the Le Mans electric class and TT Zero!