Japan is the king of concept cars and funky creations, we all know that. The Tokyo Motorshow this year was no change! Here are some of AutoEV's picks on this year's best EV offerings. There's something for everyone on this list!
Nissan Ariya
The Nissan Ariya was one of the first cars to launch at this year's Tokyo Motorshow. It is Nissan's first adventure into the E-SUV market and is promised to be an accurate representation of the companies planned electric SUV! We can expect the Ariya (or the renamed production variant) to be released fully over the next few years. Yasuhiro Yamauchi claims that "Nissan has a clear vision of global mobility. The Ariya Concept is just the beginning, as Nissan considers how design, packaging and driver enjoyment can be transformed through the architecture of new EV platforms". Clearly Nissan sees the Ariya in their future lineup alongside the Leaf!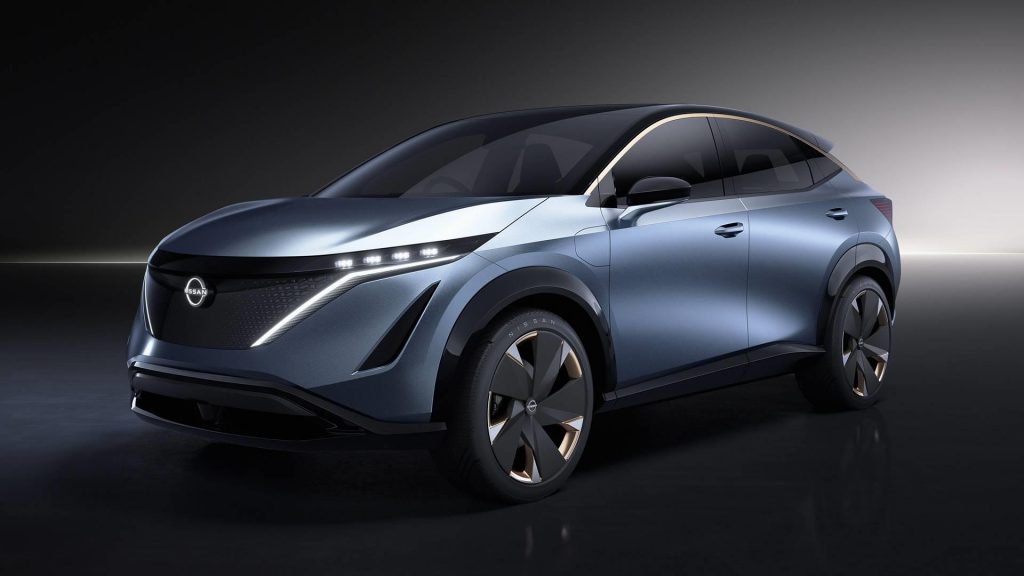 Mitsubishi
Mitsubishi brought their all-new MI-TECH small SUV concept car to the Tokyo Motorshow this year. A bold retro-futurist designed off-road centric EV that packs next-generation technology. This concept will likely stay on the drawing board and will never become a full production model, however, that's just fine! Hopefully, Mitsubishi will take the reaction they gandered from their unveil of the MI-TECH and producing a more realistic off-road E-SUV.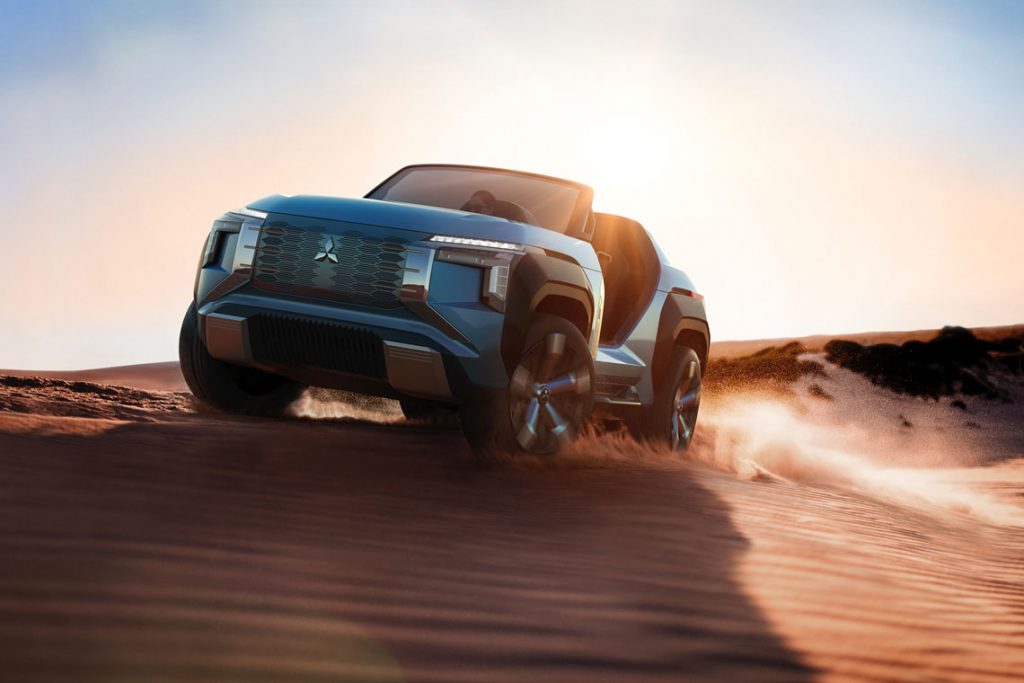 Mazda MX-30
Next up is the new Mazda MX-30, Mazda's first mass-production all-electric vehicle. It's a cross-over (seems to be a bit of a theme at the Motorshow this year…) with a sharp design language and a lot of tech. Powertrain wise, a 35.5kWh battery sits in the floor, which is promised to make the body much more rigid! A 125 mile range has been quoted, which is respectable for its size. The model shown at the Tokyo motorshow is said to be a full production model, so none of the features seen would've been stuck on for marketing purposes, then be stripped off ahead of its launch! We can't wait to experience one of these and find out more news on the pricing structure of the model!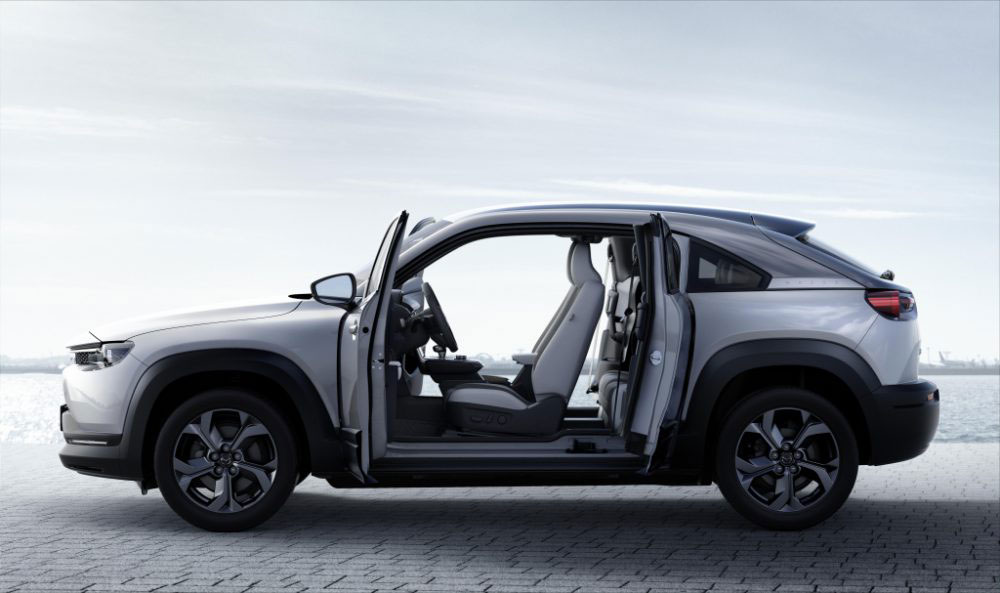 Lexus LF-30
We are going to finish the list off with a Lexus. Yes, it's a concept, but we did warn you at the beginning that Tokyo Motorshow rules the concept car market! Either way, the car in question is a Lexus LF-30, which is an overtly design-led insight into how the brand's plans for EVs, featuring technology such as autonomous modes which Lexus will trickle down into their future models. The styling is dramatic and futuristic, with humungous gullwing doors spanning the length of the car and large turbine-style wheels filling the arches! The car is said to be a vision into what cars could like in ten years time, however, people did say many many moons ago we'd have flying cars in 2019, and that's still not true…
Overall, the Tokyo Motorshow was filled with many EVs and loads of hybrids, and we can only hope that over the next couple of years companies will pull their pants up and step up to the task of producing more production-ready EVs to show at motorshows. Kudos to you Mazda!