Lotus Evija: The first prototypes complete high-speed testing
After the famous British sports car brand Lotus was bought out by Geely, a Chinese automaker, they released their vision for their future of the sportscar, an all-electric two-seater with 2,000 horsepower allowing a 0-60mph under the 3-second mark and a top speed over 200mph! Before Lotus allow one of their 130 Evija owners to take control of the beasts, they have been putting the two-seater through its paces at a testing facility in Hethel, UK to dial in the suspension and aero to make sure the car handles as Lotus owners would expect on the roads and on track. The car is said to have been put through numerous kinematic and compliance testing and endured multiple dynamic load and suspension simulations.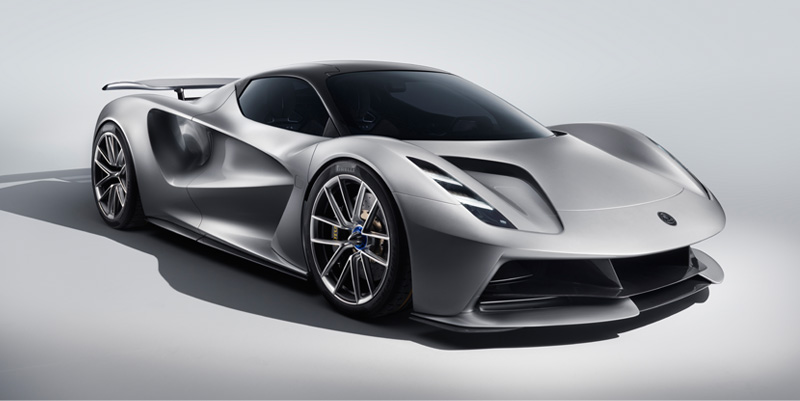 Lotus claims that the pioneering two-seater is on course for the start of production to engage next year. This, I'm sure will make all of the owners more than happy to know that their 1 of 130, £2 million supercars will be sitting in the dealerships ready for delivery with-in no time!