Polestar 2 development
Chassis development for the Polestar 2 is reportedly in its final stages, as the new electric performance fastback is being readied for being unleashedonto the production live in early 2020.
When you first look at the Polestar 2 on paper, it looks very much like a performance car. Packing 300 kW, 660 Nm and all-wheel drive into such a compact package! The powerful electric drivetrain promises quick acceleration and a thrilling drive by default. Polestar promise that the chassis will provide a dynamic, confidence inspiring drive yet holding a comfortable and balanced ride.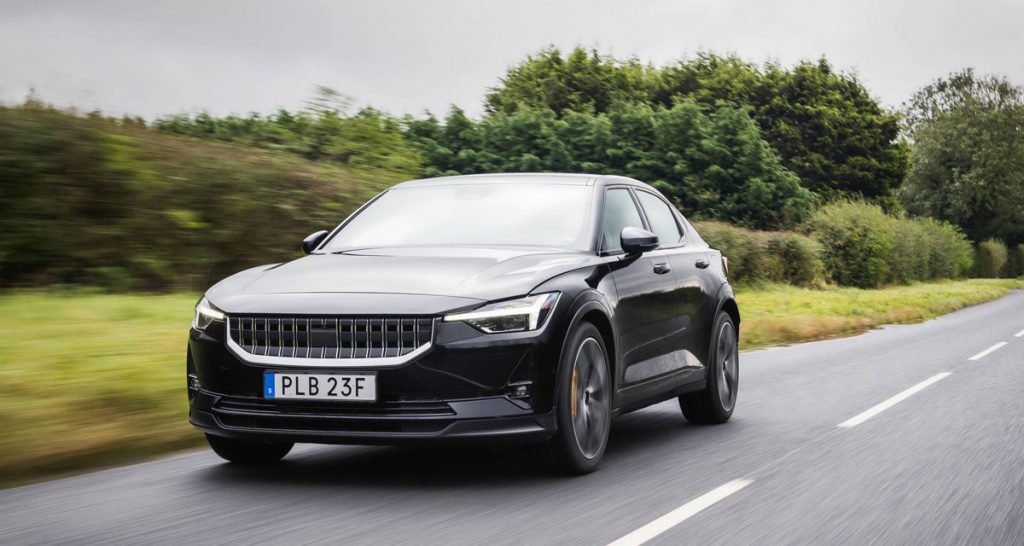 Polestar rcently announced the pricing for their Performance pack, which features large Brembo brakes and adjustable Öhlins dampers, making the car more than just an electric small saloon. the term "Fastback" which has been coined numerous times throughout the Polestar 2 launch debut seems to be a ting of truth, the sportiness in the name will perhaps be a reality rather than a marketing ploy promising more than it can provide!
Testing and development is not only happening at the Proving Grounds in Sweden. Polestar development expeditions take place in the United States, United Kingdom, South Africa, China, Germany, Spain and of course, inside the Arctic Circle in northern Sweden. Ensuring that the EV will last and work comprehensively wherever you take it!
"Each of our testing environments allows us to refine specific elements of the car and in different ways,". "The car should feel alive when negotiating a South African mountain pass, calm and confident when cruising at speed on a German autobahn. Cool in Death Valley, cosy in the Arctic and relaxed on a wet country lane in England. As we hone each element along the way, to create that magical Polestar feeling, it gets very exciting. And we don't stop until we are totally satisfied." says Joakim Rydholm.
Will the Polestar 2 turn out to be as promising as it looks? We will see when it lands on UK soil! But until then, lets all marvel at how amazing the silhouette of the car is and drool over them ever-sweet facts and figures!