2019 Renault Zoe: Improved Range, Improved Power
The 2019 Renault Zoe has officially entered it's third generation. While only a selection of subtle changes have been made, the Zoe hides some magic in it's batteries… What is this magic you ask? Jaguar I-PACE range! For such a small electric car, 242 miles of range off of a single charge is unheard of, especially at the price point. The Renault Zoe has debatably made the new Honda e look like a silly choice, before it even hits the streets! If you're after a practical town car, the new Renault Zoe might just be the best choice, with over 110 miles more range than the Honda e, and 80 miles more than a BMW i3… Can you really go wrong?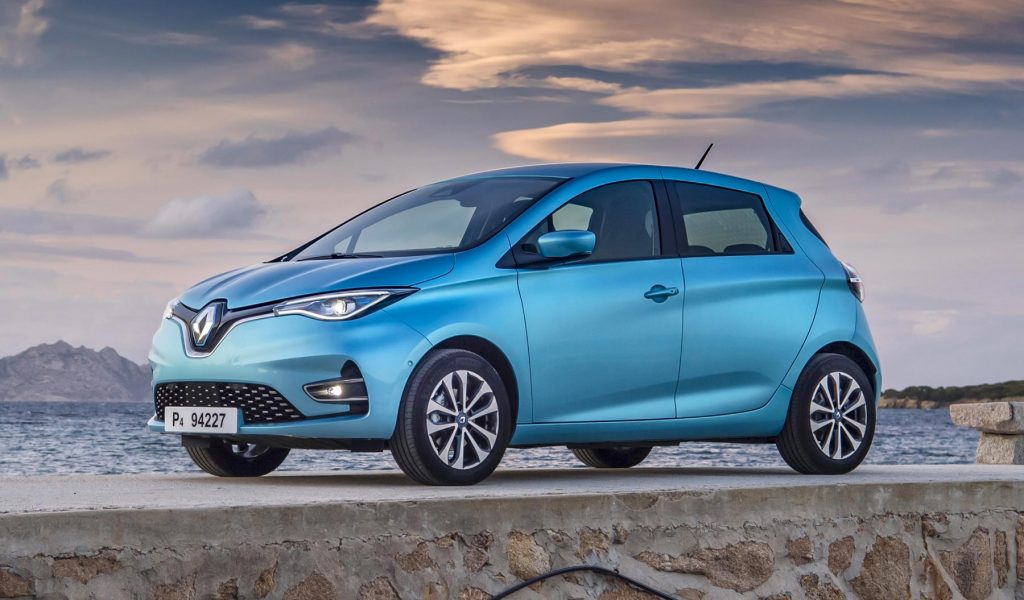 2019 Renault Zoe: Range
Range isn't all the rage though, the all new 100kW "R135" motor flaunts more power, more torque and promises to be better revving, allowing swift overtakes to be dispatched with less effort. Moreover, B Mode allows the driver the option to leave the brake pedal alone as the car will automatically brake when the accelerator isn't being stimulated. This is useful in a city centre or during heavy traffic and can be switched on easily with the new e-shifter.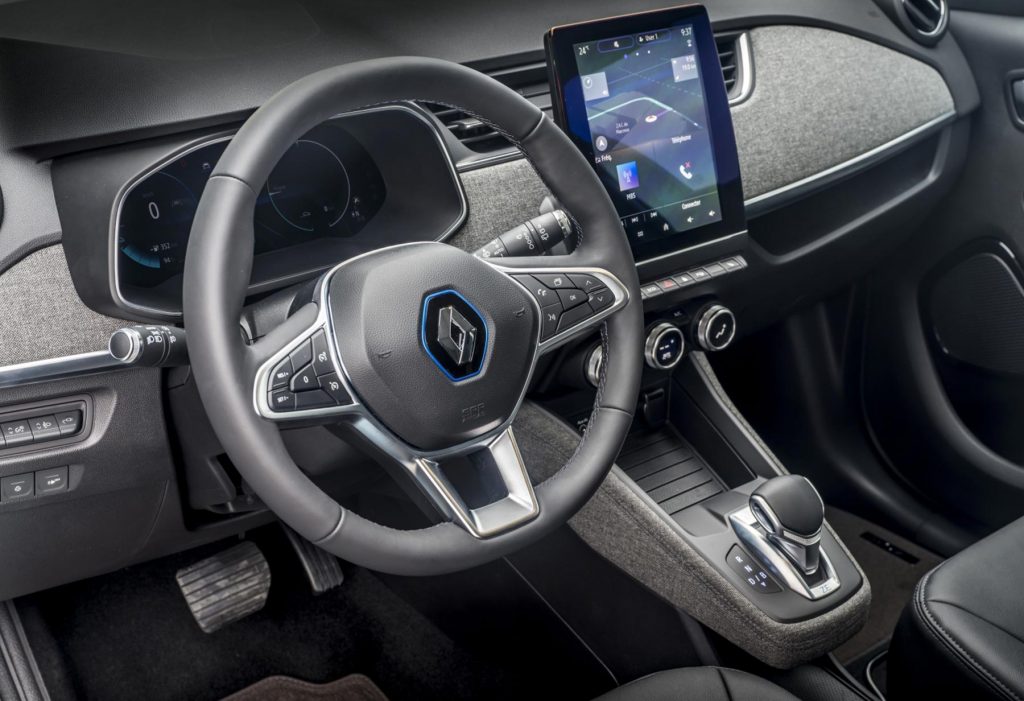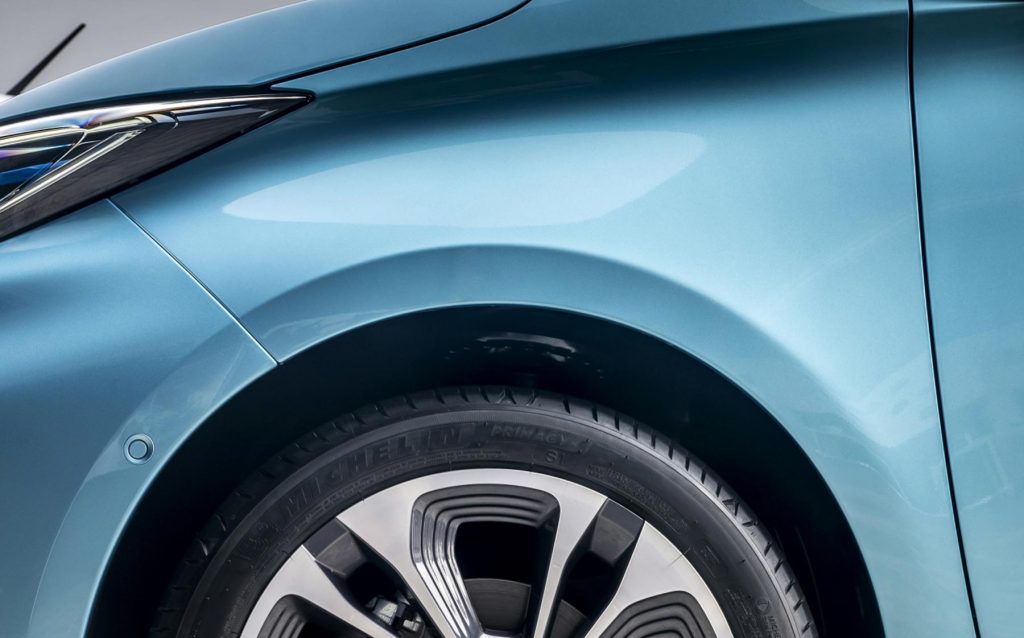 As with most modern cars, a flurry of driving aids have been introduced, as a result, lowering our insurance premiums and making us all the more lazy! Blind spot warnings, traffic sign recognition, auto dim full beam headlights and an auto- hold brake make driving the 2019 Renault Zoe around the big city a breeze.
2019 Renault Zoe: Integration
The Renault Zoe doesn't just have headline stats and figures to make your day to day driving easier and more enjoyable, the new EASY Connect and Apple CarPlay integration makes driving an EV even more seamless and just as comfy as sitting on the sofa. EASY Connect is a nifty little app for your smartphone which allows you to plan journeys before starting up your Zoe, control your recharge to save money in peak times, send routes to the Zoe's navigation system which is displayed across a 10-inch driver's display and stay up to date on your estimated range!